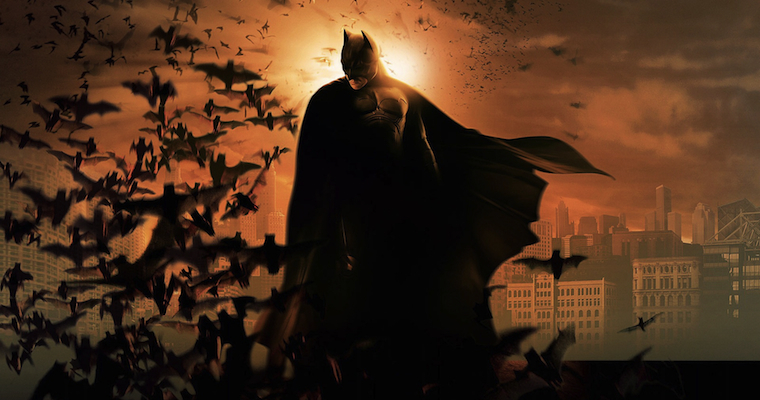 Here at Sick Chirpse we've been pretty excited about the Dark Knight Rises for quite a while now and have usually informed our readers when a new Dark Knight Rises trailer hit the internet, or when the first scene got leaked onto the internet and Jerkstore even spent a whole day on set of the movie when he went to appear as an extra in it. You can read his pretty awesome account of that experience right HERE. But yeah, it's only ten days-ish or so until the Dark Knight Rises hits the cinema and it's about now that I'm really regretting not booking tickets at the IMAX for it because I think everyone who knows anything about anything knows that it's going to be completely sick, and probably even better at the IMAX with that sound system, you know? Probably won't even be able to see it until August or something the way it's going.
But anyway, to pump people up even more for its release Warner Brothers have just released a new 13 minute documentary on YouTube which discusses some behind the scenes stuff, shows some new scenes and has some interviews with the stars. I used to love watching stuff like this about new movies on the Sky Movies channels in between movies about ten years ago but I don't know if they still do that anymore and I don't know if I would really be that interested in seeing something like this about most movies that come out these days. I'm really pumped about the Dark Knight Rises though and I imagine most other people are so this makes pretty compelling viewing.
The best parts are definitely towards the end of the video where they show some of the behind the scenes stuff from the movie and you find out that almost all of it is real and not CGI. So yeah, they did do all that stuff in the plane for real, they did blow up some of the american football field and they did film a massive battle between about 1000 extras on the streets of New York. Check it out below, I can't wait.
[yframe url='http://www.youtube.com/watch?v=1KXB8nyEalw']