Dark Justice — the paedophile-hunting vigilante group who we interviewed a while back — have released another video today in which they intercepted 45-year-old David Hanson attempting to link up with what he thought was a 14-year-old girl.
Featured Image VIA
The footage has only just been released but since it was filmed, Hanson was jailed for 8 months after pleading guilty to one count of attempting to meet a child following sexual grooming.
Here's what happened when Dark Justice initially caught up with him:
Hanson's rucksack contained his tooth brush, tooth paste and condoms. Messages he'd sent the day before suggested he thought he was staying round the girl's house as her parents were away.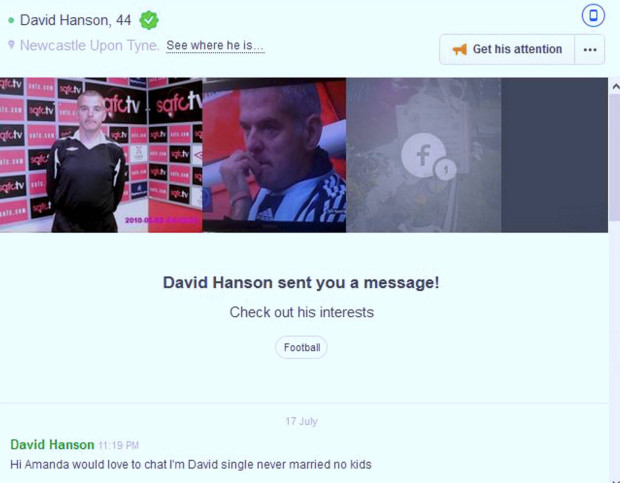 A Dark Justice member added:
His eyes rolled back and he just went straight to the ground. We confronted him in the same way we do all our cases, there's no aggression or anything. We just revealed who we were and he passed out.

We prepare ourselves for all sorts of outcomes at these meetings but we certainly weren't expecting that.
For more footage of Dark Justice in action, click HERE.