Dappy's tweeted out a pic of his new tattoo — a hashtag on his face. He said on Twitter that it's to make sure his face is "trending forever".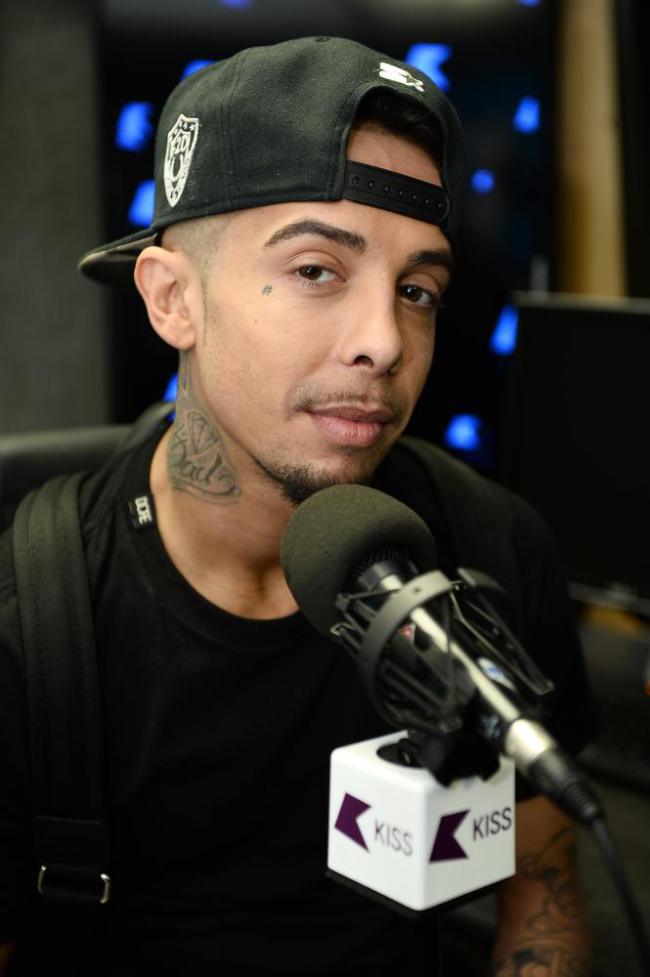 Bad news for him though — Twitter bosses revealed last month that they're thinking of ditching the hashtag symbol in plans to move "the scaffolding of Twitter into the background".
Twitter's head of news called the symbol "arcane" and said: "There's a lot of creative thinking going on around how to make Twitter more and more intuitive."
D'oh.
☛ More Shockers: 31 Dumbest Face Tattoos Of All Time