Lads comedian and all round prick Daniel O'Reilly aka Dapper Laughs had to kill his on-stage persona when he was axed from ITV2 back in 2014 amid shocking and sexist comments he made about women and the homeless (including one show where he told an audience member that she was "gagging for a rape".) Cunt.
Images VIA 
As the Independent perfectly put it during his rise to fame:
What does it take to become a comedian? Talent, wit, a winning way with wordplay? Top timing, tight trousers, silly hair? Or maybe all you need is a smartphone. That's all Dapper Laughs had and all of a sudden, he is the biggest new comedian in the country.
That says it all about the country, right? Aside from his social media murmurings, it seemed like his career had pretty much been dead and buried, but it appears he's looking to revive it in some way (or at least send out a few smoke signals) by posting throwback pictures of himself on Instagram. The best/worst has to be his picture of the first time he ever took a pill: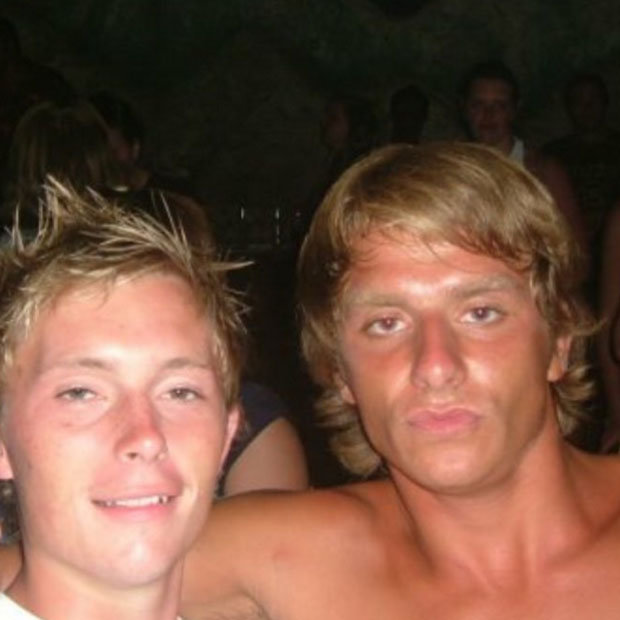 And just when you thought that maybe he was ready to pipe down, he decided to post another throwback picture, with the caption:
Throwback to my first big break playing the evil feminazi lesbian in Panto over Xmas.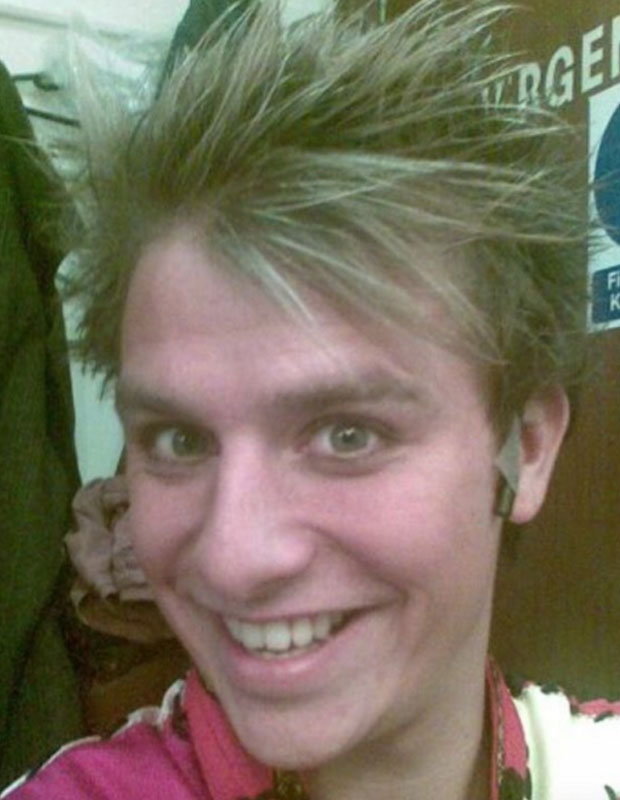 Yep – still a massive arsehole. But then I guess we'd expect nothing less. Yes Dapper, we might be laughing – but it's at you, not with you.