Christmas day is a magical time of the year and it normally involves getting wasted with your family, eating a load of food and generally having a pretty good time.
Although most people might indulge in a glass of champagne when they wake up or with their Christmas dinner, Danny Dyer has admitted that he takes it a step further by getting on it as soon as he wakes up at 8am with a Bloody Mary:
One ne of the first things I do Christmas morning is mix myself a Bloody Mary – it's sophisticated.

The missus expects it. She likes a drink too. I start at 8, is that early?'
Featured Image VIA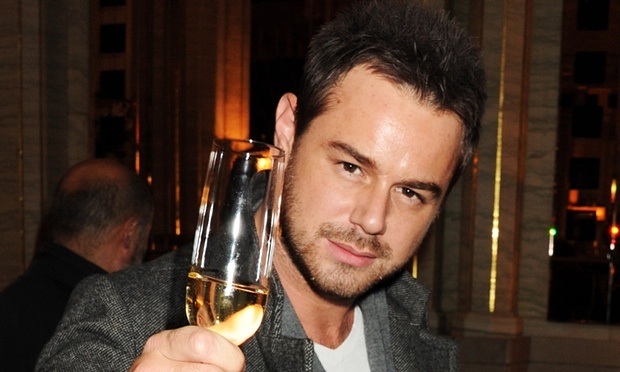 Image VIA 
No Danny of course not – for someone who drinks on the job at Eastenders is kind of expected. Dyer also revealed that his nan doesn't always like his Christmas gifts too:
I love my Nan dearly but she's quite aggressive and a bit of a lightweight.

She's only 4ft. I gave her money one year and she said, "what am I — a f**king charity?

That's a lot of money 400 chops! She still took the money though.
Sounds like a right laugh in the Dyer household at Christmas doesn't it?