Danny Dyer often says exactly what he's thinking and isn't afraid of the consequences and that's exactly why we love him.
Featured Image VIA 
Danny's latest outburst has come courtesy of his new TV show Danny Dyer's Right Royal Family where he digs further into his family ancestry that he first discovered in an episode of Who Do You Think You Are? a couple of years ago. In case you missed it, Danny found out that he was a descendant of King Edward III.
In this special – which airs on the BBC next week – Danny goes head to head with a historian who questions whether or not Edward II – who Danny's ancestor succeeded – was a homosexual or not. In case you haven't recently taken your history GCSE, Edward II was famously executed after it was discovered he was having a relationship with a man.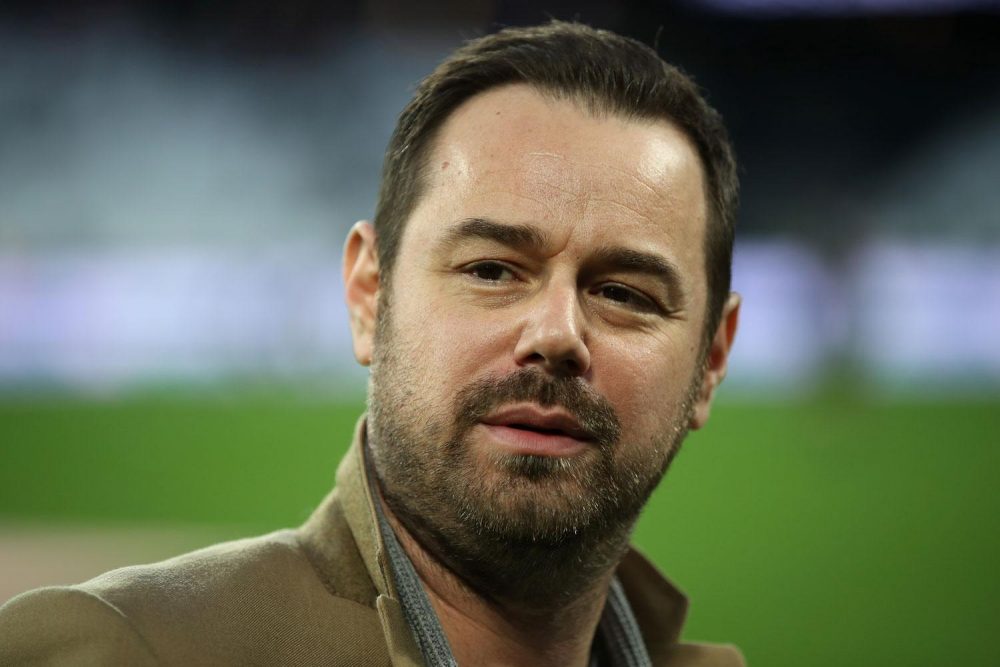 Danny wasn't having any of it though, and stepped up to the historian, saying the following:
I was sort of having a bit of a to and fro with the historian, who wasn't quite sure whether he was gay or not.

I said to him, "Just fucking accept it, mate. What's the matter with you?

I really did feel for him, a gay medieval King. It was hard enough to be gay in the fucking 70s, let alone 700 years ago.

I did take some comfort in the fact that he did find love for a bit, with a man, and of course it was exposed and he was murdered for it.
I never thought that Danny Dyer would be up here being an advocate for gay rights, but here we are in 2019 and it seems like he's the most woke celebrity out there. Couldn't love him any more – what a hero.
For more of the same, check out out Danny Dyer's top 5 best moments. Legend.