Nobody likes being threatened with revenge porn, but one way to get one up on your blackmailers is to release the photographs tot he public yourself.
Images VIA
Of course, this tactic is only going to work if you're comfortable showing the pictures to the entire world, but I suppose if they're going to get out there anyway it's better for it to be on your terms and not after you've already coughed up a large sum of money to try and ensure that they're not put out there for everyone to see. This is obviously a big decision but it seems like Danniella Westbrook has decided to go through with it, as well as release the following statement about how her stalker has pretty much ruined her life for the past two years.
Check it out below: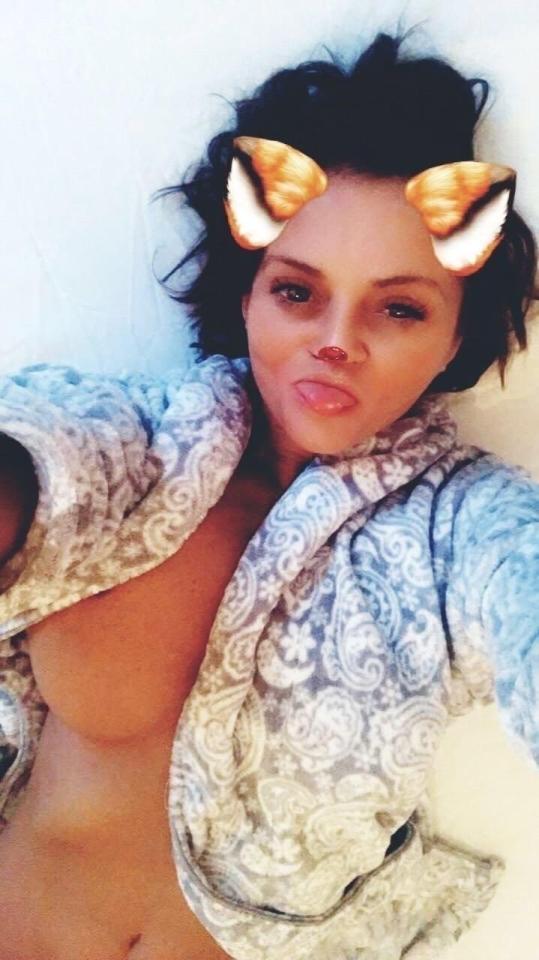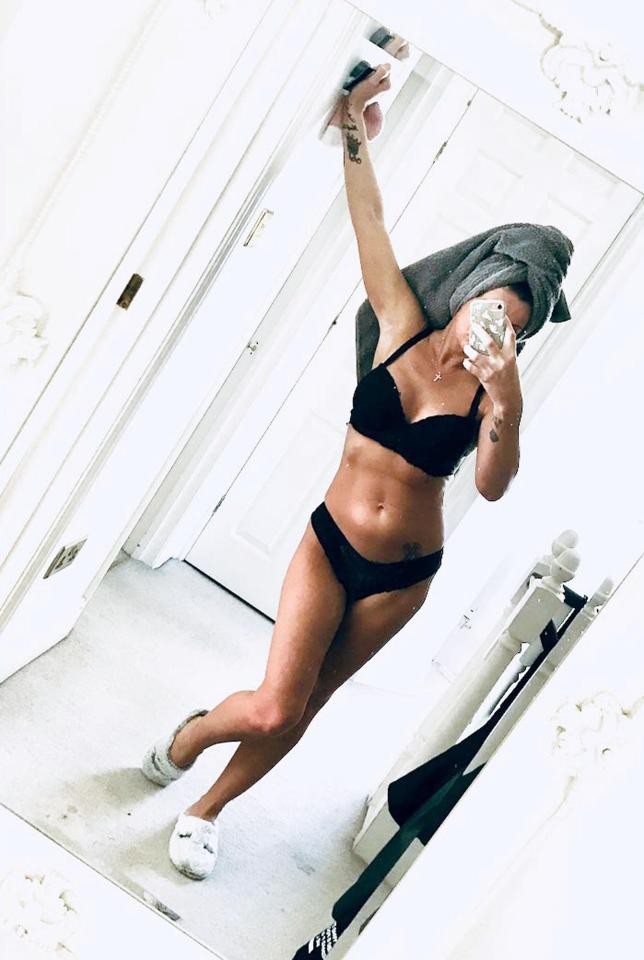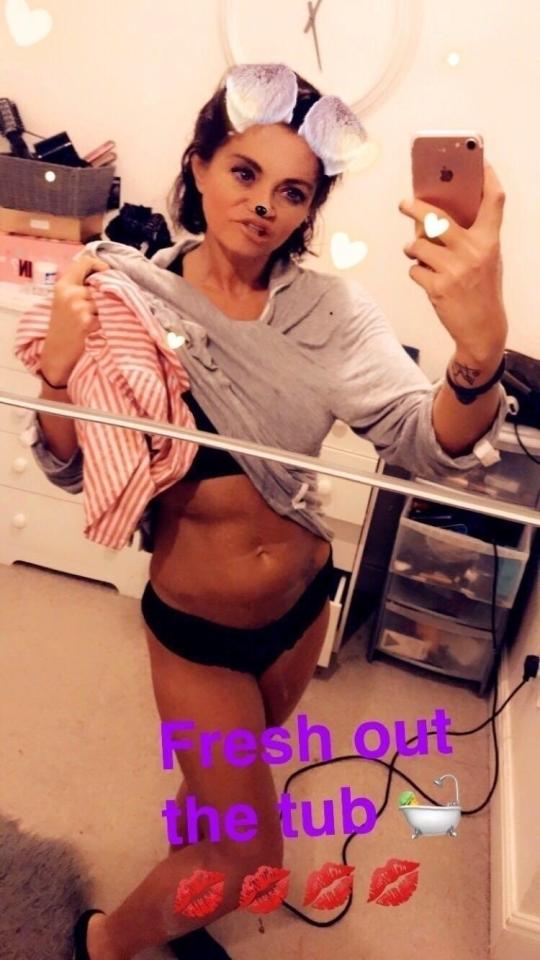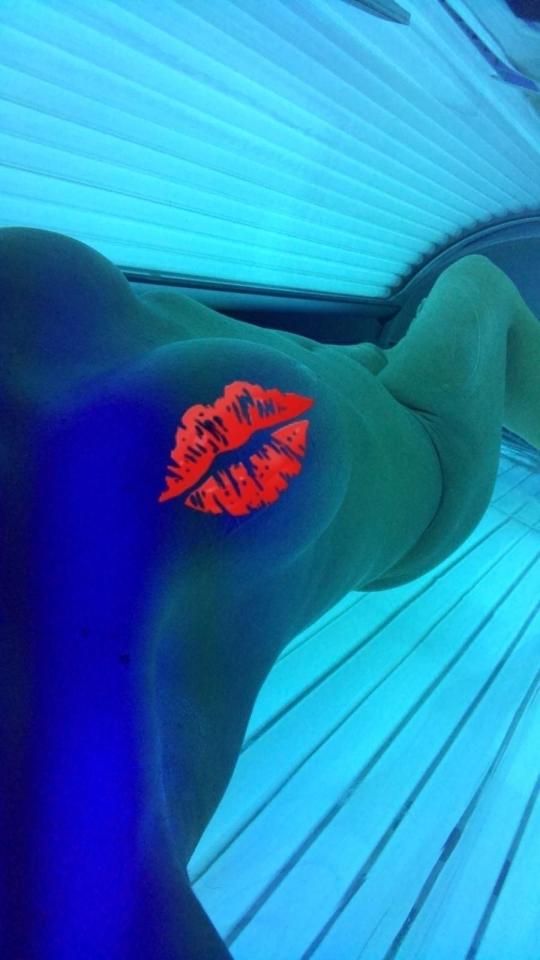 I've been f****** petrified of this woman. It started in 2016. It's been constant, for two years… week in week out.

It's been relentless. I've got over 4,000 messages, she messages my family… [even] my nan, who's 90…

Now she's hacked my Facebook, my pictures and everything, she's threatening to send the pictures out, she's opened fake accounts, she's on [dating app] Bumble, she's hacked my Whatsapp…

This is not trolling, it's full on stalking… She knows exactly where I am…"

She's threatened already to put all these pictures out cos she's hacked my iCloud account.

Rather than let someone hold me over a barrel… I thought it's just easier to put these pictures out [myself] – and say 'This is what I'm up against.'

Every girl takes pictures in their underwear.

I'm been into my fitness a lot recently so I do take pictures, they're on my phone… They've not been sent out – she's got access to pictures I haven't even sent anywhere…

But I'll be damned if I'll have someone making up lies…

I don't understand how you can have that much hate for somebody. Why me? I'm not even an exciting person, I'm just me.

The police have now got my phone – and they've been on it. When she's online and active they can see…

Today she's gone [said] 'You're gonna be dead soon, she's been saying for three days that my dad's dead and I stole off him on his deathbed – my dad's not dead at all…

She that I'm a bad mother, I'm unfit. She said I'm a paedophile, that because I was abused as a child that I'm grooming my daughter.

She went me one [message] saying 'You're out in Spain, your son's not safe, next time you'll see him he'll be in a box.

I sometimes ring my son at 3 in the morning – and he's like 'Mum, why are you ringing me?' and I'm like: 'Kai, I'm checking you are alright…' She's put Kai's address online before.

She's threatened Kai, she said 'We're going to beat your son up and video it and put it all over Instagram…

My daughter lives with her dad, I think it's safer for her to be there.

I don't sleep at night I got to bed about 5/6 o clock in the morning.

I'm up all night long, I sleep during the day now….

It has made me really ill, I'm back and forth to the doctors…

Last year I went into treatment when I came off my antidepressants, I was on so much medication, it all got really bad, but it was mostly because of her…

I think she just wants to see me break. She said she's going punch me, she's going to beat me up.

What is it going to take? Someone to hurt me? Take my daughter from school?…

I think it's someone very close to home, like very, very close to home and that's what frightening me the most.

I want it over, I want it finished, I want her in prison I want my life back.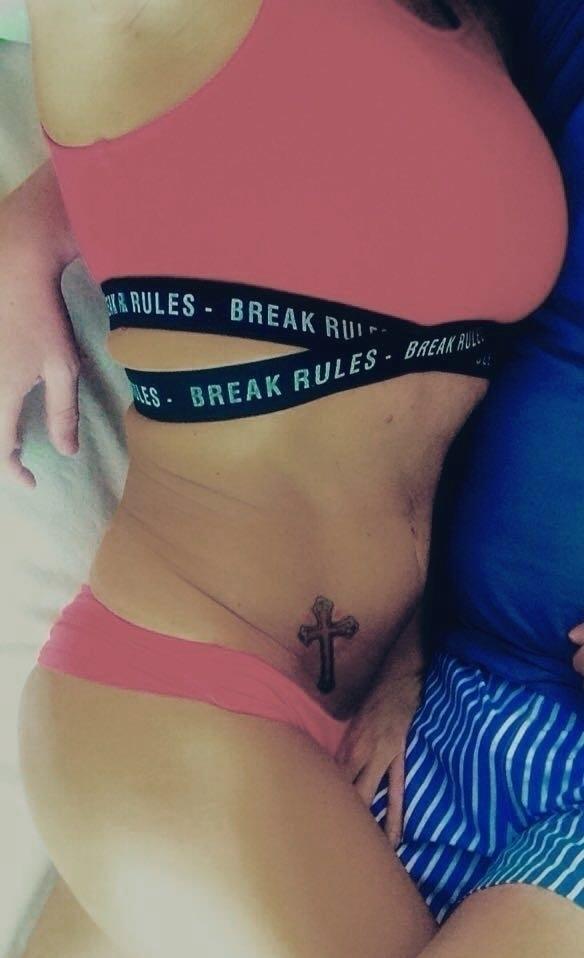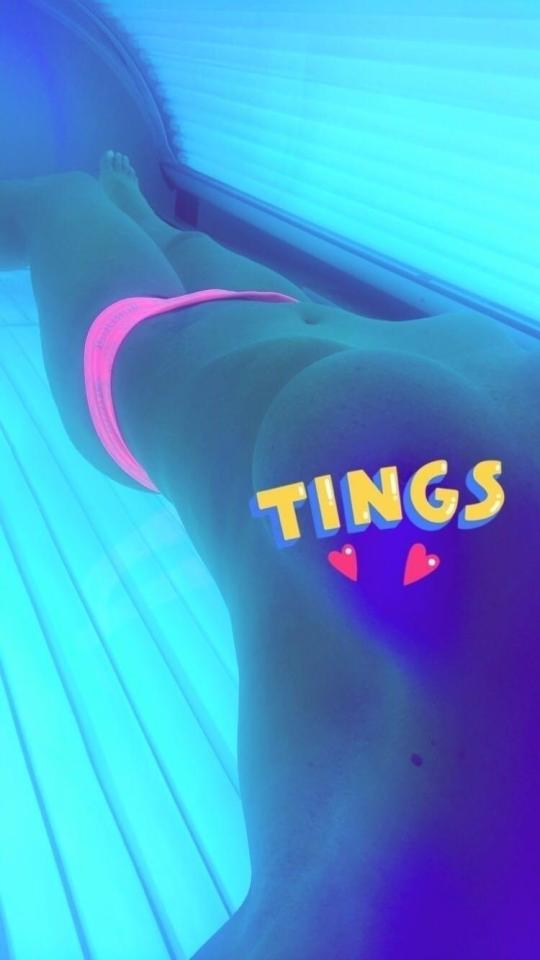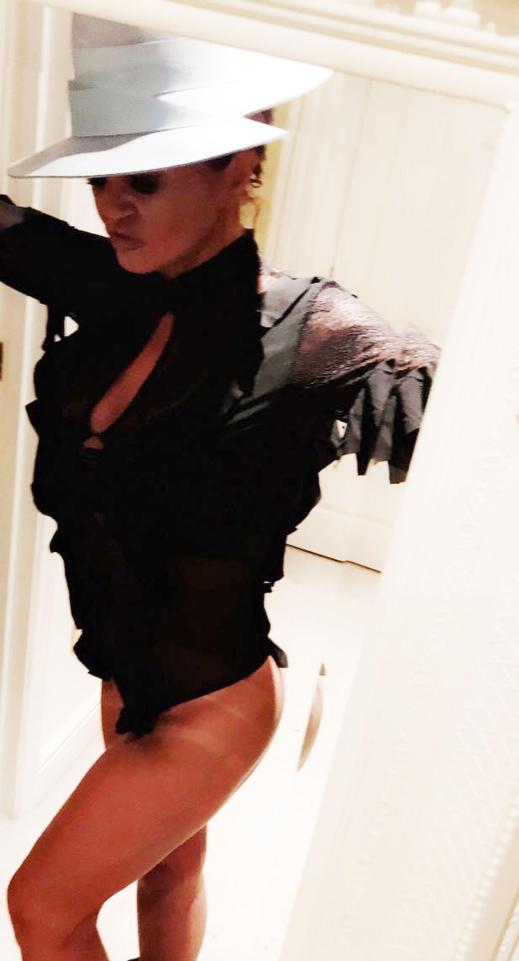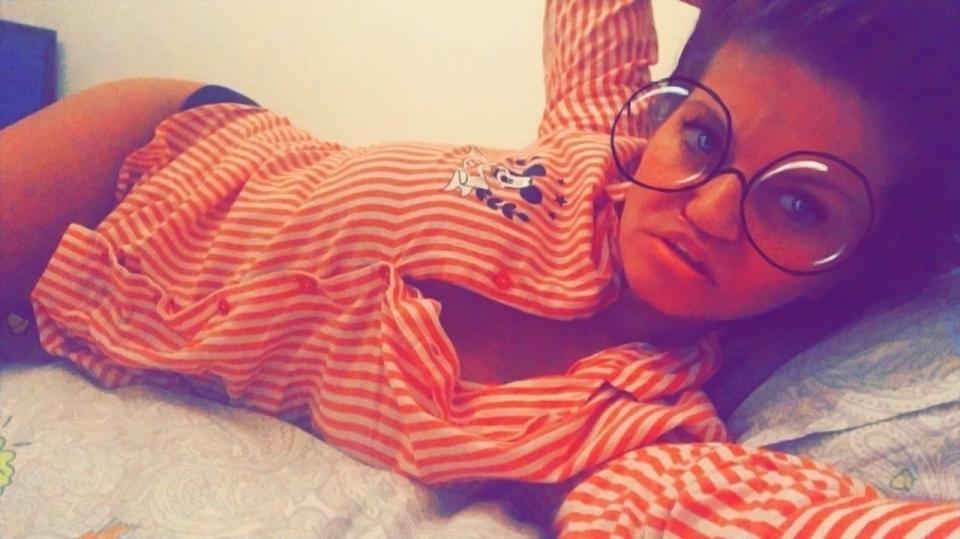 I mean geez I don't really know what to say about that, it sounds like an absolutely awful experience for her to be going through. Like literally the worst of all time.
Surely the police can figure out who it is if they've hacked her phone somehow? Surely? I hope it gets sorted out and resolved before anything even worse happens to her. Wouldn't wish that on my worst enemy.
For more of the same, check out this Mexican TV presenter who leaked her revenge photographs before her blackmailer could. Seems like everyone's doing it.