It's no secret that Danniella Westbrook absolutely can't get enough of the nose beers, although we thought she had put this issue to bed after her nose famously collapsed in on itself in the early 00s.
Featured Image VIA
However, Danniella recently left the house wearing a bandage over her nose, sparking rumours that she had relapsed and was back on the gear. Turns out that she has a huge hole in her nose, which she claims is related to a painful abscess that has been hassling her for months.
Despite the speculation that this is a result of drug abuse, Danniella has denied that she is back on the cocaine after the mark on her nose appeared and has said that it's actually to do with some dodgy dental implants that she had fitted as part of the Channel 5 show 'Celebrity Botched Up Bodies'. Now I'm no medical expert and am always one to give a person the benefit of the doubt, but I don't understand how dental implants could affect someone's nose.
Experts are saying that the implants caused a pocket of infection to build up below the nostril – perhaps she was more susceptible and vulnerable to it due to issues she's had with her nose in the past.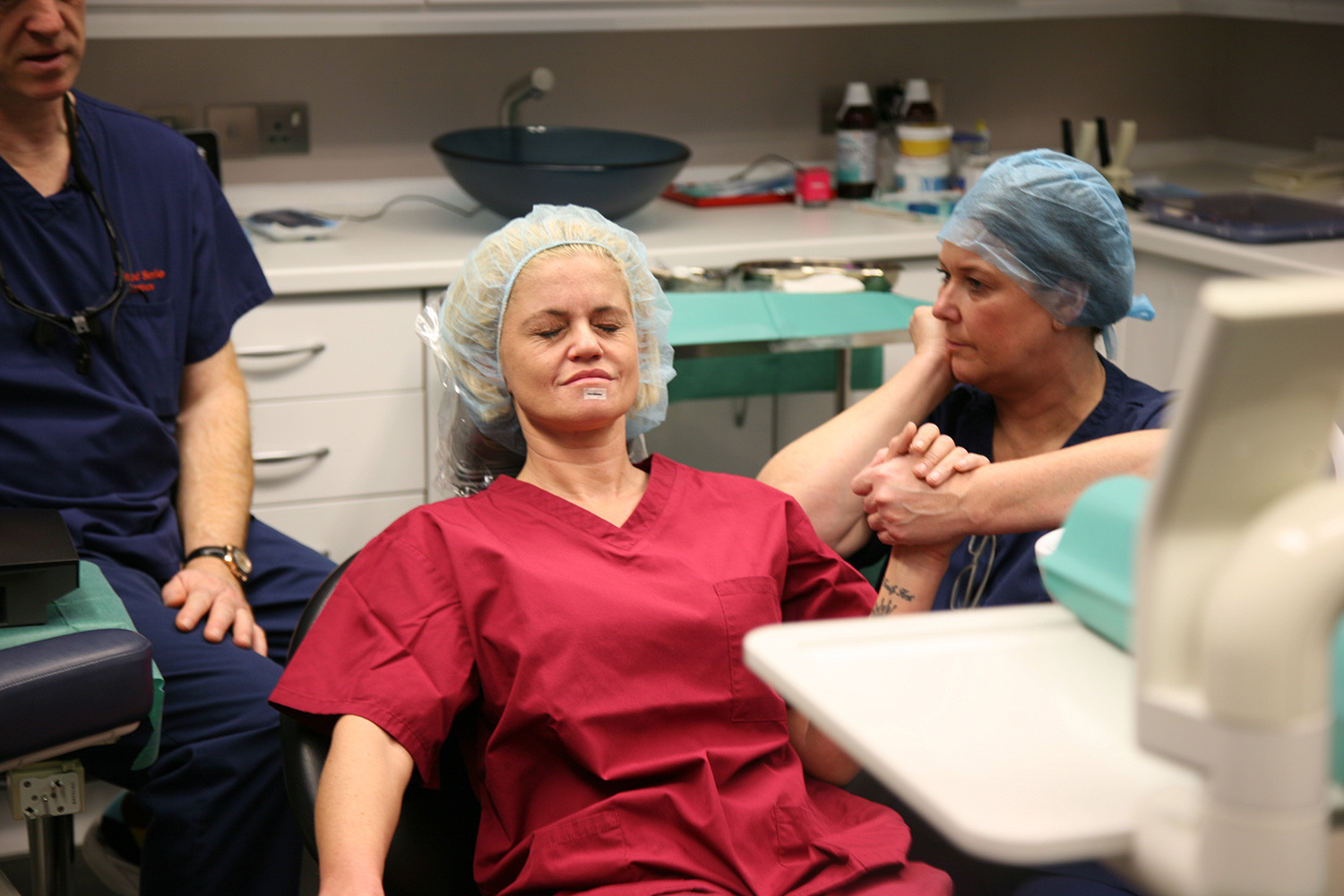 The doctors have since told Danniella that she's going to have to let the wound heal naturally – hopefully she gets better soon (and hopefully she's not back on the gear).
To find out more about the dangers of coke abuse, click HERE.