You may have heard the news earlier this week that Daniel Sturridge has been banned from all football-related activity for 4 months and fined £150,000 after he was found guilty of breaching betting rules by the FA.
Featured Image VIA
The 30-year-old former Liverpool and England striker was accused of passing on inside information about his potential transfer moves away from Liverpool in January 2018 to close friends and relatives who then used that info to put big bets down.
Obviously anyone can see why this is problematic, but at the end of the day, isn't Daniel Sturridge just being a good friend/family member? He's a wealthy athlete who could easily live the 'Entourage' lifestyle if he wanted to and sort his boys out Vinnie Chase-style. But instead he just gives them a little, tiny hint about where he's ending up next season and allows them to make their own money instead. Isn't that the type of friend everyone wants?
Either way, Sturridge makes a pretty good argument himself (via The Independent):
I'm going to continue to campaign for professional footballers to be able to speak to their families and close friends freely, without the real risk of being charged.

I feel the betting companies and the practice and process of people placing bets on players moving clubs has to be stopped.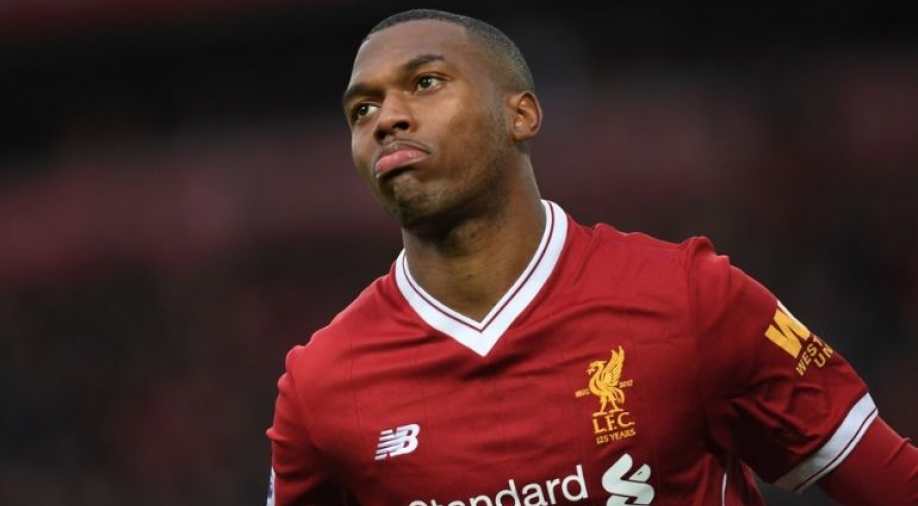 Imagine your work is about to take you to another city or country and you're sitting there discussing it with your friends and family. Totally normal behaviour. Should Daniel Sturridge be  punished because his mates then go put bets down on it?
What I want to know is whether his friends got into any trouble as well. Sturridge is getting battered with a four-month suspension, a fine, and Turkish club Trabzonspor have also terminated his contract. Did his buddies win their bets and get to keep their money? Seems like an important bit of info that isn't provided in any of the reports.
Oh well, see you next season Danny.
For the Sheffield United fan who broke into Sheffield Wednesday's stadium and took a massive shit in the middle of their pitch, click HERE.