He may have said that he'd rather "slash his wrists" than play James Bond again, but it sounds like Daniel Craig has been convinced to return for one final run as 007.
Featured Image VIA
According to Page Six, Bond producer Barbara Broccoli (great name) has persuaded him to return for the 25th movie in the series.
In fact, Broccolli is really not keen on having long-rumoured Tom Hiddleston take over, as apparently he's "too smug" and "not tough enough".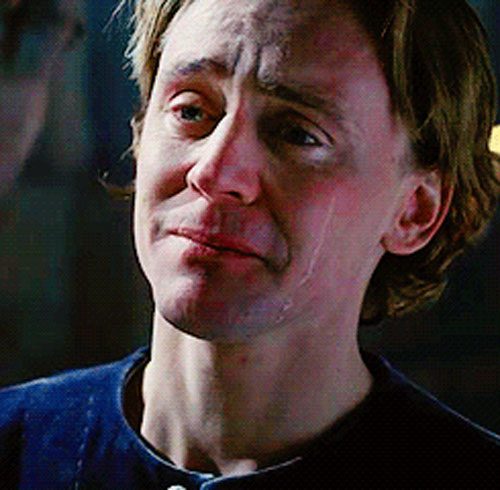 A source told Page Six:
Now Daniel's talks with Barbara are going in the right direction. They have a script — screenwriting duo Neal Purvis and Robert Wade are writing and they'll go into production as soon as Daniel is ready to commit.

Plus, Barbara Broccoli doesn't like Tom Hiddleston, he's a bit too smug and not tough enough to play James Bond.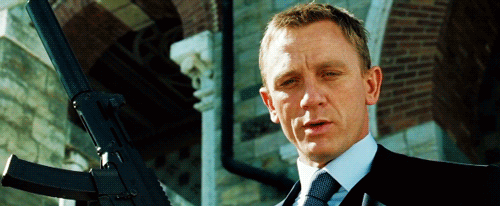 Great news for Bond fans, not so great news for Tom Hiddleston. I mean it can't be very nice reading comments about yourself essentially saying you're too much of a pussy to play James Bond. It's even worse when you realise that they'd rather bring back the guy who preferred slashing his wrists to ever playing Bond again.
And to think Tom only dated Taylor Swift so that he could be in the running for 007. Gutted pal.