Poker player Dan Bilzerian has posted a couple of Snapchat stories of him describing how he had just seen a girl get shot in the head as he ran from the Mandalay Bay shooting.
Images VIA 
Multiple people have been shot in the area of Las Vegas after a gunman opened fire at the Route 91 country music festival. As it stands, people are being urged to stay away from the Strip following the incident, which happened whilst the concert was taking place.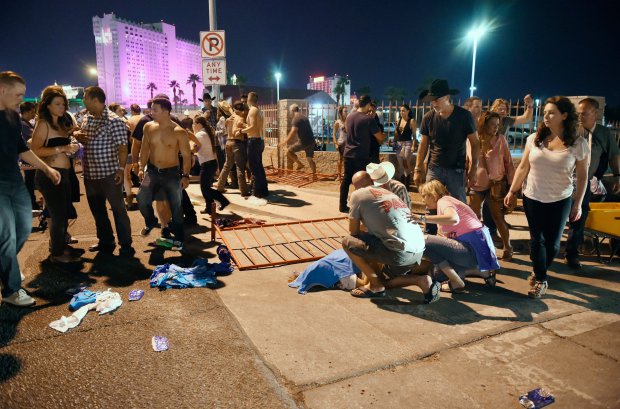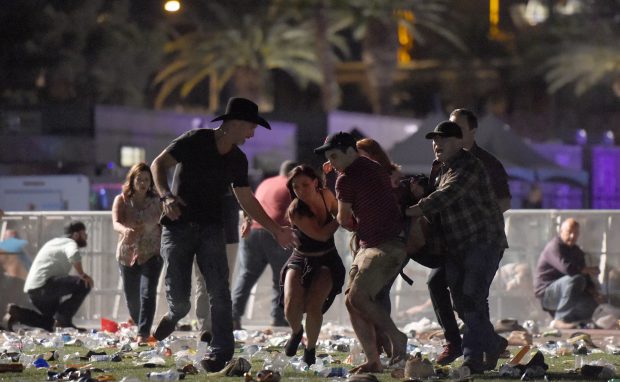 Bilzerian allegedly witnessed part of this horrific incident, and uploaded a couple of short clips onto his Snapchat account. In the first, describes how he just saw a girl get shot in the head, while in the second he continues to discuss what he witnessed in graphic detail:
Imagine that – one minute you're enjoying a music festival with your friends and the next you're, in his words, seeing a girl "with her brains hanging out". That's an image that's going to be etched into his memory forever.
At the time of writing two people have died in the attack and 24 have been injured. University Medical Center spokeswoman Danita Cohen said the Las Vegas hospital is taking in 'several' people with gunshot wounds and there is no other immediate information. We'll keep you posted as more will inevitably come in this morning.
I just can't believe there's been yet another shooting. We obviously don't know who's behind it yet and what their motives are but either way it's another incident that suggests perhaps stricter gun laws should be introduced in that area of the world.