Following on from the news of the shocking death of former footballer Dalian Atkinson via taser yesterday, details have emerged from his own family that he was attempting to kill his own father during the incident.
Featured Image VIA
Dalian's brother Kenroy said the following:
Dalian had undergone dialysis for kidney failure and was not in his right mind.

My brother had attacked our 85-year-old father, Ernest, at his home on Monday.

He had totally lost it. He was in a manic state and depressed – out of his mind and ranting.

He had a tube in his shoulder for the dialysis and he had ripped it out and was covered in blood.

He got Dad by the throat and said he was going to kill him. He told Dad he had already killed me, our brother Paul and sister Elaine and he had come for him. He was not in his right mind.

We are all devastated. Our family is heartbroken.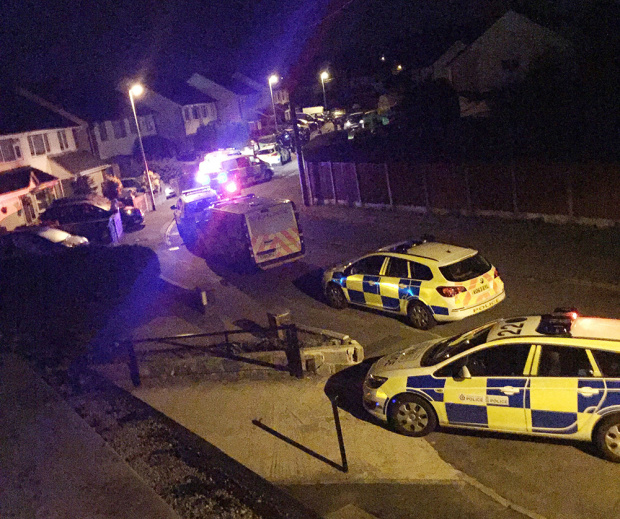 Dalian's nephew Fabian added to this statement by questioning whether the police would have deployed the taser if they knew about his uncle's health problems:
Images VIA
He had some health issues that he was trying to get through and that's why his heart was weak.

As soon as a taser is deployed, they need to automatically call an ambulance. How do they know the health of the guy or the girl that they are affecting?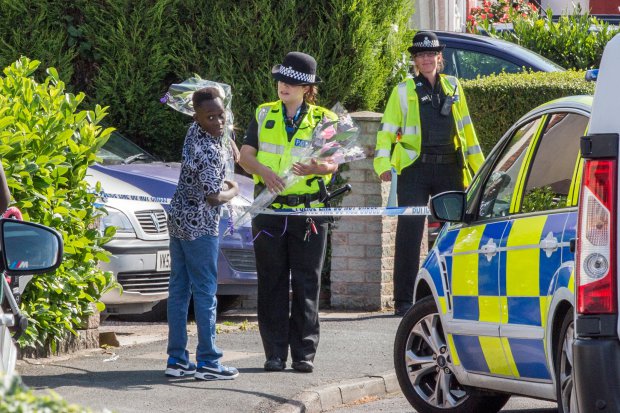 I suppose that's a good point, but again you don't really have time to think about stuff like that if you see someone trying to strangle an elderly man and screaming that he wanted to kill him. Either way RIP Atkinson – this is a terrible story for the family.
However, it does contradict earlier reports that the police beat the shit out of Atkinson after they tasered him as well. Hopefully the IPCC's investigation determines the truth, although I'm not really sure you can ever be confident with those people because they're always going to back their own. We'll see.