Dakota Johnson has revealed she's sick and tired of filming sex scenes for Fifty Shades Darker, the sequel to Fifty Shades of Grey.
Featured Image VIA
On getting tied up and fucked for 7 hours straight by co-star Jamie Dornan:
We're not having actual sex. But I've been simulating sex for seven hours straight right now and I'm over it. It's not…comfortable. It's pretty tedious.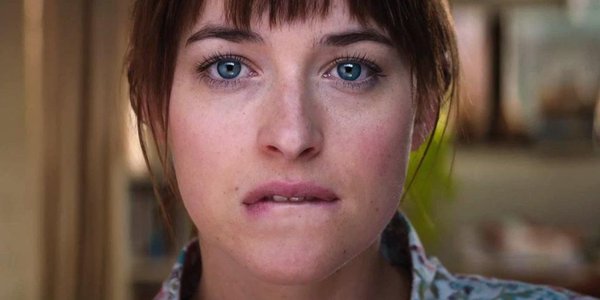 Looks like Dakota Johnson didn't read the script for 50 Shades of Grey before signing up to do all three films? I mean how was she meant to know that her character is basically a hole for Christian Grey's penis? Must be tough getting paid million to fake having sex for 7 hours. Can't think of anything worse really.
Say a prayer for Dakota Johnson tonight as she struggles through this dark, difficult period in her life. Hopefully she can get through this and carry on being a crap actress in more shit movies.
P.S. Loved her as the girl Justin Timberlake banged in Social Network: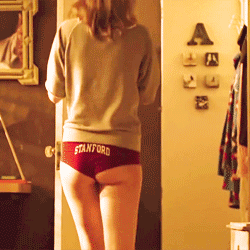 If you're stuck for films to get baked to this weekend, here's a list we put together earlier.