Life is full of mysteries. Like how do airplanes manage to stay in the air? Why does everyone fancy Harry Styles when he resembles a 12-year-old? And what do Daft Punk look like unmasked? We're still working on the first two, but luckily we've found out what Daft Punk look like unmasked by uncovering top secret (not really) photos of Thomas Bangalter and Guy-Manuel de Homem Christo sans their trademark costumes.
Imagine our surprise when we discovered the enigmatic, multi-platinum dance act look like a couple of artsy-looking French guys without their masks on. Definitely didn't see that one coming.
Daft Punk have been captured doing everything from having a crafty fag to playing live and hanging out with Kanye and Pharrell, all without their beloved robot helmets.
Check out what Daft Punk look like unmasked below:
☛ More Daft Punk: What We Think Of The New Album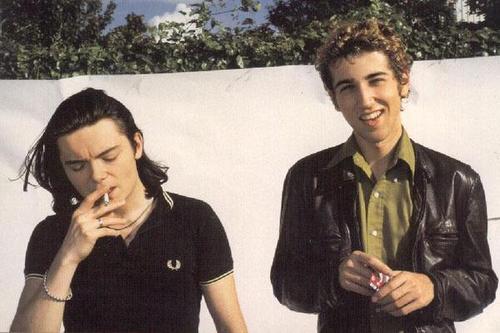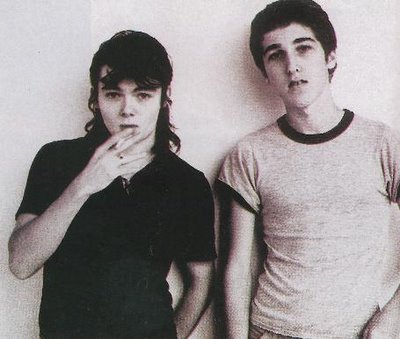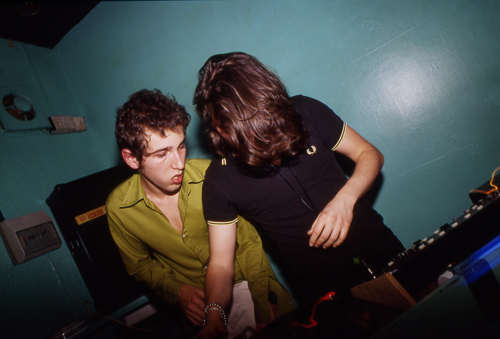 More pictures of Daft Punk unmasked on the next page: