Daft Punk tour rumours are circulating at the moment, after a new mysterious website appears to have a hidden countdown clock.
Featured Image VIA
The website is thought by many fans and theorists to be connected to the musicians as it simply states 'Alive' on the homepage, which was the title given to their 1997 and 2007 tour. And it would make sense what with it being ten years since the last one.
Although the website doesn't give much away (you can visit it here if you're interested), the word 'Alive' has a hidden timer that appears to be counting down to the 27th October 2016. This is believed to be when the website's true purpose will be unveiled.
If you want to delve even deeper, some reckon that the site's HTML spells out the longitude and latitude coordinates of Paris, Los Angeles, London, New York, Tokyo, Sao Paolo, Ibiza and Indio in California and a place close to Perth in Australia. Reddit users have suggested that these will be the locations for the tour.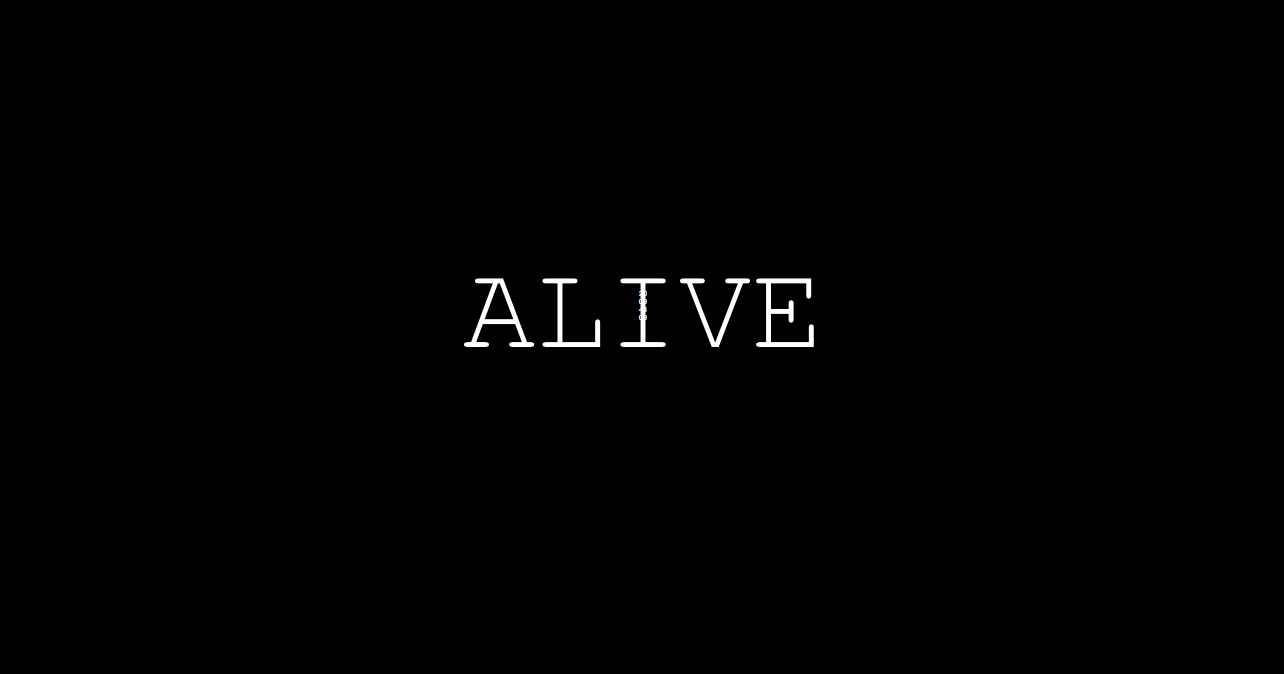 On the other side of the coin, other fans reckon that the shitty quality of the site means that it's all just a hoax. Guess we'll have to just wait and see. I'll definitely be checking this on the 27th, so I'll let you know once the news is out (or not out). Fingers crossed it is happening.
To see the time Daft Punk got well and truly rinsed by 'Family Guy', click HERE.