Retired South African school teacher Alfred Mokoena (age withheld) has apologised for getting a 16-year-old pupil pregnant four years ago, after realising she's his daughter. Mokoena says he only realised following DNA tests carried out well after the baby was born.
Featured Image VIA
He said:
I took advantage of my daughter because she was my pupil and respected me as her educator. She was young and was supposed to believe whatever I said to her. I am sorry for the fact that I didn't even bother to look for her all these years while I knew I had a child who lived not so far away from where I live.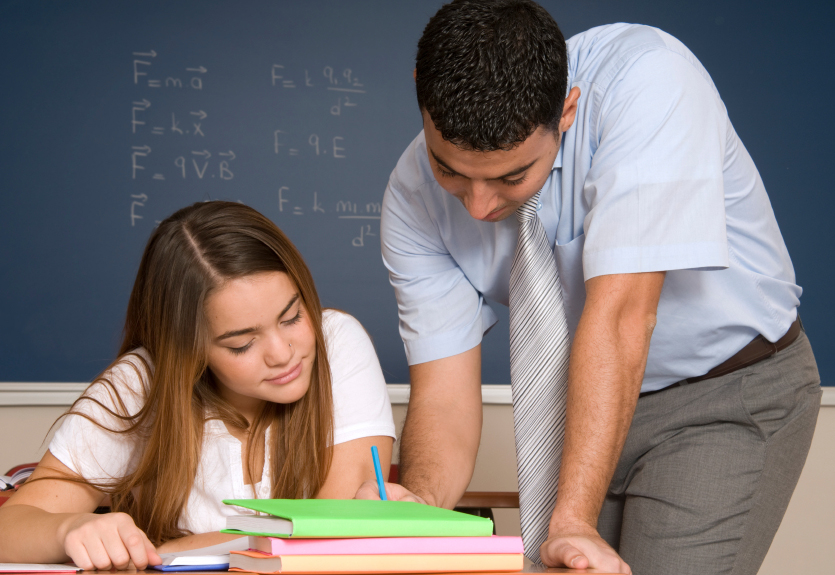 Image VIA
The daughter, Nonhlanhla Nxumalo (now 20), said:
I didn't know he was my dad. I just knew him as my teacher until I fell pregnant. It was when he asked for DNA tests that we both found out we were related. I was shocked and wouldn't have made it if my family hadn't supported me.

Now he is four years old and I am convinced that he is well because he can talk and walk. My only problem is how will I tell him that his grandfather is his father? That's the only thing that worries me.
What a nightmare situation. You end up trying to live out your teacher/student fantasy with one of your actual students and boom — she ends up being your daughter as well. Good to hear the kid is OK but you've got to think he's on track for an ultimate meltdown one day surely? No one wants to be the kid whose dad is also his granddad.