A Russian billionaire killed in a helicopter crash is the third crypto mogul to mysteriously die in a matter of weeks, which could be one big coincidence but also has people wondering whether there's more to it.
As per Metro, Vyacheslav Taran, 53, the co-founder of trading and investing platform Libertex, died after his helicopter crashed in a resort town near Monaco last Friday. The crash killed both Taran and the veteran pilot. Russian media reports that another unidentified VIP was meant to join Taran on the flight, but cancelled last-minute.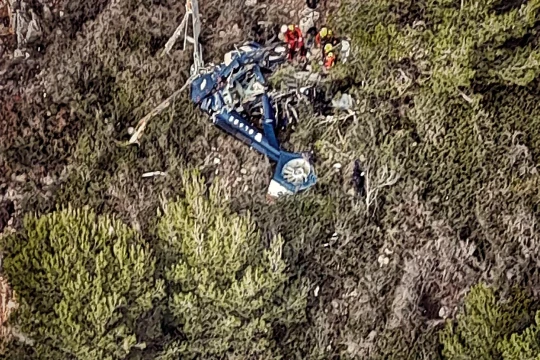 This follows the recent deaths of two other crypto big boys; Tiantian Kullander, 30, who died 'in his sleep' last week, and Nikolai Mushegian, 29, who drowned on a Puerto Rico beach. Kullander, the co-founder of the Hong Kong-based digital asset company Amber Group, died 'unexpectedly' with no cause of death yet given, whereas Mushegian died hours after tweeting that he heard the CIA and Mossad, America and Israel's national intelligence agencies, were going to murder him.
Another suspicious detail in Taran's death is that his flight took place on a day with perfect flying conditions. So what went wrong? It actually feels like more of an effort to dismiss this whole thing as a coincidence rather than to assume there's something fishy going on. Especially the part where Mushegian ends up drowning on a beach in Puerto Rico hours after publicly announcing that intelligence agencies were coming after him. It almost seems like governments might be stomping out the players involved in non-government sanctioned crypto currencies because it threatens their power? Then again, who knows? It could be some of the clients/mafias these crypto bosses roll with lost a lot of money in the recent crashes and are taking revenge? It's another possible explanation.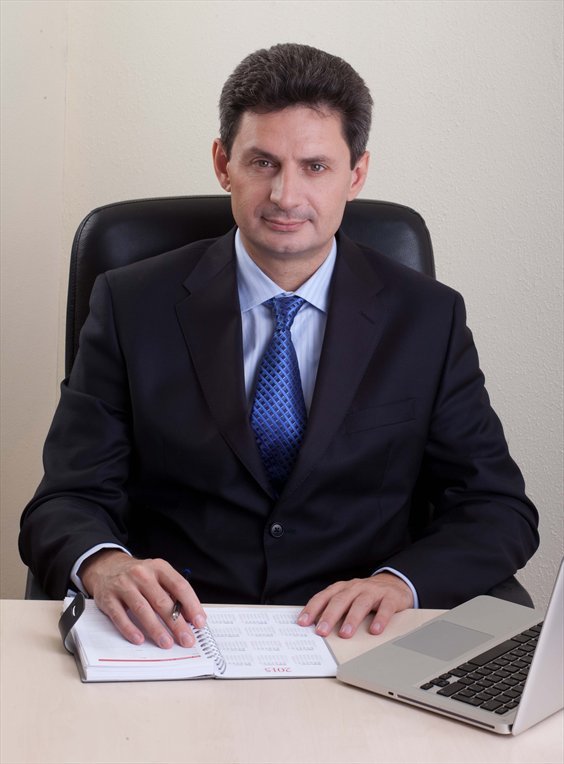 In any case, if I were that rich I don't think I would use a helicopter in any circumstances whatsoever. Not that it's something I'll ever have to worry about, but just an observation.
Meanwhile, the man who binned a harddrive containing £156,000,000 of Bitcoin has put together an insane plan to get it back. Good luck with that bud.