Have your grandparents been on a Mediterranean cruise recently? Well, guess what? They're not just hanging out in the shade doing Sudoku and resting their aching joints; chances are they're getting banged out all over the ship along with other over-60s in steamy, STD-ridden OAP orgies.
A new government fact sheet issued to 'silver sailors' makes note that there's been an increase in casual sex among people aged 60+ in recent years, and passengers are now being reminded to take 'in-date, good-quality condoms' along with them to avoid increasingly common cases of genital warts and gonorrhoea.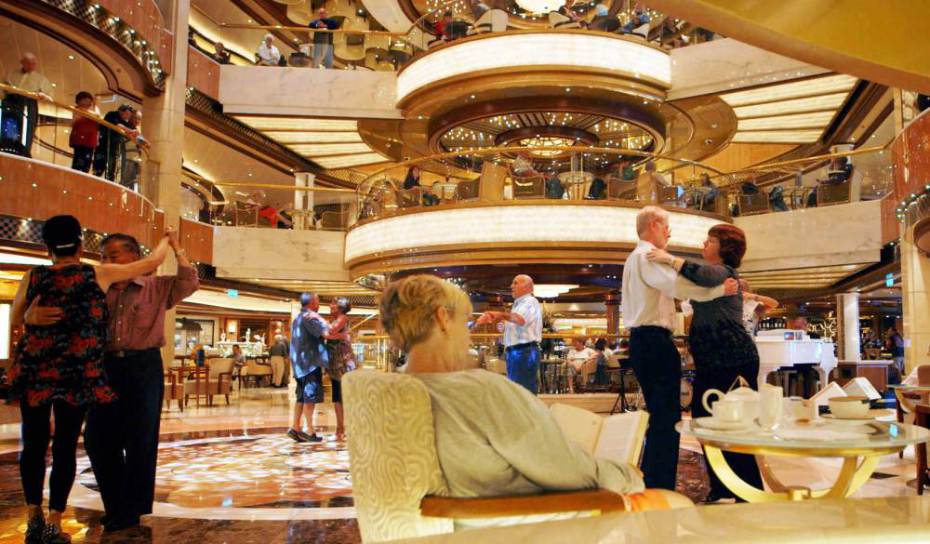 So yeah — the bad news is your grandparents are taking part in floating orgies while on their cruise ship holidays and practically swimming in STDs, but the good news is you know where to go to get laid once you start going grey. Can't wait!
P.S. Not long before this superstar is a regular at these things (NSFW).