I haven't been in a situation where I've experienced child birth in any shape or form, but I've heard that it's one of the most painful and awful situations a woman can go through so I doubt that having someone saying really offensive things to you is going to make it any better.
Featured Images VIA 
Unfortunately that was what woman had to put up with during the birth of her child when she was faced with midwife Adwoa Addo Obiri at Croydon University Hospital. Obiri is accused of saying all of the following statements during one poor woman's pregnancy:
Do you want to poo out of your vagina?

If you had listened to me you wouldn't have torn.

The next time you are with your husband you want it to be right.

You are pushing your womb back over your baby's head!
Yeah, probably not the words of encouragement you really want to be hearing eh? Hope the baby turned out OK.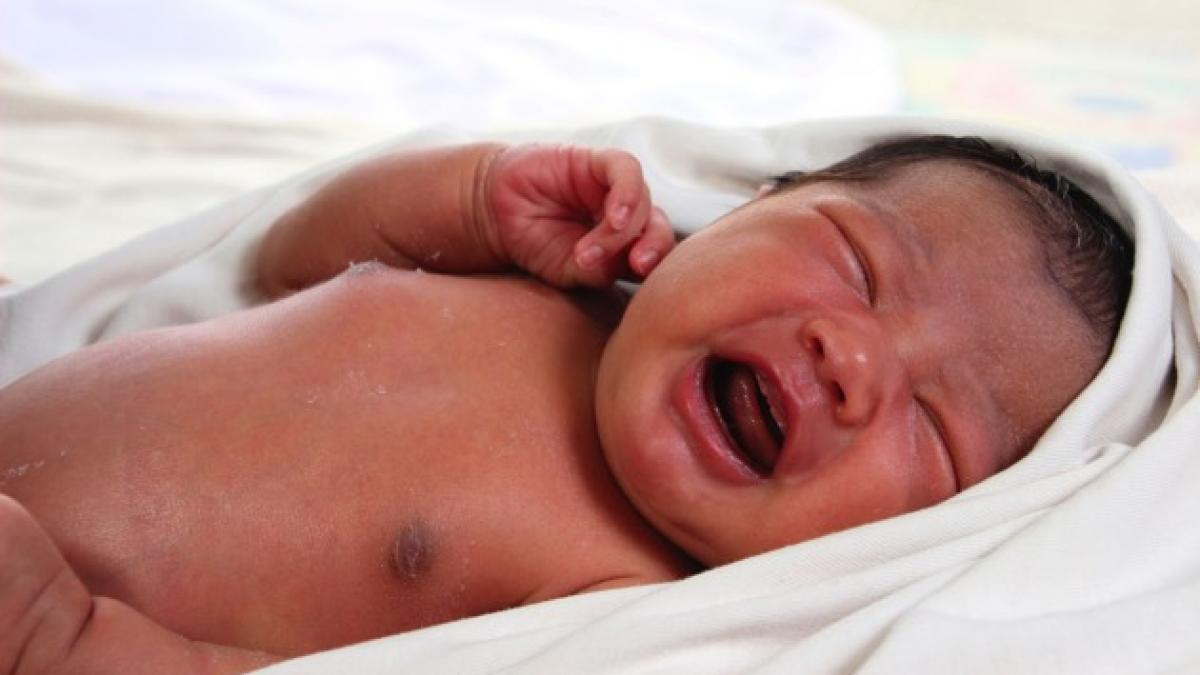 In addition to this, Obiri is also accused of sewing up a perennial tear of another patient even though it was beyond her capability, requiring the patient to receive way more stitches. She's also been told that she dow not posses the basic key skills to be a band 7 maternity midwife and despite being required to attend a course to address her clinical deficiencies, not showing up to it and being rude and dismissive of her colleagues instead. Sounds like a real piece of work.
All in all, Obiri is set to face face 10 charges in front of a Nursing and Midwifery Council to see if she'll be allowed to practice midwifery again. Let's hope she isn't.
For more dickhead midwifes, check this story out. Where the hell are they finding these people?