Croatian model Sara Grkovic was on her way to becoming a big time Balkan superstar, until she stabbed her identical twin sister this past weekend.
22-year-old Sara stabbed sister Dajana in the chest and thigh with a kitchen knife during an argument over a mutual love interest. The girls appear frequently in Croatian media where it's well known the pair are fiercely jealous of each other and fall out constantly over which twin is prettier. The fact Sara won a recent modelling competition over Dajana didn't help matters, and neither did the fact that Sara's aspirations of becoming the Croatian Kim Kardashian didn't involve bringing her sister along for the ride.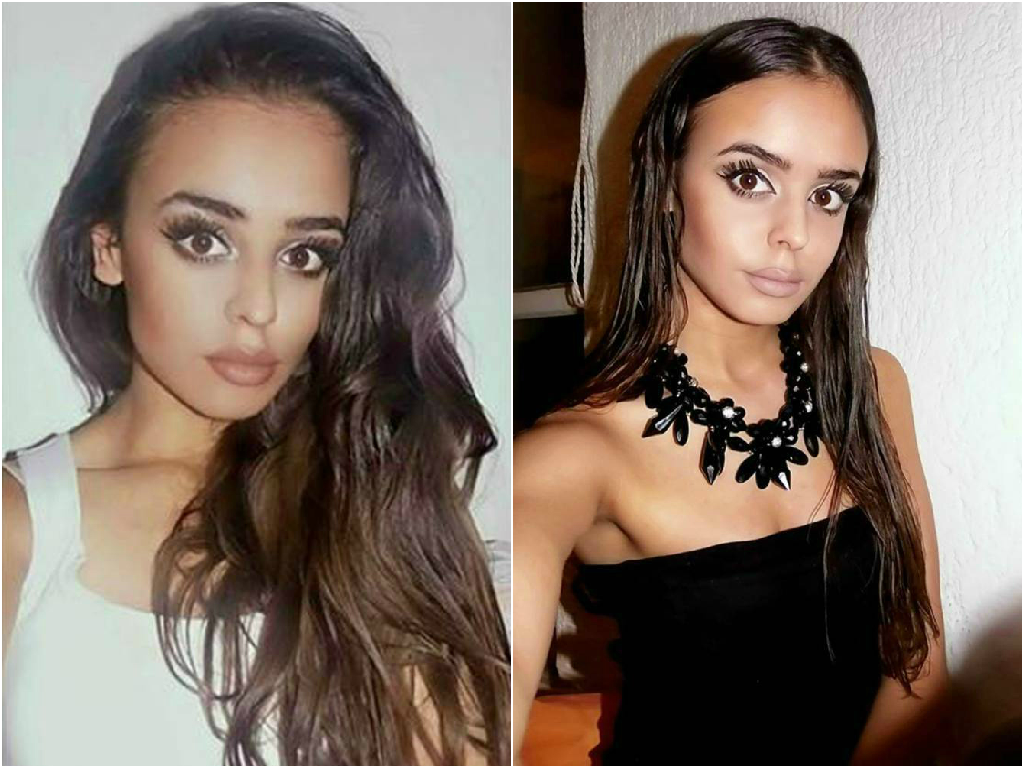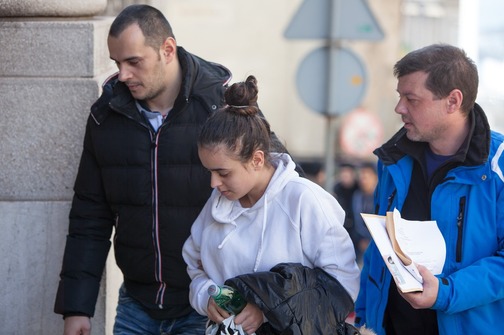 Anyway, the twin bitchiness escalated into stabby violence after a man whom Sara had been seeing started an affair with Dajana, who he apparently preferred. Dajana thankfully survived the stabbing but remains in critical care in Rijeka hospital, whereas Sara is being held in prison pending bail.
Doesn't she know that getting along with your sister is the #1 rule of being like Kim Kardashian? Day one stuff really. That, and releasing your own sex tape of course.