A man named Reece Brunton is facing life in prison for the brutal murder of a dad.
Images VIA
The court heard how Brunton, who is described as a "habitual offender", broke into the home of John Hamilton in Bellshill, Lanarkshire, and stabbed him 35 times. Meanwhile, his friend and accomplice, Liam Kippen, battered the poor man with a lump of concrete. What a terrible way to die.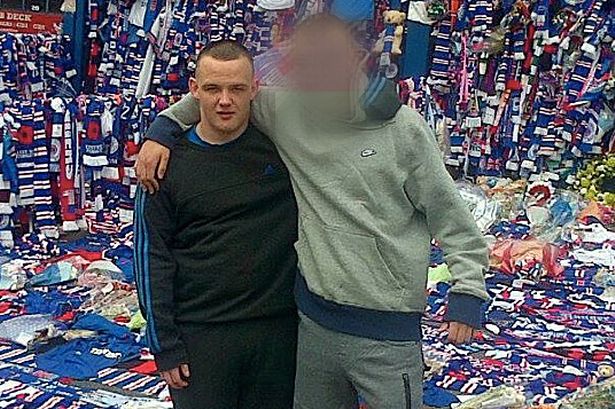 The murder came after the dad received a message from Kippen, telling him to stay away from a girl called Gemma Mooney. Hamilton had previously gone out with her although she was, at the time, in a close relationship with Brunton.
Since the court case this week, Brunton has admitted murder, while Kippen pleaded guilty to culpable homicide.
As said, the court made clear that Brunton's slate was far from clean. Since the age of 10 he has racked up 28 offences that have been dealt with by the Children's Panel.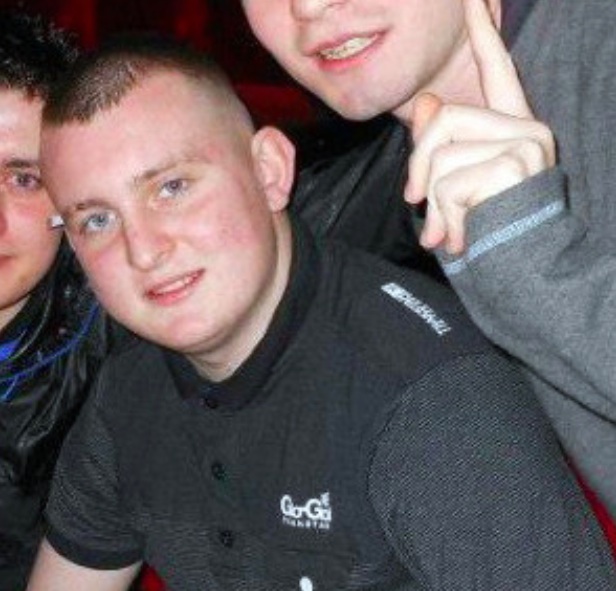 It's not stated how long he will be locked up for, but he is facing life and judging by his background and the brutal nature of the crime, I would say that life would be an appropriate sentencing.
He's even more wrong than this sick fucker, who taunted his victim from prison after throwing acid in her face.