A popular Atlanta church pastor by the name of Creflo Dollar (seriously?) is seeking "200,000 people committed to sow $300 or more to help achieve our goal of purchasing the G650 airplane", so that he can travel the world in luxury spreading the word of God, just like Jesus would have wanted him to.
Featured Image VIA
Creflo's ministry launched the appeal called Project G650 in hopes of purchasing pretty much the most badass private jet on the market. This is because his current plane, which his church bought in 1999, was built in 1984 and obviously no self-respecting priest can be seen flying around in a 30 year old plane.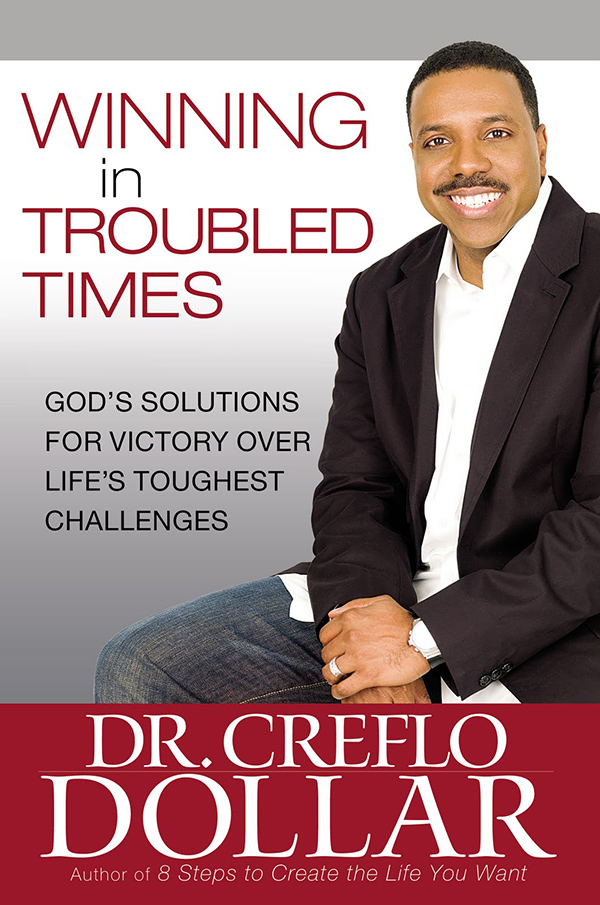 Image VIA
We believe it is time to replace this aircraft so that our pastors and staff can continue to safely and swifty share the Good News of the Gospel worldwide. Believe it or not, there are still millions of people on this planet who have never heard of Jesus Christ and know nothing of His greatness. Our hears deire to see precious lives changed and snatched out of darkness and thrust into His marvellous light! We need your help to continue reaching a lost and dying world for the Lord Jesus Christ.
If that doesn't sell you on helping this dude pay for a $65 million private jet, then I don't know what will. Not Creflo Dollar's fault that God hasn't allowed him to win the lottery or start a mega profitable business so he can pay for it himself.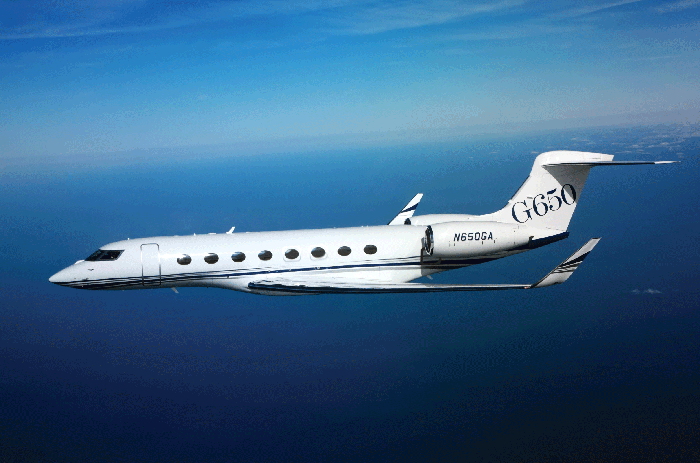 Image VIA
Maybe he should try these 5 fool proof Lottery-winning techniques before begging off everyone else.