Craig David has experienced a meteoric return to the spotlight in the last year, as his first album in about ten years went straight in at number one and he sold out an arena tour of the country.
Featured Image VIA
Of course, given the fact that David had spent much of the interim time between records chilling out in Miami out of the public eye, many have begun to question just whether or not it's actually the real Craig David who has returned. This is compounded by the fact that Craig has made some serious gains in the muscle department during his time out of the spotlight as well.
The conspiracy theories and questions regarding Craig's true identity have become so vocal that the man himself has been forced to address them in a recent episode of the 'It's All Connected' podcast, a show which revels in mocking conspiracy theories. You can probably guess which way this is going to go: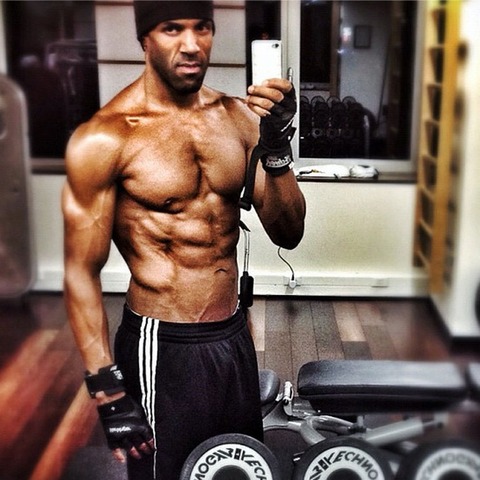 Interviewer: What about those rumours that reckon that you were killed after your second album and a stunt double has been replacing Craig David ever since?

Craig David: That could well be the case, you never know what the deal is.

And that stunt double is coming through well. It's almost like being reborn.

He took the baton and he's like: 'OK Craig. Cool, that was nice what you did on Born To Do It and Slicker Than Your Average was nice.

Let me take that baton from you.
The eagle eyed among you will notice that Craig didn't exactly deny the rumours but instead fully embraced them, which is probably only going to make the hardened conspiracy theorists out there continue to question his identity.
I'm all for giving the guy a break though – wow, Craig David got buff and got a bit better at making music and made a successful comeback, big deal, a lot can happen in ten years. Maybe we should just giving him props for succeeding when so many have failed, rather than just being idiots about it and questioning whether he's even the same person?
For more bizarre conspiracy theories, check out why Michael Moore thinks Donald Trump ran for President. Far out if it's true.