The 2004 Indian Ocean Earthquake is the third largest earthquake ever recorded in history and resulted in hundreds of tsunamis along the coast of the ocean, resulting in waves that were over a hundred feet high smashing into the land and killing roughly 230,000 people.
Images VIA 
Amongst those who died were John and Jackie Knill, but their digital camera was discovered washed up on a beach in Thailand and the pictures on it depict what it must have been like in their final moments as the tsunami rocked closer and closer to the land. It's actually pretty terrifying looking at these pictures as the wave creeps further and further into the beach – it doesn't look that big in any of them, but then you see it dwarfing a ship and you realise the full magnitude of just what is about to happen.
It's actually pretty harrowing to see the last picture as you know that moments after this, the Knills were struck by the tsunami and never breathed again, let alone took another photograph. It really makes you think about just what a devastating event this was for the world, and how destructive nature actually can be sometimes.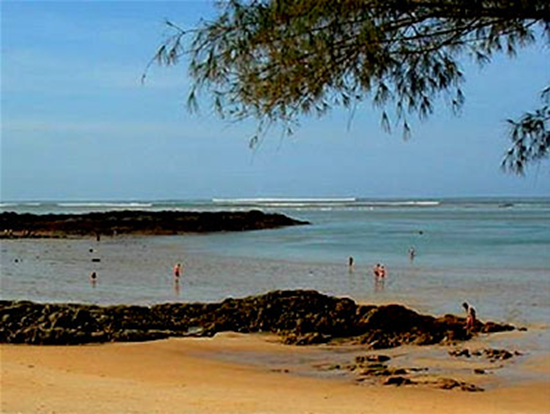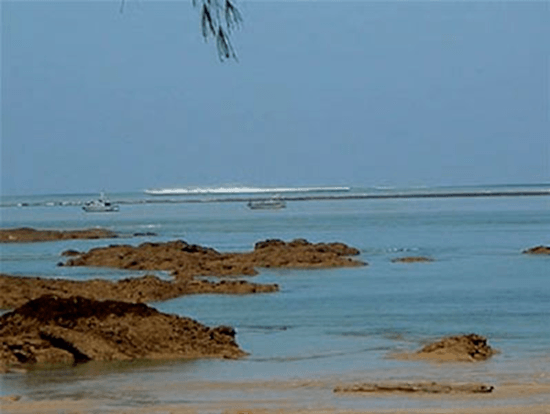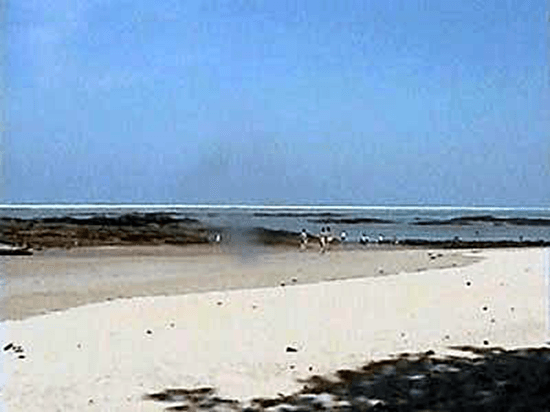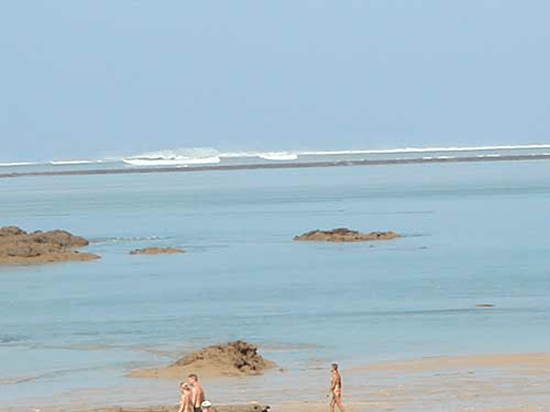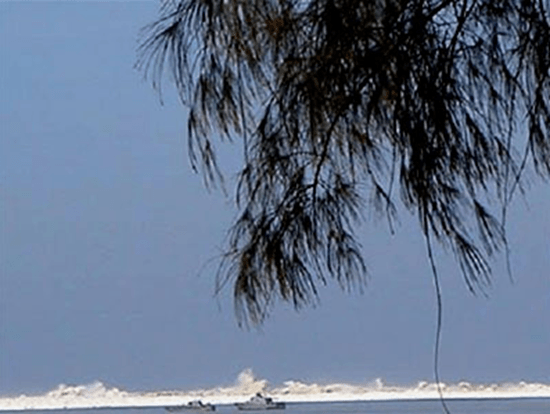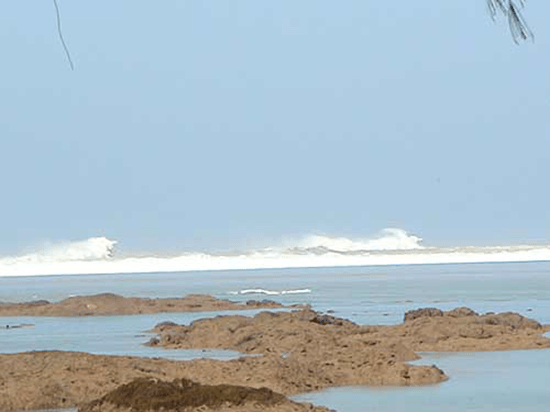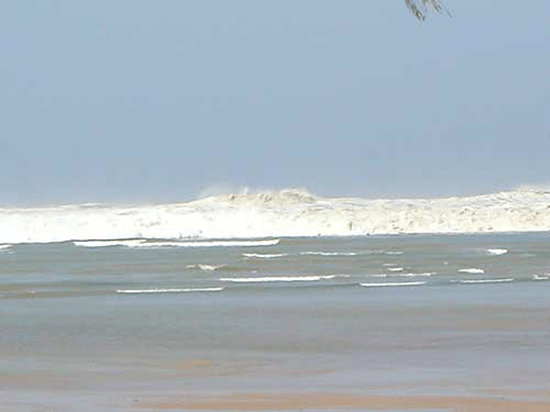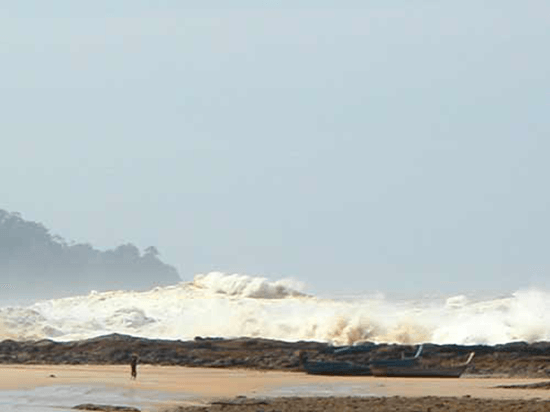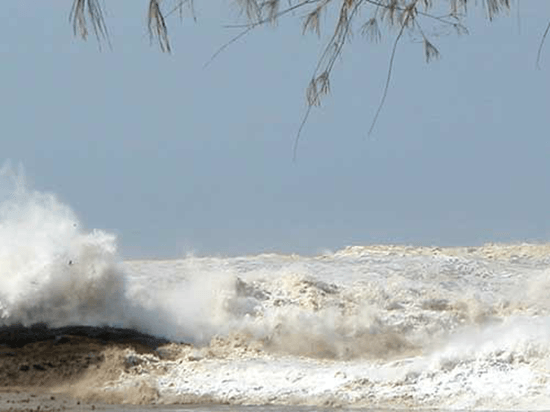 Heartwrenching. I suppose this serves as a warning as well – if you ever see the water on a beach recede massively like in the opening pictures here, then get the fuck away from that beach as quickly as you can. It probably won't save your life but you'll have a better chance that's for sure. The photoset only took ten minutes to take, so you won't have much of a chance, but it'll still be better than sticking around to take photos.
For more of the same, here are 16 photographs with disturbing backstories.