Your wedding day is obviously one of if not the most important day of your life and as such you want a whole bunch of videos and photographs of the event, but I'm fairly certain most people don't want to extend this to when they're consummating their marriage in the early hours of the morning after the celebrations are over.
Images VIA
However, there are always those couples out there that go a bit against the grain and this is illustrated in the following advert that was recently posted on Bark, where one couple are looking for a videographer to work for two hours and record their drunk sloppy lovemaking for posterity. I'm not sure who would actually want this job except maybe someone experienced in the art of filming pornography, but you will be compensated £2000 for the privilege which sounds pretty good for what you're doing to be fair. But still if you're not into filming drunk wedding sex it's still a bit of a stretch.
Anyway here's the full text of the advert for your perusal: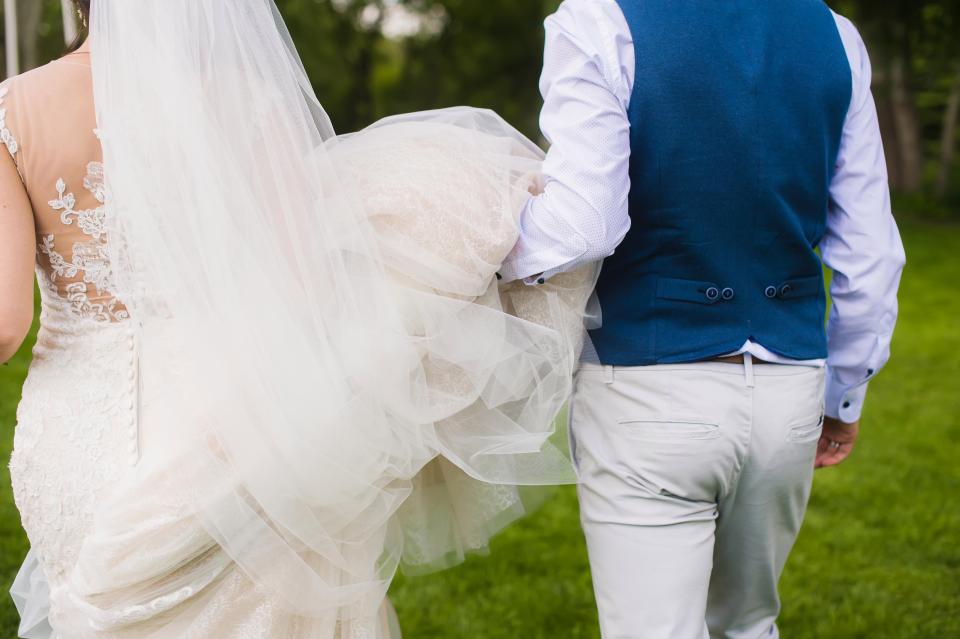 My fiancé and I got engaged during Christmas time in 2016, and since then we've been planning and planning for our big day. Most of the stuff we've sorted now and I couldn't be happier with how the day is shaping up, but there are also still a couple of things I haven't sorted. One of the things we need is a bit unique, but we're hoping someone will be able to help.

Both myself and my fiancé believe that your 'wedding day' shouldn't just be limited to a day, and actually your wedding night is just as important. Obviously during the day, everyone has photographers and videographers etc capturing all of the days moments and memories, but it's not a norm for someone to have that on their wedding night.

Since we got engaged we've both been in agreement that we want a videographer to film our wedding night, but unfortunately we haven't been able to find anyone willing, or who we've felt comfortable enough around. We originally asked our day videographer to do it, but he said he didn't feel comfortable doing it, and that it wasn't something he'd done before.

Obviously we know that this is a bit of a weird request, but we just really don't want to forget any moments from our day, or night, which is why we want everything on tape. Because of the nature of the request, and the fact our wedding is just around the corner in September, we've set aside around £2,000 for it, but obviously there is some wiggle room on that.

We're getting married in the Cotswolds in September, but we'll talk about it in proper detail once we've found the right person. We don't want the tape to go anywhere at all and it's just for personal use between me and my fiancé, which is why it's so important for us to find someone we feel we can trust 100%.

We'll need you to start at around 1am and work until around 3am. But this might change depending on what time the party finishes etc. We'd like a mixture of still and moving shots, and we also want it all to look professional, so any lighting in the room etc will need to be sorted beforehand.

We've been looking for someone to do this for such a long time and to be honest this is our last chance to get one really. So, if you can help or think you can do this please let me know. We know it's an odd request but it's something we're really keen on.

Thanks in advance!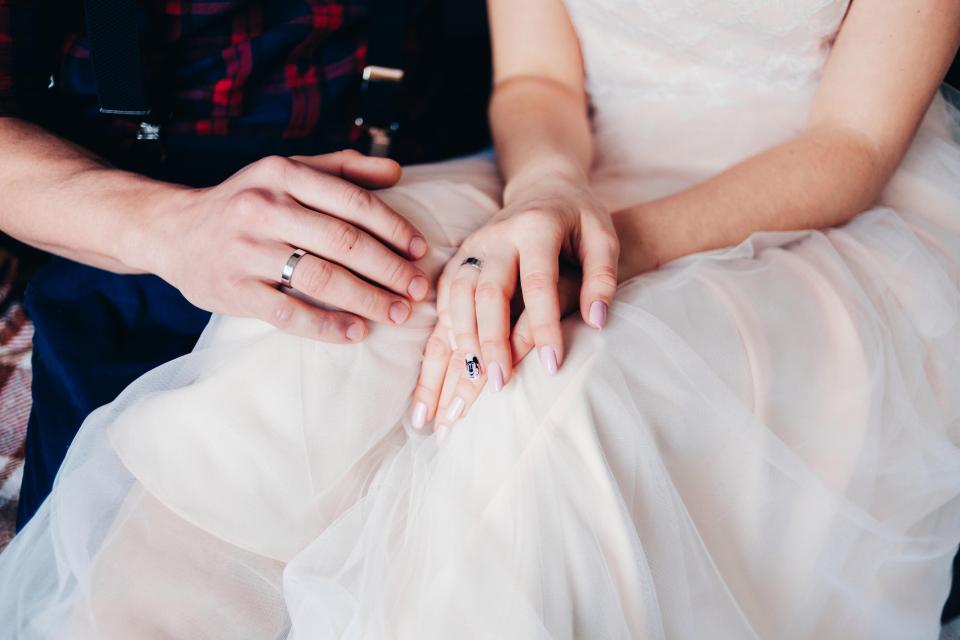 Geez, lighting, stills and video alongside the possibility that it might start later because 'the party might go on longer' – not asking for much eh? I suppose you're getting compensated pretty well though eh so there's that? Still think you're gotta have a bit of a screw loose if you actually wanna do this, and they're probably not gonna be comfortable with you if that's the case too. Looks like a Catch 22 situation for them to be honest.
Also, there's a very distinct possibility that this advert might not even be real and just be a clever advert to get people to hear about Bark. If you click on the apply section then you have to sign up to the webiste as a videographer and it looks like there's no real guarantee of the job afterwards. Pretty easy for them to get out of it too as they said 'it has to be the right person, we've gotta be comfortable with them' etc etc. Think it's a fake – just saying.
For more of the same, check out these pictures from Charles Bronson's wedding reception. Similar vibe.