We brought you news yesterday that Charles Bronson had married former Coronation Street star Paula Williamson in jail, and now we can bring you a few photographs from the reception too, which was attended by a host of vague celebrities.
Featured Image VIA
Bronson himself wasn't allowed to attend the reception as he had to stay in jail, but Katie Price's ex Alex Reid showed up, alongside a bunch of former gangsters like t leading member of the so-called Torture Gang and prime Krays rival Eddie Richardson and Dave Courtney, who was said to have inspired Vinnie Jones' debt collector character in Lock, Stock And Two Smoking Barrels. Former prison guard Mick O'Hagan – who is said to have introduced Bronson to art – was also in attendance.
The pictures from the reception can be seen below. They were shared by Bronson's pal Andrew Parkin on his Facebook page, who commented that it was a privilege to attend: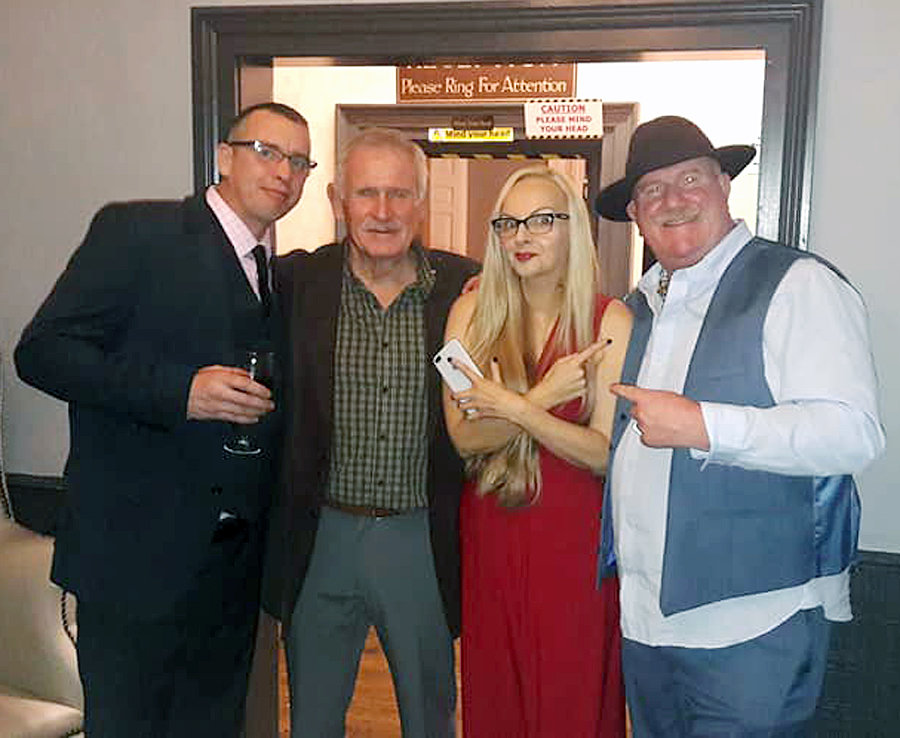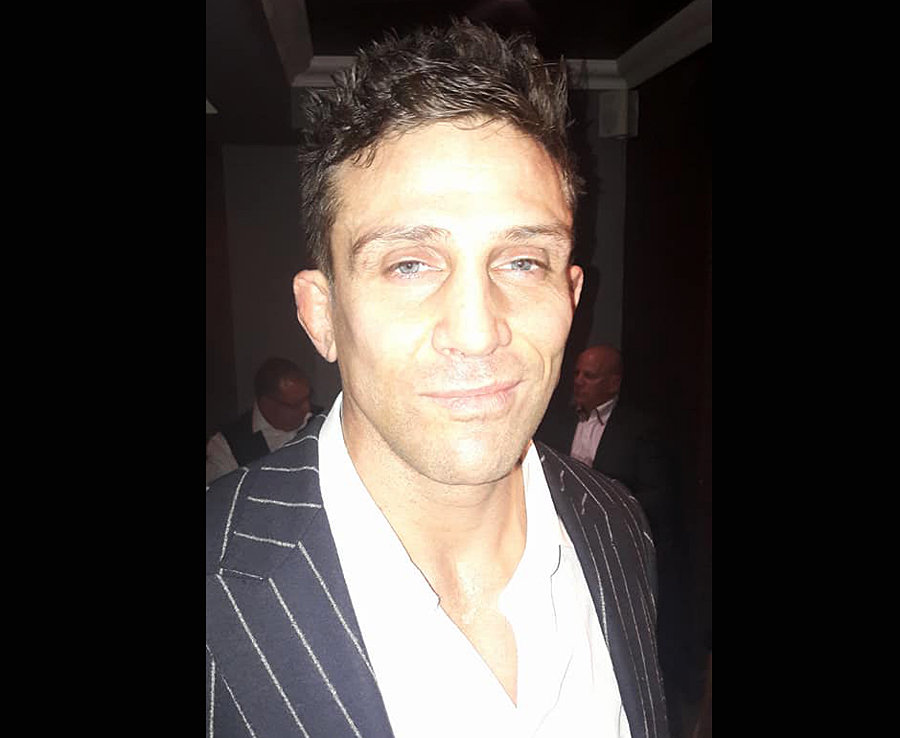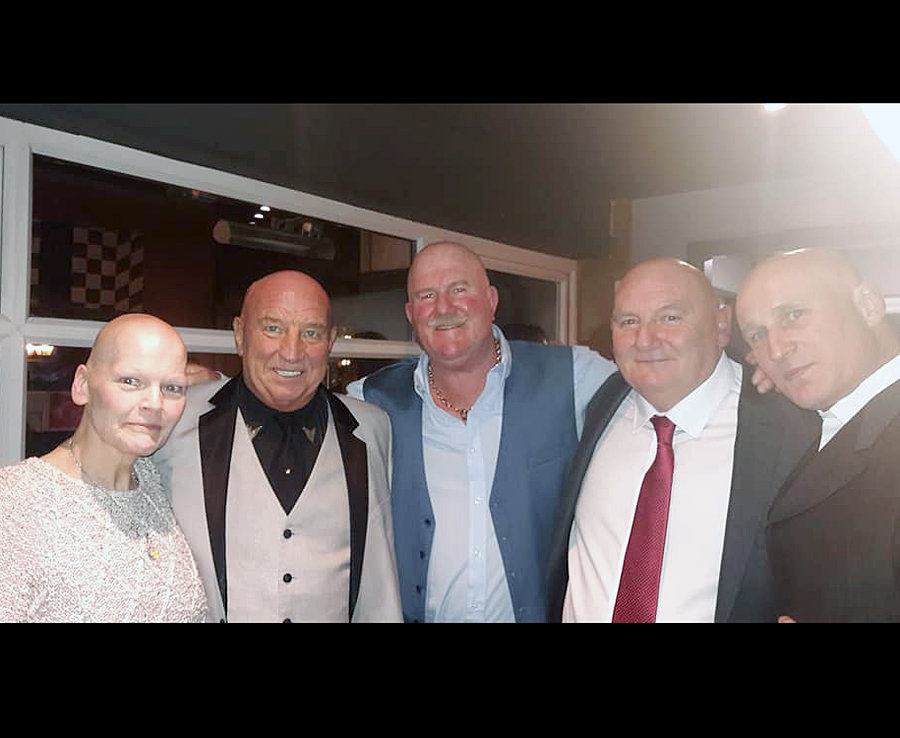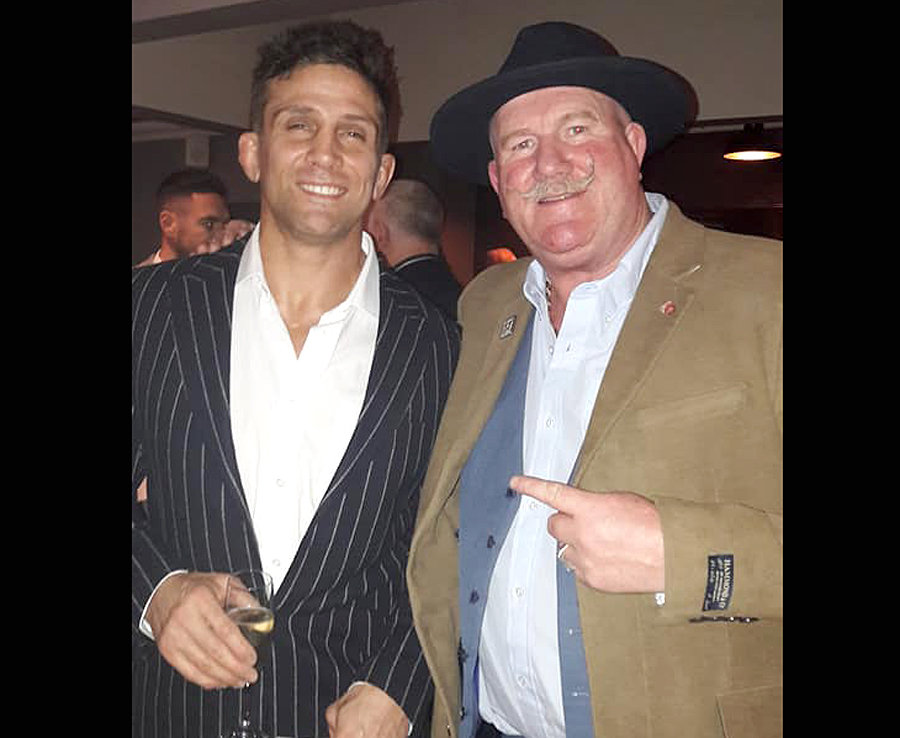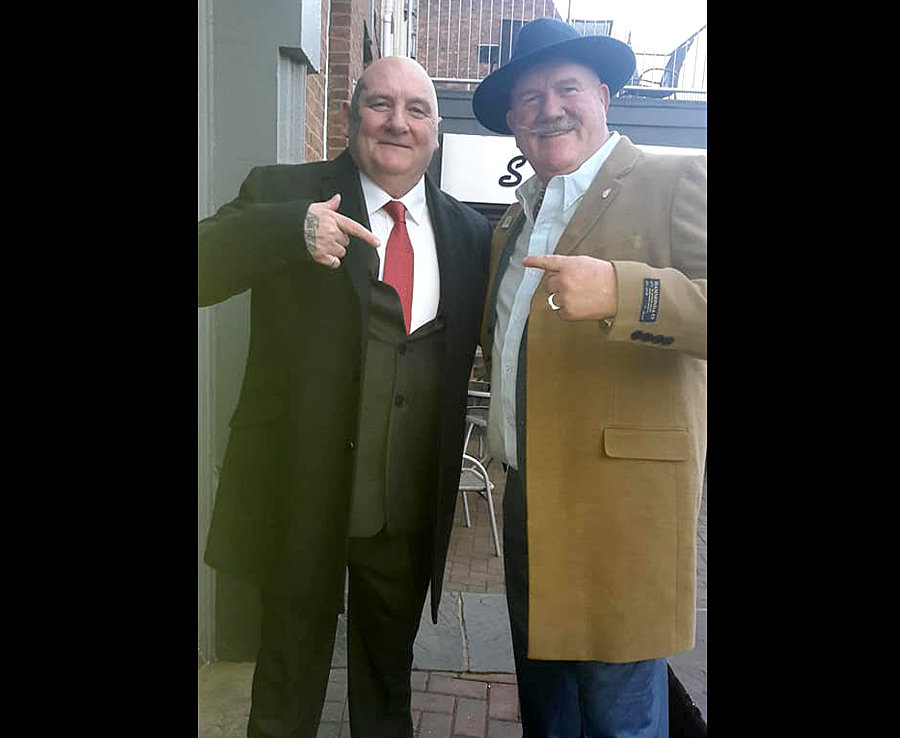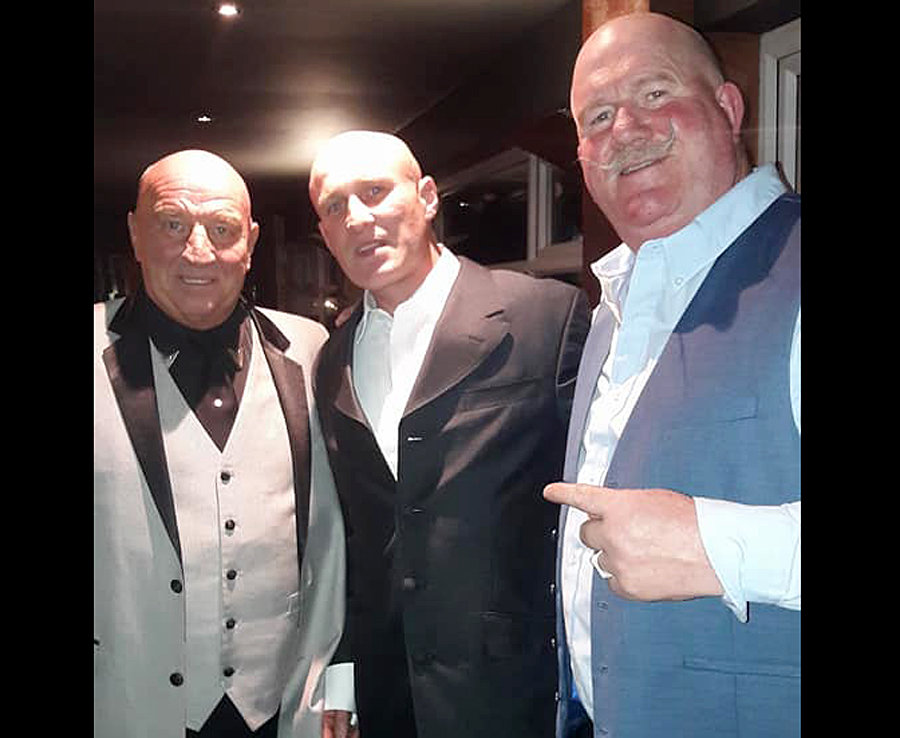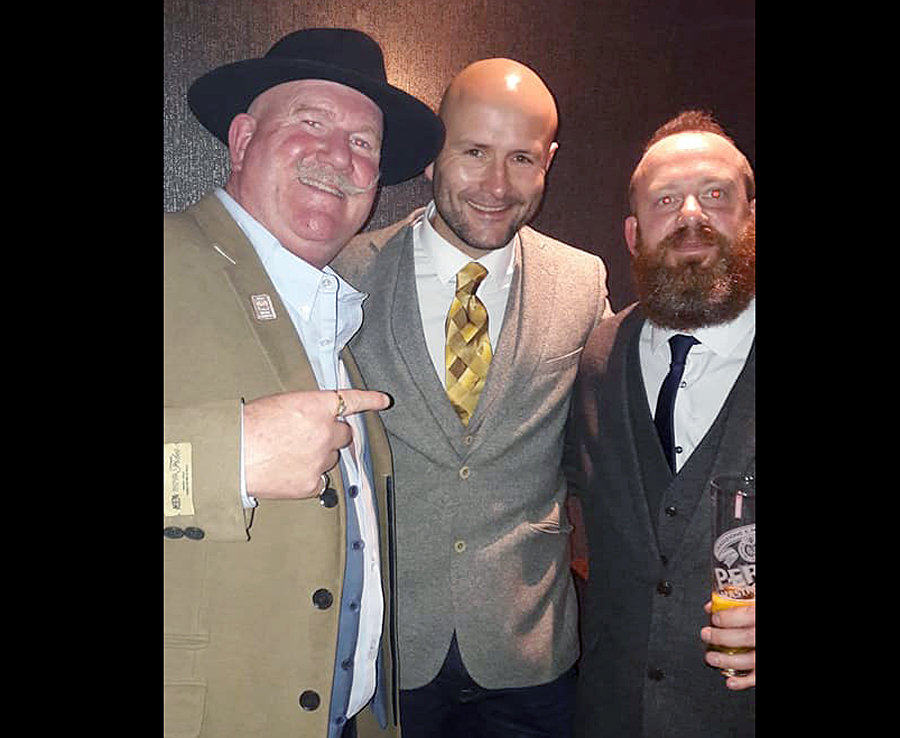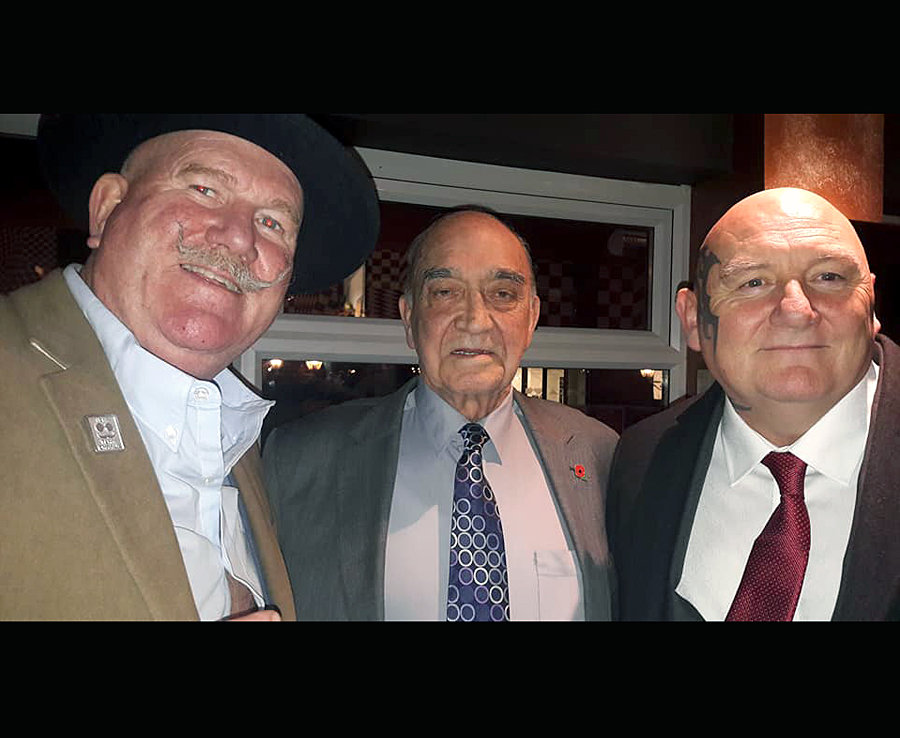 Yeah I got no idea who any of those people are, even Alex Reid really. Bit of a washout really huh?
Maybe that was a bit harsh, but I mean it looks OK but I've probably been to better wedding receptions myself. Feel like it kind of defeats the point when the groom isn't even there, but hey it seems like everyone had a good time so who am I to judge?
If you want to see some pictures from Bronson's actual wedding, then click here. Again, looks like it was a fun time considering it was in prison.