As if going on Facebook wasn't annoying enough these days, the wife of a man who went viral after he was filmed having sex with a colleague (video here) found out about the whole ordeal the same way as the rest of us — by logging into Facebook.
It turns out actually that the man in the video is the senior insurance manager at Marsh Ltd in Christchurch, New Zealand, and that the woman is his recently-engaged secretary. Neither showed up to work yesterday or this morning, as the company carries out an investigation.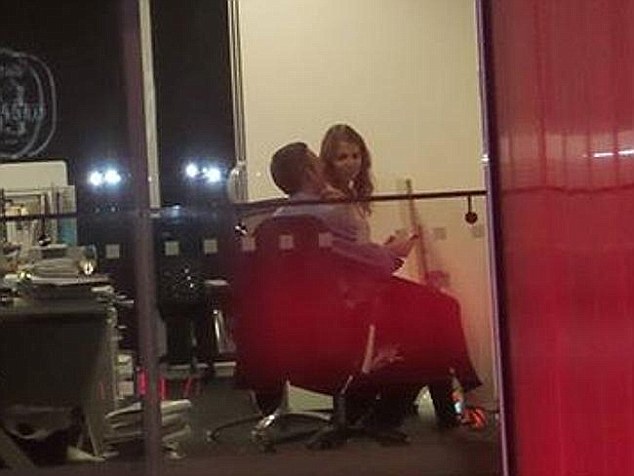 The wife, who since deleted her account,  is naturally said to be 'distraught' over the discovery:
She had no idea until she came across it on Facebook Monday night. She's in pieces and can't even speak to him.
Horrible. One minute you're planning a lovely surprise meal for you and your husband and the next you're logging into Facebook and watching him go at it with the secretary while a bar full of people Tweet and Instagram their shenanigans to the world. Social media can be a real bitch sometimes.
There's always the Facebook revenge option.