Horrific footage out of St Petersburg, Russia, this week as a couple were filmed smashing through their balcony railings and plunging 25ft onto the ground below as they were having a row.
Featured Image VIA
Olga Volkova and Yevgeny Karlagin, both 35, were having a domestic on the second-floor balcony of their home when this happened:
Oof – serious Mick Foley Vs The Undertaker at Hell in A Cell vibes.
According to Metro, the pair were transported to hospital with 'serious' injuries but are not in critical condition, so that's good. Both are said to have suffered 'broken limbs'. Which is no surprise really – I mean that was some drop…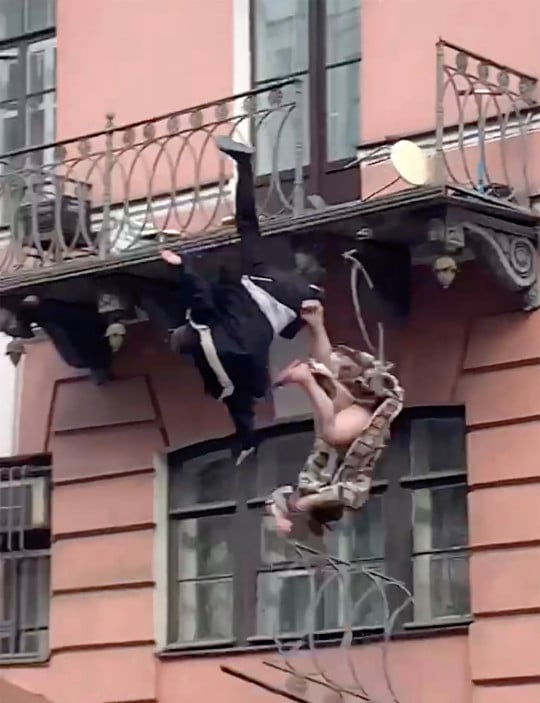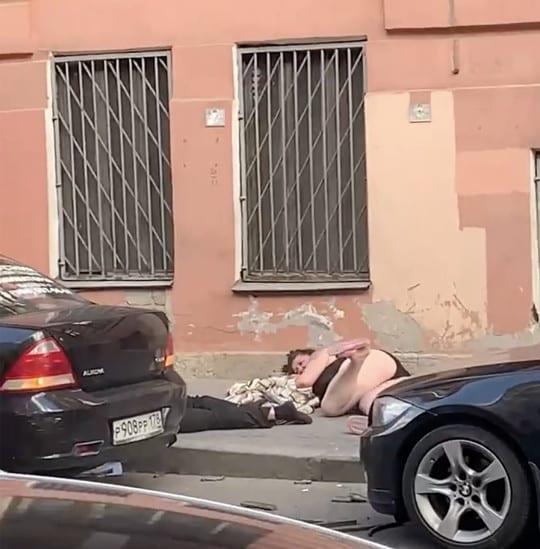 Mick Foley-eque! The lady even has his body shape, which might have made it a bit easier on her, not that Mick Foley didn't suffer a billion injuries in his time.
No idea what the fight was about, but eyewitnesses say they saw the pair, who have a young son, arguing at around 10am before they fell into the void. Witness Denis told Komsomolskaya Pravda newspaper:
I was walking with my colleague and filming the historic street view.

I noticed the row and began to shoot when this happened.

Someone with medical experience was nearby, and checked their pulses, saying they had both survived.

We called an ambulance.
Good shout on the ambulance. The St Petersburg state prosecutor's office is now investigating whether the balcony was in poor repair, which could lead to prosecution.
Here's the couple during happier times (well, relatively happier):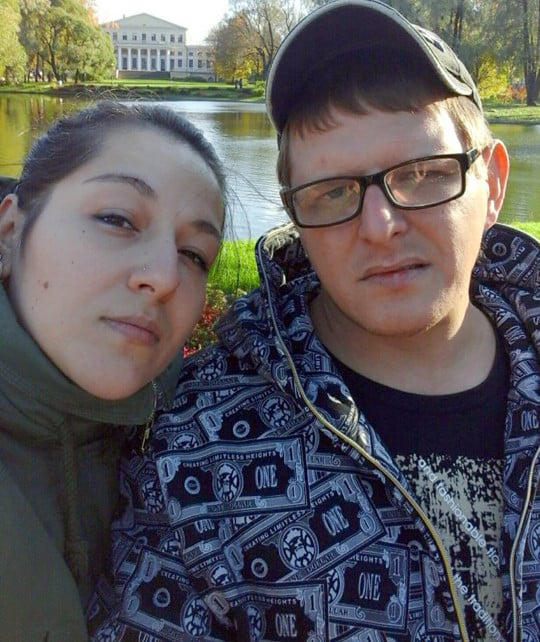 For a similar video out of Turkey in which a man falls from his balcony while aggressively arguing with someone on the street below, click HERE. Gotta watch yourself when anger takes hold.