There's a lot of different activities you get to experience when you're in a couple, but I'm fairly sure that having sex on live TV isn't something that would be top of the list for your conventional pairings out there.
Featured Image VIA
However, there is some kind of rhyme and reason to why this Serbian couple are going to perform the sex act on live television for everyone in the nation – it's to prove that they love each other. You see, 21 year old Milijana Bogdanovićis is getting a lot of shit over the fact that she's engaged to 74 year old Milojko Božić with everyone assuming that she's only in it for the money and doesn't actually love him.
The pair claim that they have a great sex life though and do it every day without the need for viagra and to prove this as well as the fact that there's nothing suspect about heir relationship, they want to appear on the show 'Parovi' (Couples) and have sex every day. Here's what Milijana had to say about it: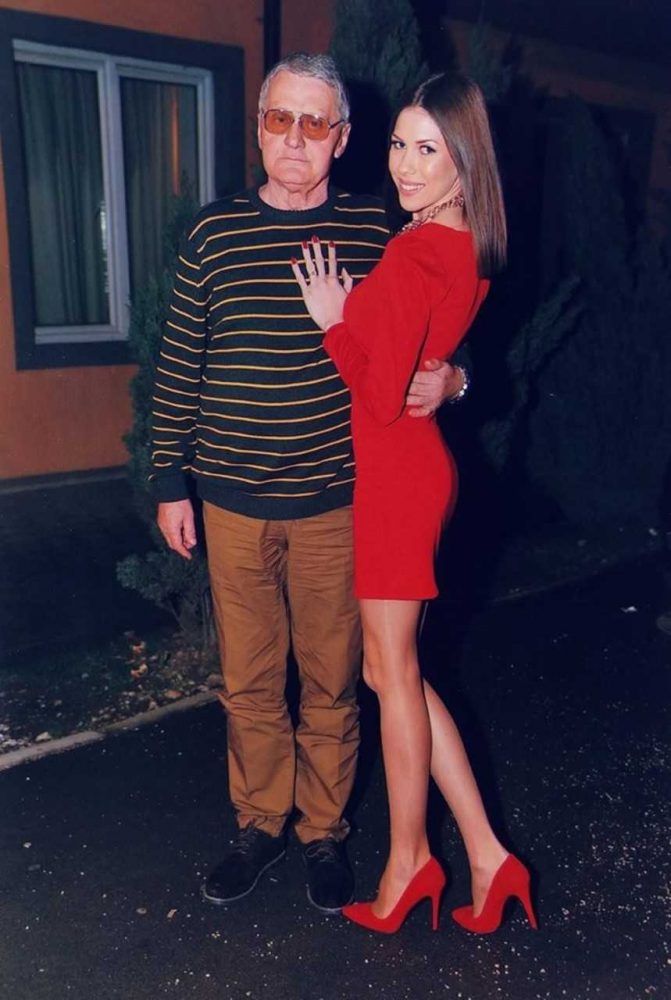 The men on Parovi are mostly young. They don't have grey hair or wear glasses. So they don't have a chance with me.

We plan to cuddle and love each other there as if we were at home. I really want to prove to people that this is the real thing between Milojko and me, and not a marketing trick like everyone says.

Of course we will have sex, why wouldn't we? I would love to get pregnant and give birth to a baby, hopefully. If not on Parovi, then after we leave the show.
Sounds like it will be pretty interesting television. Kinda like watching porn except with an old man instead of a virile young stud. I suppose that's something people can get behind?
Talking of getting behind, Milojko also told us what we can expect from their sexual activity: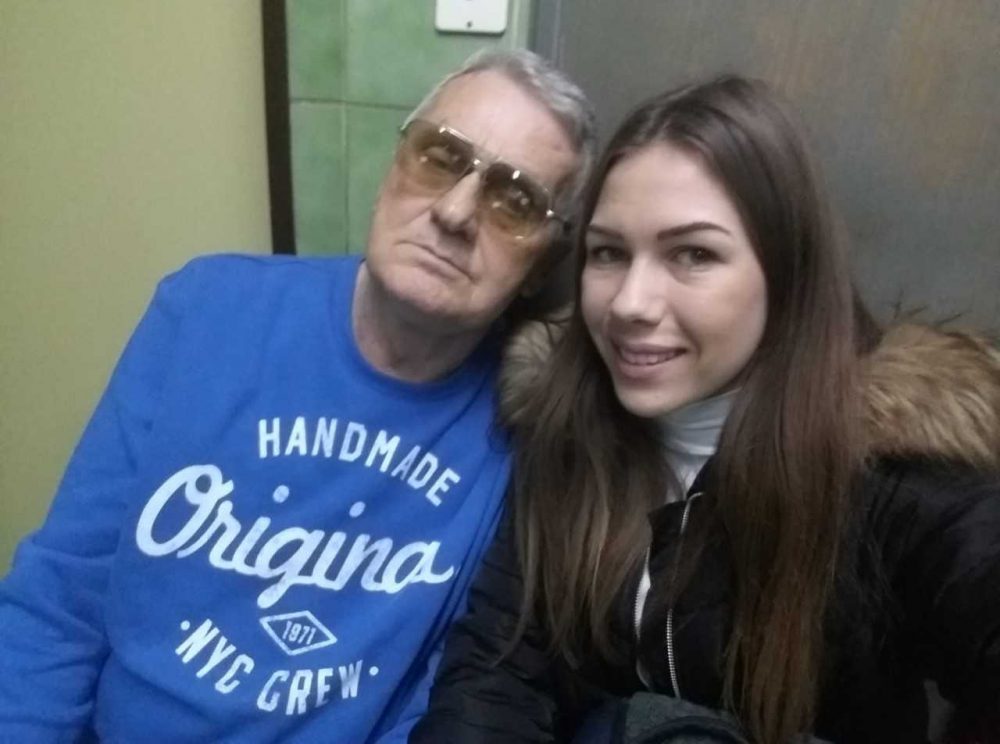 It's enough to put my hand on her stomach and she wants sex.

Milijana loves me to spank her on the bum! When it comes to positions our favourite is from behind.

I would love to do it from the front, but I can't. Because of the heart surgery I cannot do missionary position.
Damn, all you guys wanting to see them doing it missionary are gonna be disappointed then, but I'm sure all the doggy style will be enough to satisfy the legions of people gagging for old man young woman sex out there. Probably score Parovi a Prime Time TV award over in Serbia as well and become an international sensation. Just need to find out how to stream it now.
For more old men, check out this old man pulling off the funniest video bomb of all time. Awesome.