The Grenfell Towers disaster last year is one of the most horrific things I can remember ever happening in this country, but what's even more horrific is how many people seem to have manipulated the event for their own nefarious means as opposed to actually riding the survivors.
Featured Image VIA
The latest person to be found out over this is 30 year old council finance boss Jenny McDonagh, who embezzled £60,000 of money from the Grenfell Towers victims fund. She used this money to take weekend shopping trips to Rodeo Drive in Los Angeles, holidays to Paris, Reykjavk and Dubai, expensive beauty treatments, to finance a huge gambling habit and to buy a massive 12 inch purple dildo from a sex shop. Sure, that only cost £48 but it's way funnier to say that was what she mainly spent the money on rather than expensive shopping trips and gambling which is pretty much what everyone who steals money from someone spends it on.
To make matters even worse, throughout her shopping spree Jenny was also complaining to colleagues and the hierarchy about the money that the victims were receiving in compensation. Here's what one co-worker said about her: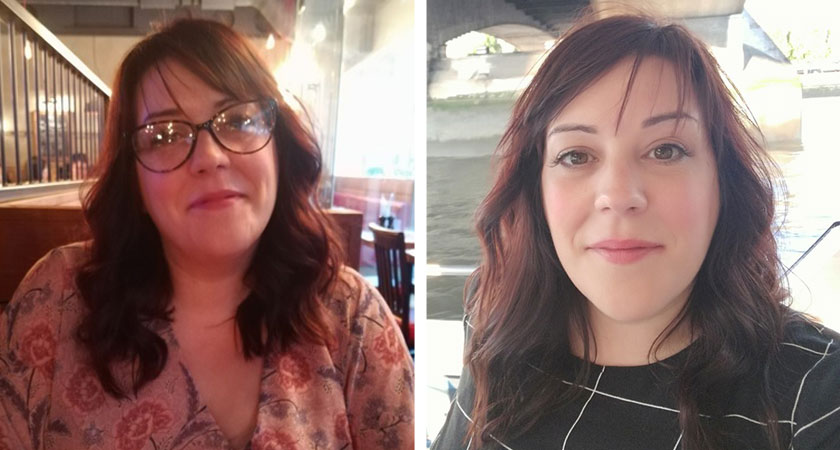 Jenny would be very outspoken about the money [Kensington and Chelsea Council] were paying out to people.

She would complain about the amounts of monies being paid. To be then taking money from them is appalling.
I mean I can't say I disagree – it's completely disgusting and abhorrent behaviour. If you're interested in the mechanics of how Jenny managed to do this, then I'll tell you – she just stole a bunch of prepaid credit cards that were meant for the survivors and transferred their balances into her account. Not sure how she thought that she wasn't going to get caught for that as there's a definite paper trail, but hey I guess she had a bit of fun whilst it lasted right?
Unfortunately, crime never pays and Jenny admitted to five counts of fraud and money laundering in court last Friday and has been sentenced to five and a half years in prison for her crimes. Bet that's gonna be a bit of a stark contrast to the fraudulent lifestyle she had been living. Bitch.
Not sure how the money is going to be claimed back or if it even can be which makes the end of this story slightly more disheartening. Hopefully they can take it off McDonagh somehow but I doubt that they can do anything to recover it to be honest. Awful.
For more dildos, check out this picture of an 18th century dildo found in an ancient toilet. Gotta get off, even back then.