Joker is being lauded as perhaps one of the best movies ever after its release a couple of weeks ago, but there's also the problematic narrative that's he also going to become an idol for incels and this can firmly be seen by the abuse that cosplayer Veronica Rae.
Featured Image VIA
Rae is a cosplayer who regularly dresses up as your favourite characters, but she's been slammed by incels for appropriating Joker culture after she dressed up as Joaquin Phoenix for the movie and danced down the steps from the iconic scene. Get a load of some of the comments on this:
I realise you have to click through to see a bunch those, so here are a couple of ones we handpicked if you can't be bothered to do that: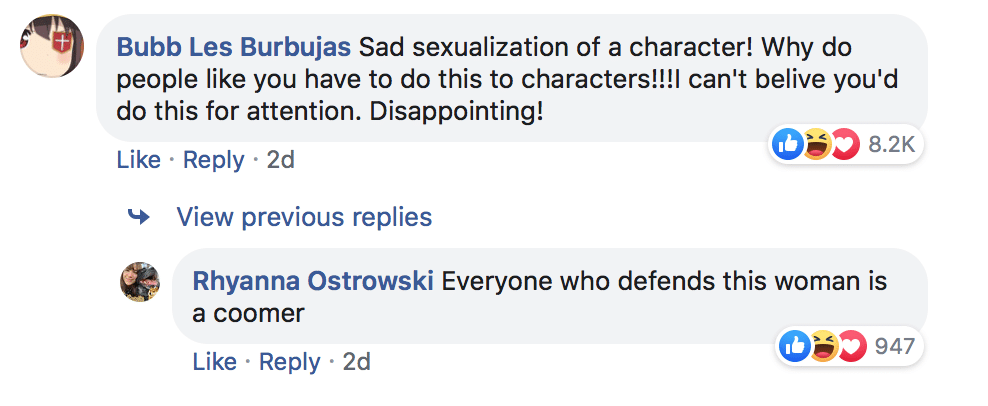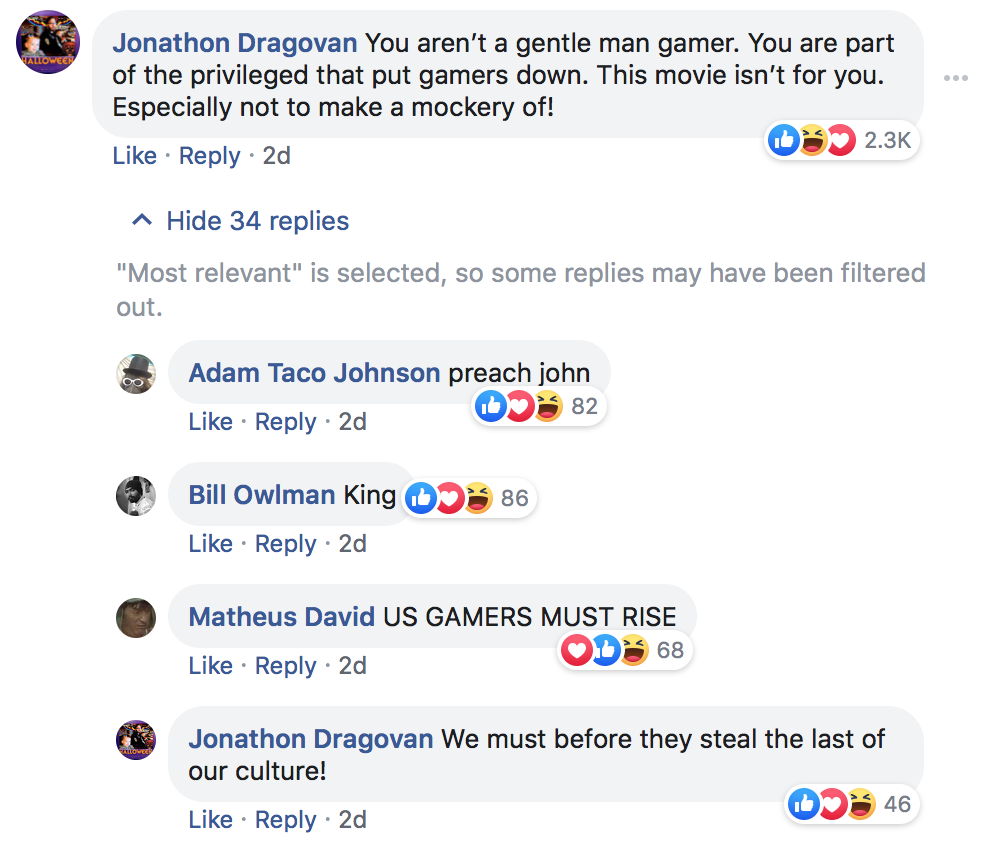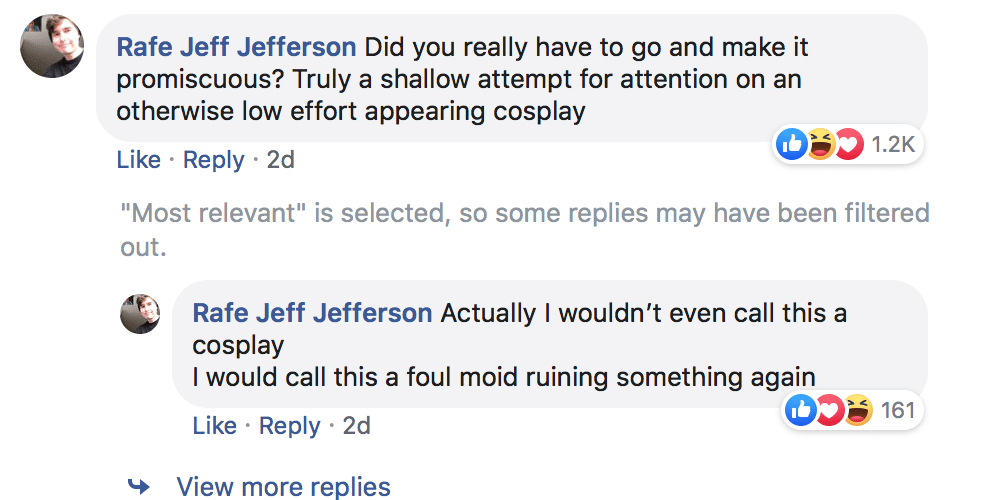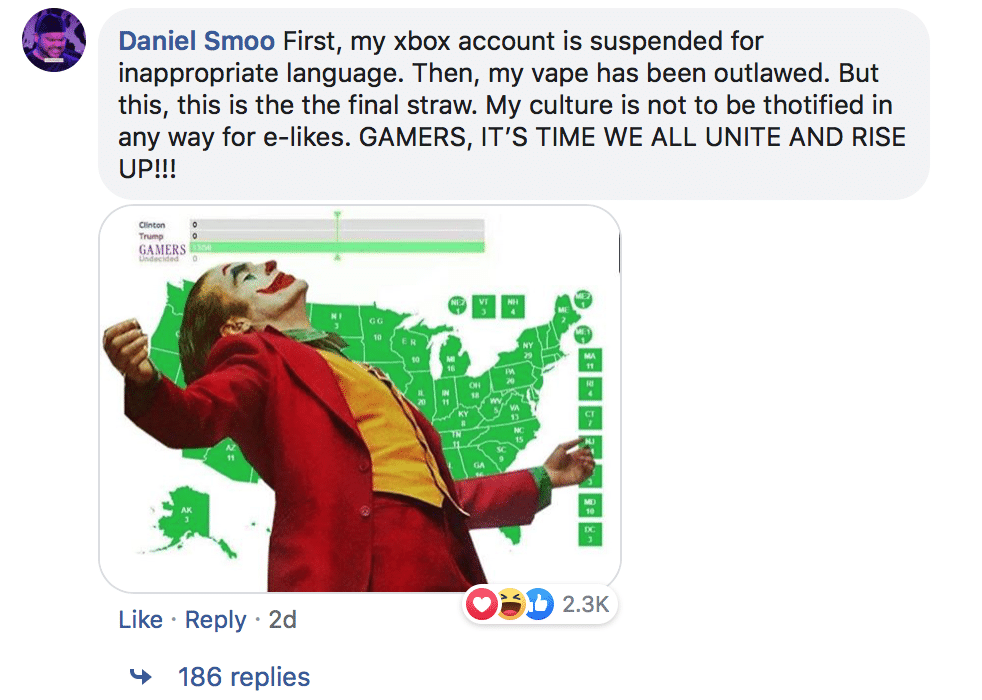 Ugh I mean people say that incel culture isn't a problem – or a problem related to the Joker – but just look at how many comments there are and more worryingly how many people have latched onto them and liked them. I don't really know what to say about this other than the fact that it's really gross and disturbing and completely unnecessary, but I suppose this is unfortunately what happens in the depths of the internet in 2019 and there isn't much we can do about it. Ugh X a million.
For more of the same, check out the Incel Files here. It only gets grimmer.