The leading Coronavirus story today is that the 'super spreader' who returned from Singapore and is responsible for infecting a few people in the UK has been identified as 53 year old Steve Walsh.
Featured Image VIA
Walsh is a businessman – and scout leader – who attended a conference in Singapore last month when he became infected. He reckons that he didn't display any symptoms but called the NHS as a precaution and was found to be infected with the virus.
He was whisked away to a London hospital from his home in Hove, East Sussex after the diagnosis and is currently kept in isolation, but fears that he may infected as many as 11 other people. Steve is also claiming that he's made a full recovery. Here's what he had to say in a statement about the epidemic: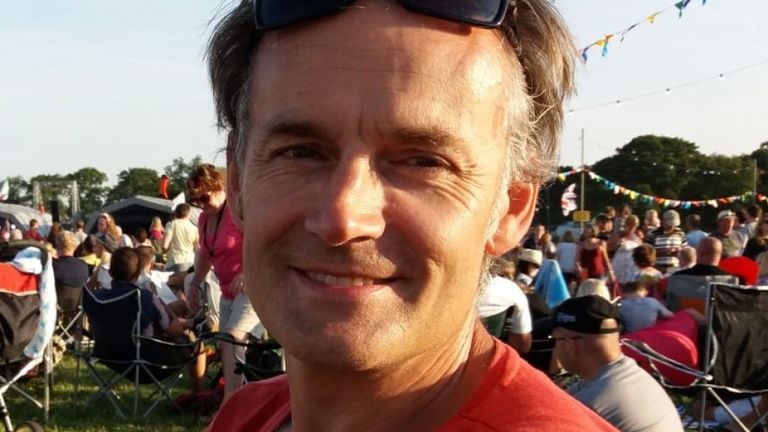 I would like to thank the NHS for their help and care – whilst I have fully recovered, my thoughts are with others who have contracted coronavirus.

As soon as I knew I had been exposed to a confirmed case of coronavirus I contacted my GP, NHS 111 and Public Health England.

I was advised to attend an isolated room at hospital, despite showing no symptoms, and subsequently self-isolated at home as instructed.

I also thank friends, family and colleagues for their support during recent weeks and I ask the media to respect our privacy.
Fair enough I suppose, although a lot of people are worried about what Steve got up to in the time between the conference and his diagnosis. It's know that he travelled over to a French ski chalet at to Les Contamines-Montjoie with his pals Bob and Catriona Saynor and that Bob and his nine year old son are now infected, but nothing else has really been made public at this point.
Walsh travelled back from his holiday on an EasyJet flight which is causing widespread panic over how many people he came into contact on that, and it's also known that he visited The Grenadier pub in Hove as well during his time back. I guess if you live in the area get worried about it.
For more of the same, check out what happened when a KFC worker caught Coronavirus. Pretty tragic stuff.