A severely ill coronavirus patient has died after his family disconnected his ventilator so they could plug in the air conditioner.
Featured Image VIA
As reported by Newsweek, the 40-year-old man was being treated in an Intensive Care Unit at MBS Hospital in Rajasthan, northern India, where temperatures are hitting up to 42 degrees this week.
While visiting him one night, his family began feeling hot, so unplugged his ventilator machine and plugged in the A/C instead. The ventilator had a battery but after being unplugged, it ran out of power around 30 minutes later and the man's condition deteriorated. His family shouted for the doctors who performed CPR, but to no avail.
Amazingly, the family verbally abused hospital staff after the man's death, as though they weren't the ones who unplugged his machine in the first place. Unless they were told the ventilator would run longer than half an hour, then I don't see why they're blaming the hospital.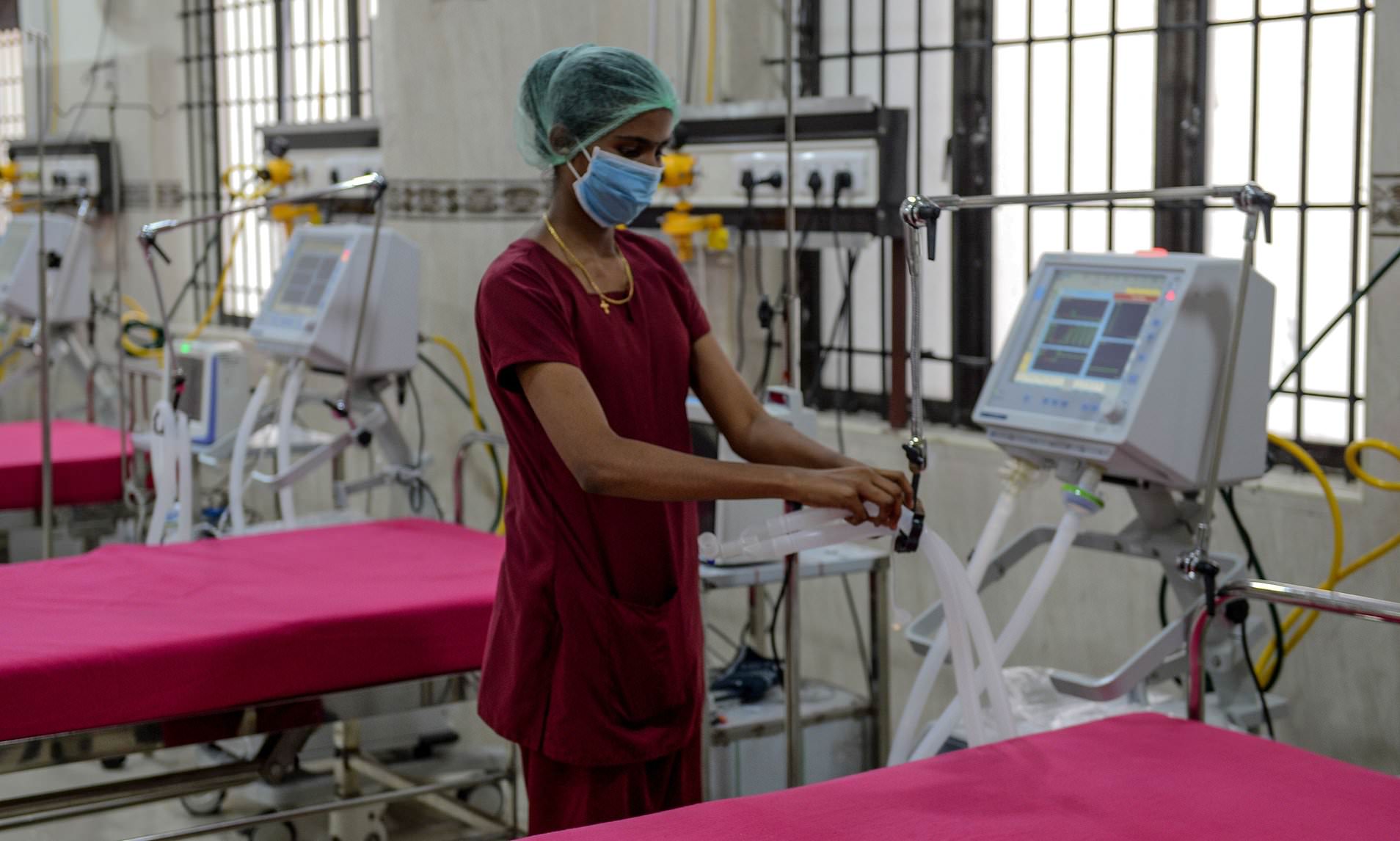 Interestingly, a committee has been set up to figure out who's responsible for the man's death, and while all staff have given their statements, the family have not responded to them, and haven't filed a formal complaint either.
Tragic stuff either way, as obviously 40 is far too young to die. What I want to know is why anyone was visiting a coronavirus patient in the first place? I guess they do things differently in India but still, pretty shocking to have anyone visit let alone a whole family who then get so hot being crammed into the room together that they end up inadvertently contributing to his death. Although to be fair to them, no A/C in the summer months of India is basically hell on Earth. Ever heard of a multi-outlet adapter or what?
To watch a shopper batter a man with a sausage for not wearing his face mask in public, click HERE.