There's a lot of doom and gloom surrounding the Coronavirus at this point in time as it continues to spread across the world killing people with no signs of really being contained or stopped, but finally there's some good news associated with it as Sony has revealed that the outbreak hasn't affected production of the Playstation 5.
Featured Image VIA
However, despite this good news it looks like the Playstation 5 is gonna set you back a pretty penny as manufacturing costs have risen to £345. This is because there's a sudden scarcity of DRAM and NAND flash memory as Xbox Series X has also gone into production and those components are also used in the majority of smartphones out there.
This incredibly makes it around £10 more than the Playstation 4 was when it launched. Sony are currently exploring some options to try and keep the price down – including selling it at a loss to begin with – but they are yet to make a decision on that.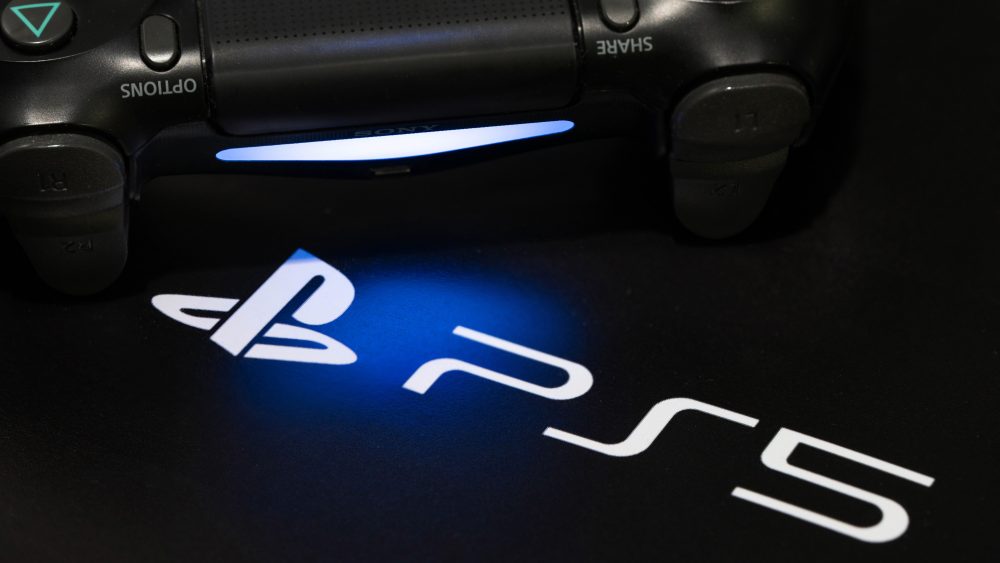 Hopefully they do what's right for the consumer hey? But at least we know that the Coronavirus won't be affecting its production and we should be able to unwrap on from under the Christmas tree come December 25th. Hopefully with the new GTA game as well.
For more of the same, check out these rumours about GTA 6. It's gonna be sick whenever it comes out.