The coronavirus outbreak shows no signs of slowing down this week as the death toll in China hits 81 with more than 2,700 cases reported. 
Featured Image VIA
We blogged a whole bunch about it last week, and the general consensus seemed to be that the virus came from some bad bat meat being sold at an 'unregulated' local market in Wuhan. 
Wuhan is located pretty much slap bang in between Hong Kong and Beijing: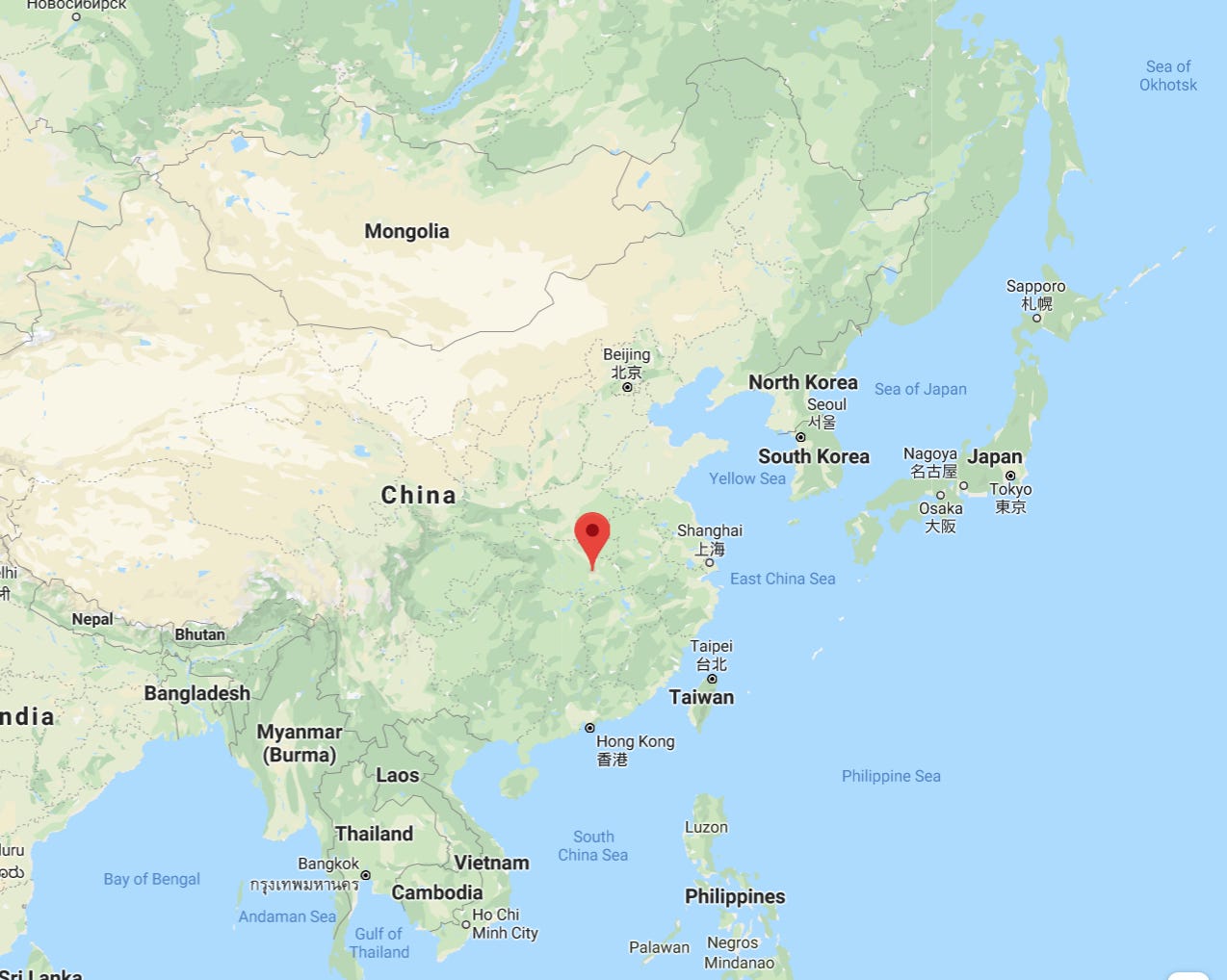 What's got the conspiracy theories going wild on the internet is that a certain lab was created in Wuhan not too long ago. Here's a screenshot I found on a thread on Reddit: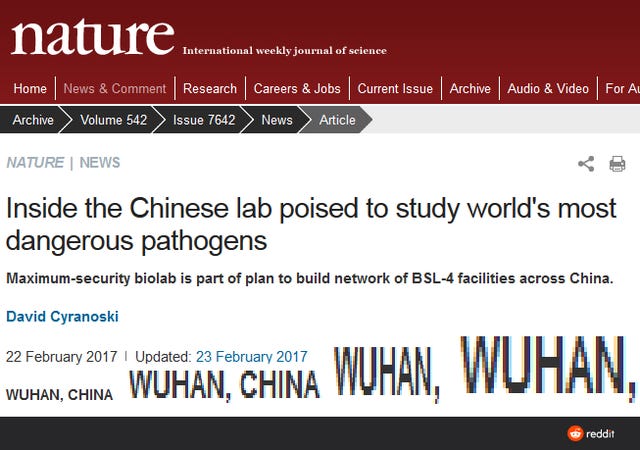 And here's the link to the article so that you know that screenshot isn't fake. 
It's common knowledge that China has been struggling with an 'overpopulation' problem for many years now, and everyone knows about the 'one child policy' over there (which still exists despite being relaxed a bit in 2016 – some couples are allowed two children though).
The aforementioned lab was described as a "maximum-security biolab", which is now being referred to as the only lab that can safely study the coronavirus (via LiveScience):
Well, as we know, this lab is located in the exact same place that the coronavirus broke out. Coincidence?
This isn't the first time something like this has happened – there was a similar situation back in 2014:

From the World Health Organisation:
It has been more than three weeks since the last case was placed in isolation in China's latest SARS outbreak, prompting the World Health Organization to declare that the chain of human-to-human transmission appears to have been broken.

However, WHO experts and the Chinese authorities are still trying to determine the exact cause of the outbreak. The investigation has centred primarily on the National Institute of Virology in Beijing where experiments using live and inactivated SARS coronavirus have been carried out. Two researchers at the Institute developed SARS in late March and mid-April. The outbreak was reported on April 22 and the Institute was closed a day later.
To sum that up, a SARS outbreak in Beijing in 2014 was contained, but when the World Health Organisation was looking into how the outbreak started, their investigation focused on the national lab in Beijing. Hmmmmmm.
Parts of China are being quarantined every day – but the usually thorough and efficient Chinese are apparently not doing a great job of this: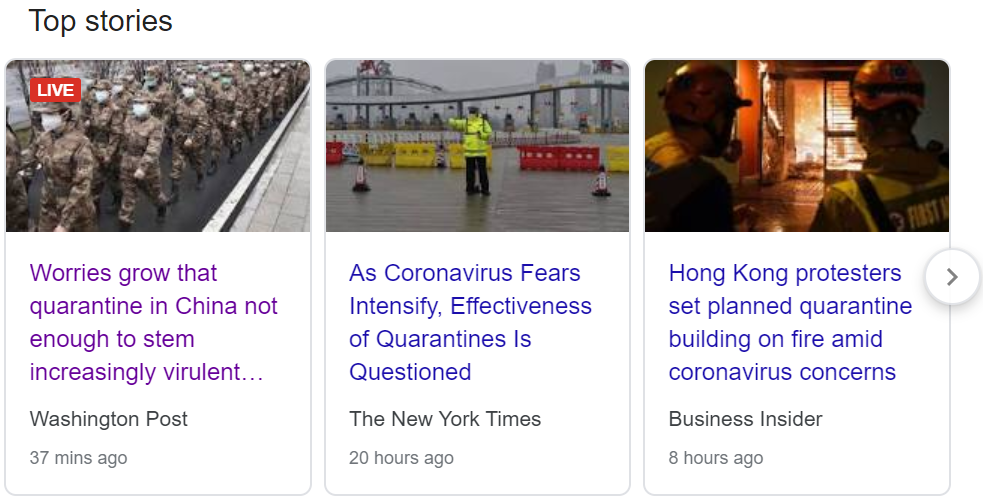 Not to mention this all kicked off just days before the biggest travelling migration period in the world – the Chinese New Year. I mean the timing literally could not be any worse for them.
Now obviously I'm not categorically saying that something fishy is going on, but it's always interesting to read up on conspiracy theories and look at all the possibilities. Who knows WTF is really going on. Hopefully none of you have a trip planned to China anytime soon.
For the mysterious deaths of three Kevin Spacey rape accusers within the space of one year – click HERE. Just a tad bit suspicious.
[h/t Reddit]