One of the biggest stories last week in the whole Hollywood sexual misconduct mess was the claim that Charlie Sheen had raped child actor Corey Haim when Sheen was 19 and Haim was 13 back in 1986.
Featured Image VIA 
Sheen (obviously) categorically denied the claims, but there's been another twist in the tale where Corey Haim's mother has actually come out to publicly defend Sheen and point the finger of blame at another man involved: the guy who actually accused Sheen in the first place, Dominick Brascia. What? That's one hell of a plot twist if I've ever heard one.
Speaking on the Dr Oz show on Friday, Judy Haim had the following to say:
I would have known if anything was wrong.

My kid hid nothing, he was like… transparent.  He never hid anything, it's out of character, that's number one.

When my son was 13 he's not going to go and ask Charlie Sheen to go and sleep with him.

This guy Dominick is the guy that abused my son. My son said so.

He (Haim) said so on The Two Coreys,. If you ever go back and watch any interview that my son ever gave, you would understand what I'm talking about. He hid nothing.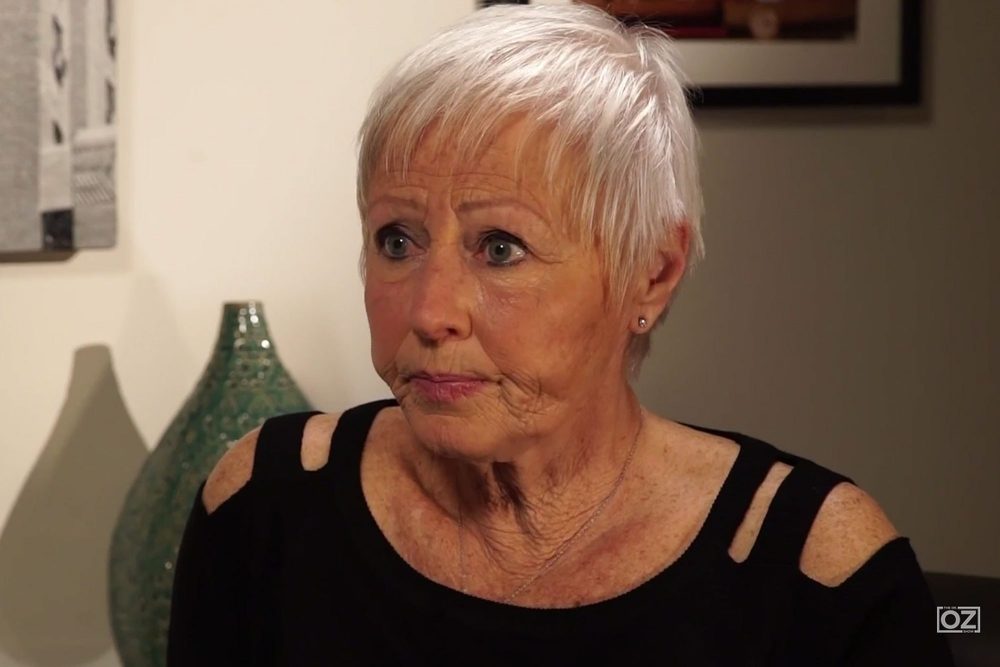 Brascia lived near them (Feldman and Haim) in Studio City, and Corey and his friends would often visit Brascia's home to watch TV and play pool.

One day, I received a call from Corey yelling and screaming that Brascia allegedly wouldn't get off of him.

I rushed over to the apartment and when I walked in, I saw a fully dressed Dominick Brascia sitting on top of my son, pinning him to the floor, not allowing him to move.

I took a pool cue — and he will remember that — and I went so close to his head and I said: 'You better get off of him or I'm bashing your head in.' And he got off of him and we left.

He kept it [secret for] so long because he didn't want to talk about it.

He didn't want people to think he was gay or say it was his fault.

He said, 'Mom, somebody hurt me, I don't need to hurt them back. I need to take this to my grave.
Well I certainly didn't expect her to say that – I don't think anybody did. Brascia himself hasn't commented on the allegations yet and the whole situation around it seems to have died down a bit considering how big a deal it was last week. Expect more bombshells to come probably before all this s over and we finally get to the truth of the matter.
For more Hollywood sexual misconduct scandals, click here. There's a hell of a lot.