Former child star Corey Feldman was arrested over the weekend for possession of marijuana and a traffic violation.
Featured Image VIA
There's nothing too out of the ordinary there, but theorists are claiming that the timing is very suspicious, as the charges come just days after he spoke out about sexual abuse in Hollywood.
The 46-year-old, who previously starred in 'The Lost Boys' and 'The Goonies', was about to perform with his band in Louisiana before he was taken in by the police. In a Facebook post the Live Oaks Bar & Ballroom wrote: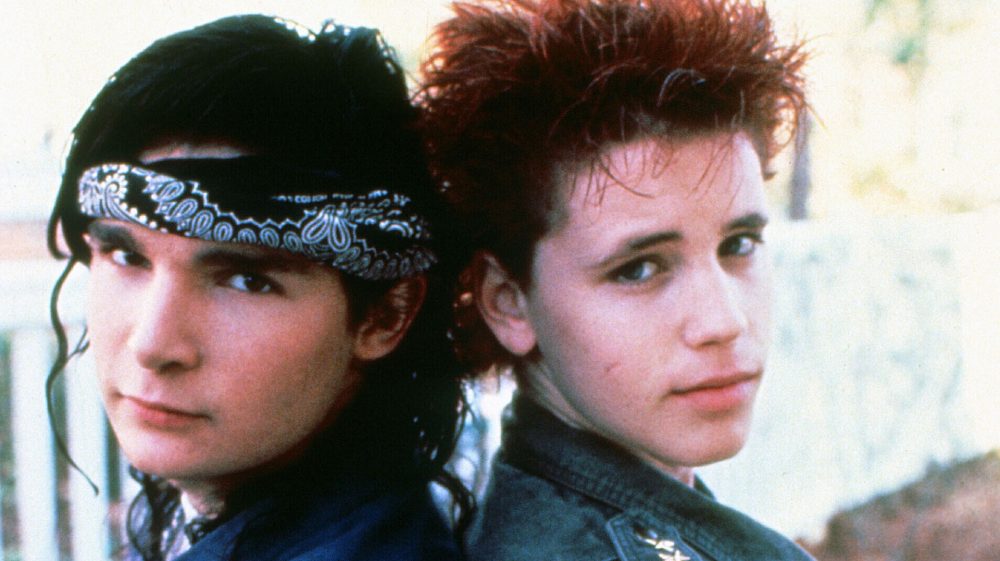 Due to unforeseen circumstances, the Corey Feldman show has been cancelled.

We would like to apologise for the cancellation. He will still be coming to hangout and it's totally free.
As said, this happened just days after Feldman announced that he had been sexually abused as a child by Hollywood executives. This isn't the first time he's spoken about these issues either, and he has previously suggested that a paedophile ring functions behind closed doors in Hollywood.
In a series of tweets he said:
I AM WORKING ON A PLAN THAT MAY B A WAY FORWARD 2 SHED SOME LITE ON THIS SITUATION! IF I CAN FIGURE OUT A WAY 2 GET ACTUAL JUSTICE.

NOBODY SHOULD LIV THEIR LIVES IN FEAR EXCEPT THOSE WHO COMMITTED THESE HEINOUS CRIMES IN THE 1ST PLACE! I HAV FAITH GOD WILL C THIS THRU!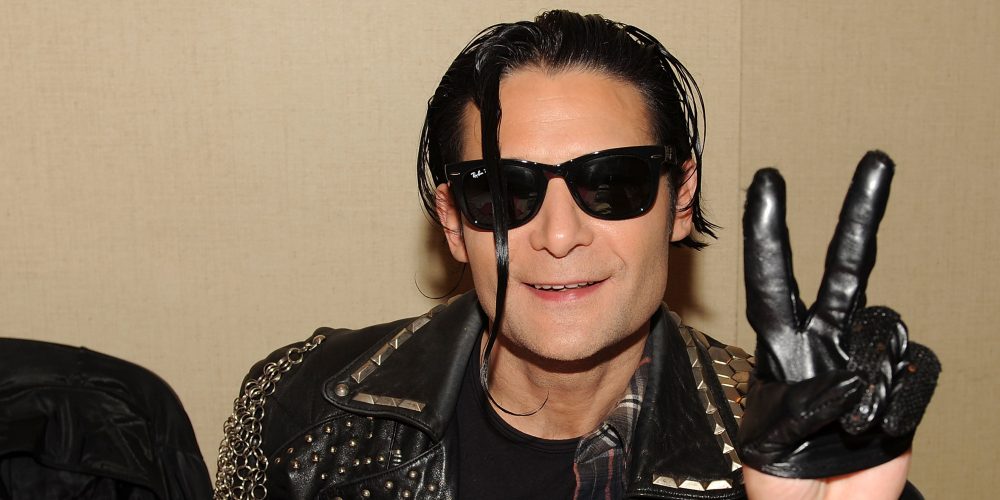 The question is, was this all a plot to silence Feldman? Probably not, because if the elite were trying to bring Feldman down then they'd likely go with something a little more effective than the charges he received. Apparently the weed was medicinal, it didn't even belong to him and Feldman didn't even spend the night in a cell and will be handed a fine at most. However, even Feldman himself pointed out that the timing does seem a little "ironic":
I DO FIND THE TIMING OF ALL THIS IRONIC! BUT HAVE NO FEAR, WE R HEADED 2 HOUSTON, & WE WILL PERFORM THE BENEFIT CONCERT 2NITE 2 HELP RAISE $

— Corey Feldman (@Corey_Feldman) October 22, 2017
For more Corey Feldman, here's his completely bizarre music TV performance.