It looks like Conor McGregor is over his UFC 264 loss/leg break to Dustin Poirier, having just splashed £2.6m on a ridiculous Lamborghini yacht to cheer himself up.
Featured Image VIA
Needless to say, it's an absolute beaut…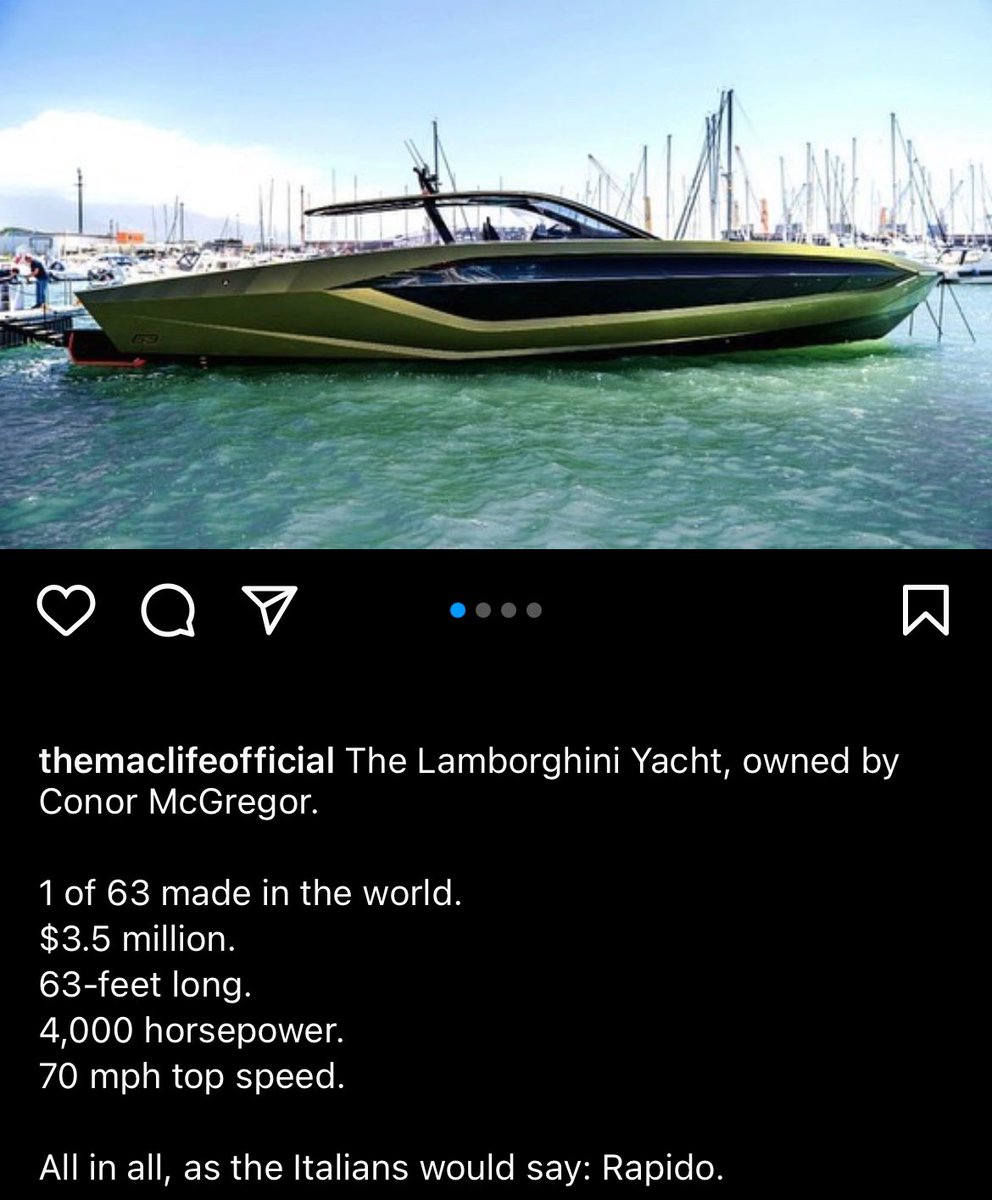 Who even knew Lamborghini were in the yacht game? I mean, this is literally a Lamborghini yacht – not just a cool nickname McGregor has given it because it looks like the type of yacht Lamborghini would made. Alright for some eh?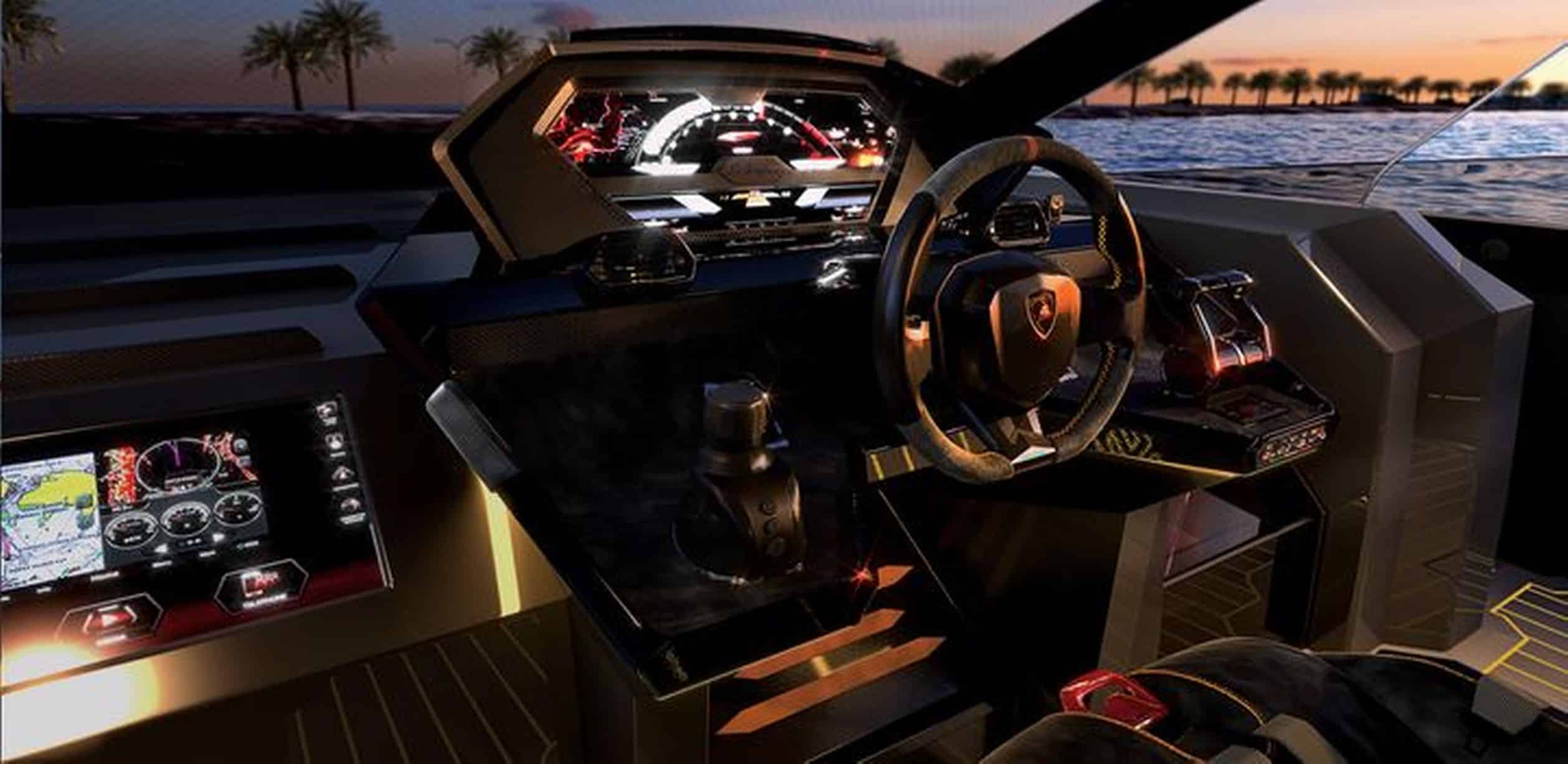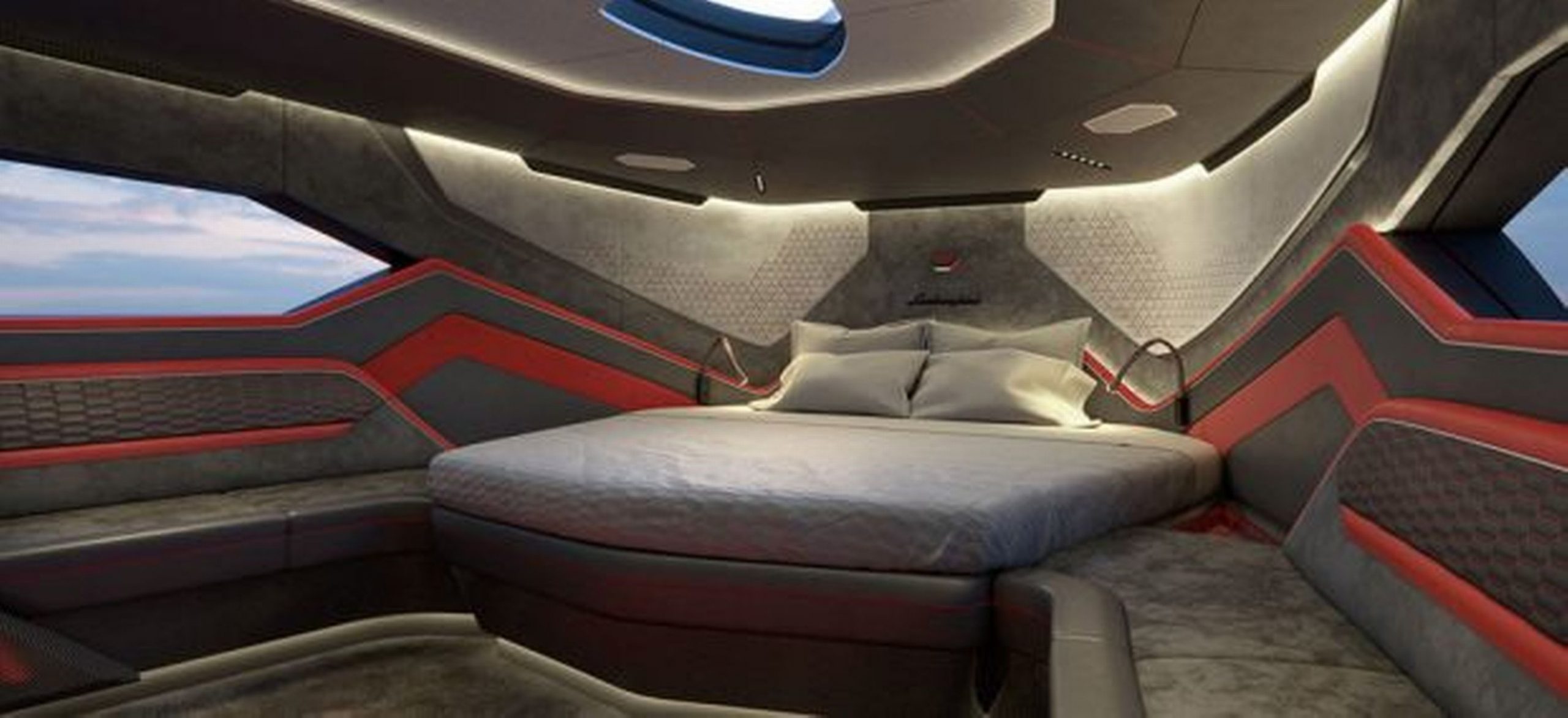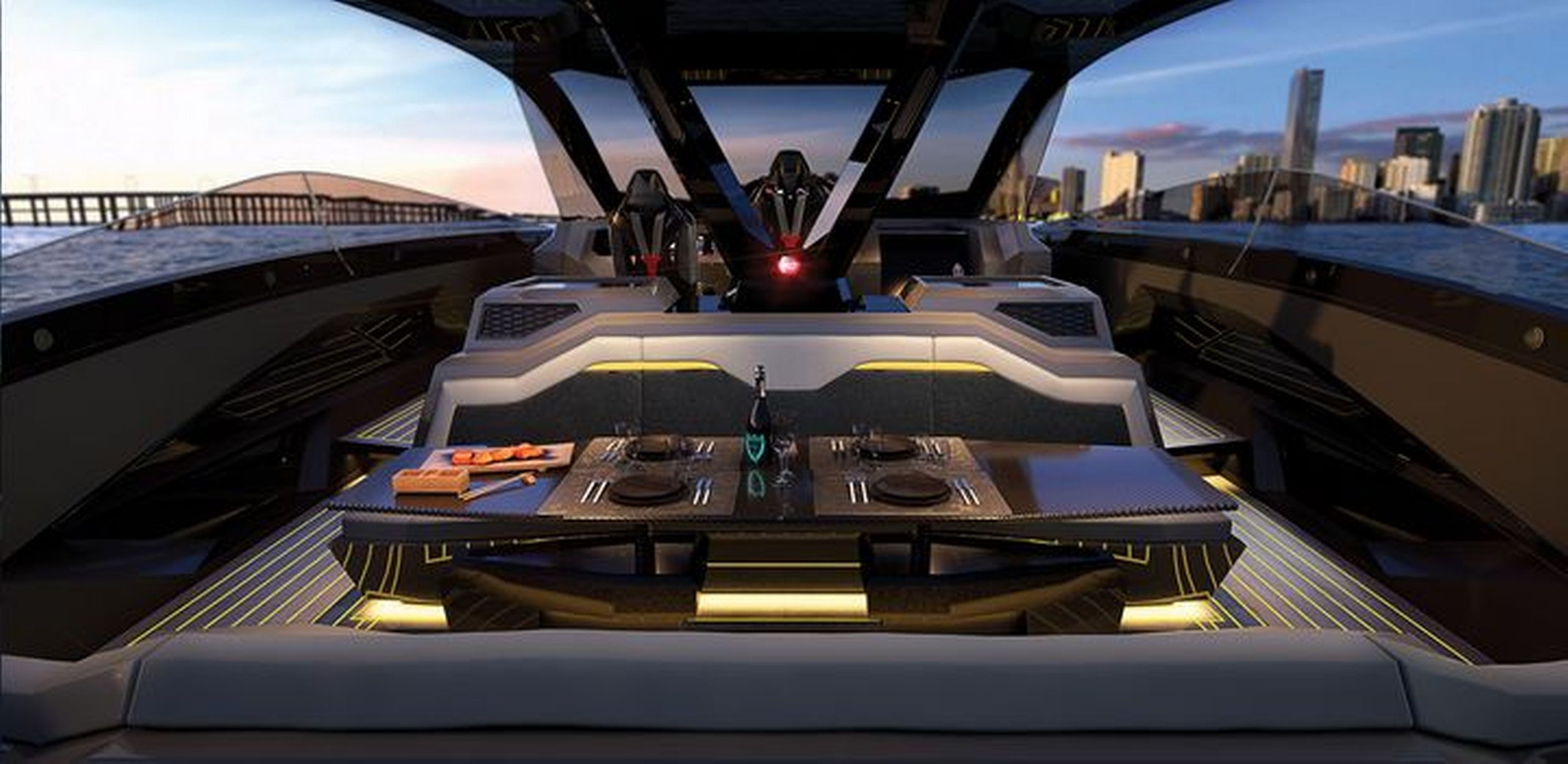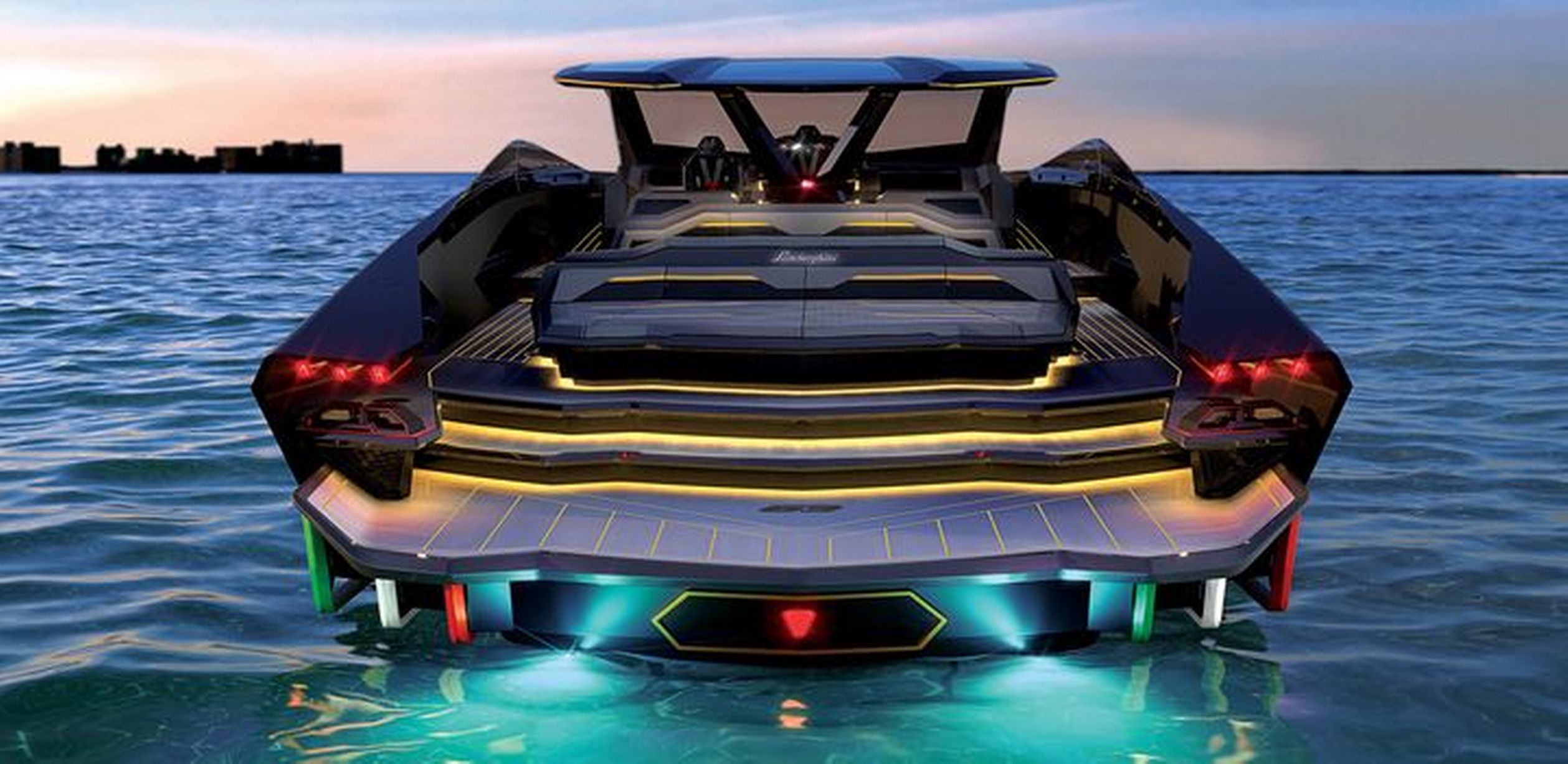 Pretty awesome, no matter what you think of the polarising Irishman. You could literally stick that thing in a James Bond movie tomorrow and it would not look out of place. It's like some souped up sea vehicle you would get in GTA Online or something.
Well, enjoy zipping around in that thing all summer, Conor. Not a bad place to chill out and let that shattered leg heal up. Maybe he'll even hold his next fight camp on the yacht in the middle of the ocean? Probably too soon to be thinking about that, tbf.
For the mummified body of an adventurer that was found after being lost at sea for many years, click HERE (warning = NSFL images).