No one is feeling herself harder than the girl who had sex with Conor McGregor this week, but she may have went a bit OTT with the celebrations after sharing video evidence on TikTok, which I'm sure Conor McGregor's girlfriend will be thrilled about.
Featured Image VIA
Here's the video:
Sounds like she was going to say something profound at the end there before the video cut off? Oh well. There is some debate as to whether this is Conor McGregor or one of the million dudes out there who look like him nowadays, but I think you can just about make out the tattoos on his arm and down the middle of his spine? Not to mention to physique/face shape/beard.
Look at Conor's arm & tats on his left arm here: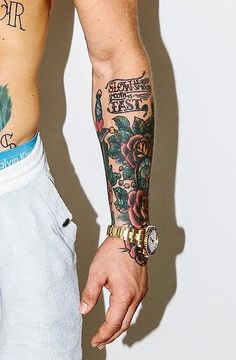 If we say the video is mirrored (selfie cam), then it all checks out: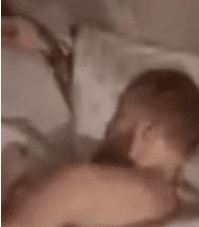 A lot of people are saying this woman is a crackhead and refuse to believe Conor McGregor would have sex with her. Well I don't know about that but she does seem like she likes to party and it's not like Conor McGregor hasn't been caught doing this sort of thing a million times before. Oh well, at least he's not messing about like this when he's got a fight coming up, can give him that at least.
For the time Connor punched an old man in the face because he didn't want to try his Proper 12 whisky, click HERE.