Halloween is well known as the scariest night of the year and whilst some of us might be doing some spooky things to celebrate – going to a Halloween themed night club, having a Halloween party, maybe pushing the boat out slightly and going to a Halloween horror maze – there's one option that sounds like it will be genuinely terrifying and weird.
Featured Image
VIA
Some crazy paranormal investigator type guy is apparently trying to convince five people to join him in a graveyard to summon up some evil spirits on Halloween. Not only is this a great opportunity for you and a great way to celebrate Halloween this year, but the guy will also pay you £200 for the privilege. Excellent.
Here's the full text from the advert: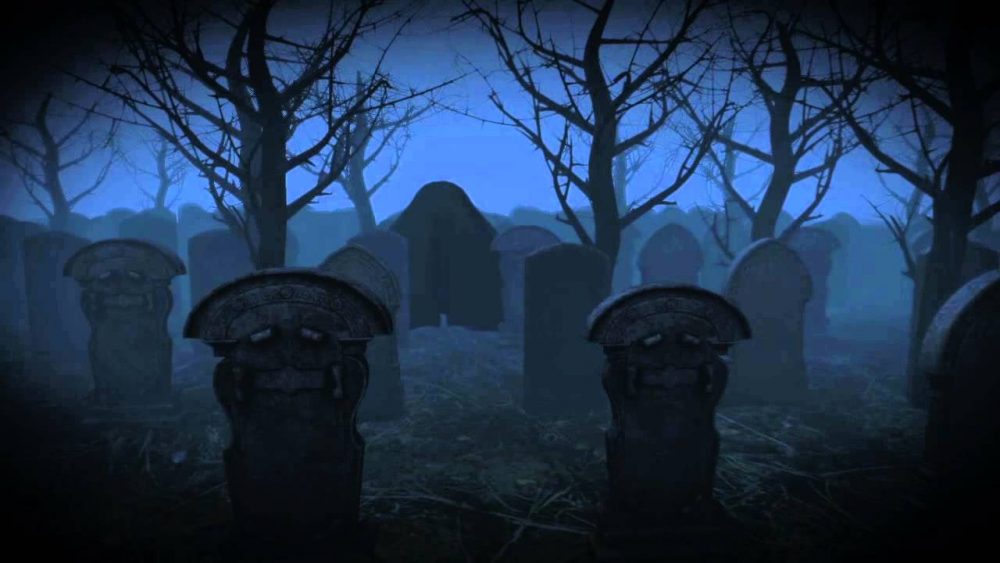 Hi ,

Hope you're well.

I've been trading through your site as a paranormal investigator for a year or so now, and the majority of my business does come from you guys – most of the requests for my services come through Bark, and I was wondering if you could help me on a request of my own.

On the 31st as I'm sure you're aware it is Halloween, which many believe stemmed from the Sahmain ritual, and was celebrated during a time dedicated to remembering the dead, and I need five people to accompany me to a graveyard.

I don't want to reveal too many details here, but I need five people to come to a paranormal hotspot which I discovered recently in Worcestershire. I've been researching the area for quite some time, and waiting for the right moment to test my theory, and as the 31st tends to be a more active time for paranormal activity that's the night I've chosen to do it.

I need five people, who I will pay £200 for a night's work with me. They won't be required to do anything as such, except follow my instructions and stay at the location all night. It's also worth noting that they'll be required to sleep in an inverted pentagram and if they do decide to leave, which they are free to do at any point, they won't receive payment.

I'm planning on performing various rituals in order to attract spirits near the epicentre of the energy surrounding the area, and will need the five people chosen to participate in them with me. For anyone who is keen to participate, they'll need to send me detailed background info on their childhood and family history, as well as every tragedy that has occurred in their life.

I'll be choosing the five people on the 30th October and contacting them on the morning of the 31st via phone, where I will disclose a meeting place and time. From there, we will travel together in my vehicle to the graveyard. Again, it's worth noting that all participants must travel alone to the location, and if I suspect they've disclosed it to anyone else I will be forced to call it off.

I'll also need detailed feedback the next day, and one week on from the event to see what energy transmitted through each person and what they saw, as well as whether they felt any spiritual presence come over them during the night.

I must stress this is a serious event, and attending should not be taken lightly. We will be calling on spirits and entities from the other side, and if anyone feels they won't be able to stay for the entire night, I would recommend they don't put themselves forward.

Other info: I'll bring food and drink but people will need their own camping equipment. Ideally, and if weather allows, we won't use tents but October in the UK is known for rain so pays to be prepared.

I know this isn't typically how your site works, but if you could help me find people willing to attend I would be eternally grateful.

Thank you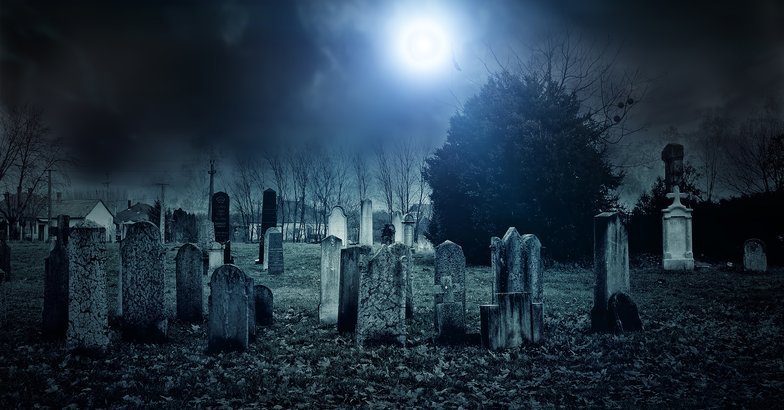 OK so to be honest, although this does sound kinda cool and freaky to be honest this just looks like it's a fairly decent attempt to try and promote Bark.com through some branded content. I mean you have to sign up for their website to apply for the job and the field about your family history etc is about as big as the one for your email address. And to be honest nobody will ever be any the wiser as to whether or not this even happens so they can treat it however they want really. I'm not convinced.
However, I'm already registered on Bark.com and it doesn't sound like it's gonna take that long to fill out the form so I'm still gonna sign up for it. In fact you don't even have to put your phone number on it which makes me think it's even more of a hoax as he says he'll need to contact you by phone. Fingers crossed I get it and let you all know what it's all about though sure.
For more of the same, check out these ghost hunters stumbling on a hardcore porn shoot in a graveyard. Here's hoping that doesn't happen to us on our trip.