Most of us out there – except for Michael Owen – love watching movies, so how would you feel when you get the chance to get paid to watch movies all day?
Featured Image VIA
This is what one company is now offering you with $1300 on the table for one lucky candidate who is able to watch 14 Stephen King movies before Halloween this year. USDish.com are offering you the money because I think they want to record your reactions for a viral video or something – here's what the official application says:
You will track your heart rate and jump scares. You'll let us know who joined in on the scares with you.

You'll let us know what you thought before watching certain movies, and if your feelings changed after you completed them.

You'll even log your sleep — if you can sleep. We want to know all this and more! We'll provide a worksheet to help guide you along the way, but you're not limited to what we give you—feel free to share your thoughts, like a journal, and give us all the frightening deets!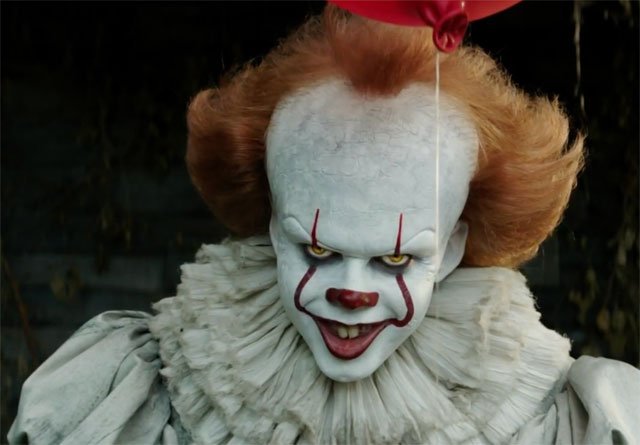 I mean that does sound a little bit too much like hard work, but I suppose if you're getting paid for it all and just have to do a little bit of writing and get tracked it's not that bad. Guess you've probably gotta be a fan of Stephen King movies too, but unless you're a super scaredy cat then you should be OK. Even if you are a lot of his film adaptations are really bad so you might be OK anyway.
Bad news is that you have to be a US citizen or permanent resident to apply which means most people reading this will be ruled out. But if you're still interested then click here to start the application. Good luck.
For more of the same, check out Stephen King's Castle Rock TV series from last year. It looked good.