As a guy I've thankfully never had to experience period pain.
Images VIA
There's a massive industry in trying to relieve period pain and possibly even erase it from existence, but the jury is very much out on what products work best, so I'm slightly sceptical about this new company that are claiming they've created a chocolate bar that will cure your period pains. The company is a Swiss chocolate manufacturer called Chocolate With Love and the special chocolate bar is called Frauenmond – this translates to the nice sounding 'woman's moon'.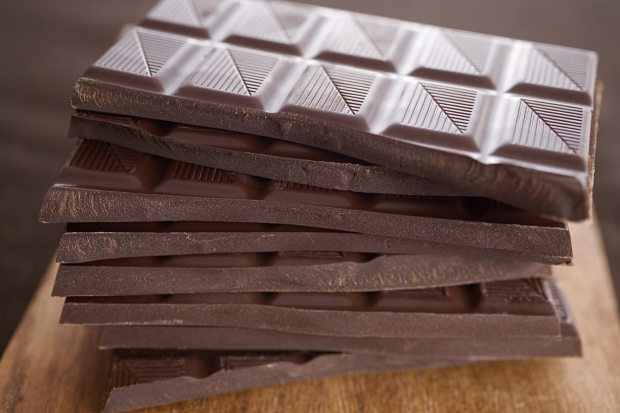 The chocolate contains 17 different herbs from the Swiss mountains and these work with the serotonin that is found in cocoa to create a soothing effect on the body which has been compared to aromatherapy. Apparently this leads to less period cramps, lower stress levels, and less general period-related misery. As a bonus, the chocolate is also supposed to be delicious and can be safely consumed by males too. Result.
Unfortunately, the chocolate hasn't actually been released yet (and is probably too god to be true anyway) but if you're interested in trying it out then you can head on over to their crowdfunding page and maybe receive a bar of it in about six months or something if it reaches its target. In the meantime, why not check out the world's first 'meat chocolate'. Exactly what it says on the tin.