I've never heard of Steve Rannazzisi but apparently he's a successful comedian who stars in popular TV show 'The League'.
If you're a fan of his you might know that he often attributed his success and decision to quit finance and pursue his dreams of being on TV after "narrowly escaping" the WTC attacks on 9/11. He'd mention this all the time in interviews such as the one below:
https://www.youtube.com/watch?v=fLax2I0Tt0w
Well it turns out the guy was talking absolute shit the whole time, even after describing in elaborate detail how he was working at Merrill Lynch's offices on the 54th floor of the south tower when the first plane struck (Merrill Lynch have never even heard of the guy and have no employment history of his, and didn't even have offices in that tower anyway).
An example of what he'd said in one interview:
I was there and then the first tower got hit and we were like jostled all over the place. I still have dreams of like, you know, those falling dreams.

I couldn't tell exactly where it went in. So, I called up to the office, and it was pandemonium. They were like, 'We are on our way down, we are on our way down'.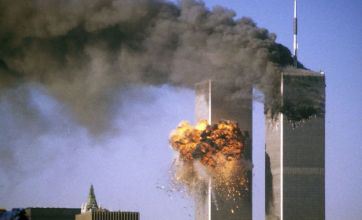 He was confronted this week with evidence that called his account of the events into question, and quickly acknowledged that he was indeed talking bollocks:
I was not at the Trade Center on that day. I don't know why I said this. This was inexcusable. I am truly, truly sorry.

For many years, more than anything, I have wished that, with silence, I could somehow erase a story told by an immature young man. It only made me more ashamed. How could I tell my children to be honest when I hadn't come clean about this?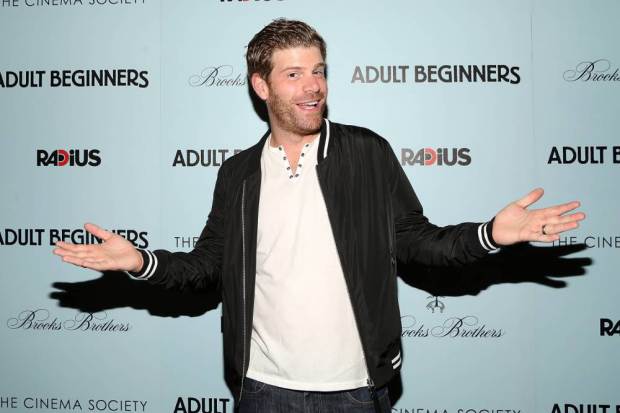 Images VIA
Wow, bit of a crappy story especially if you know and like this dude. Goes from being that funny guy on TV to the guy who bullshitted about being at 9/11 for no real reason whatsoever. The insane thing is in that interview clip above he's actually sitting there talking shit with his wife sat right there with him. Did she know he was fibbing all along or did he spin her the same lies as well? Bit of a tangled web he finds himself in here.
Very shitty move from the guy and I'm sure people affected by the tragedy will be extra pissed off at him.
Oppositely – check out this incredible 9/11 story involving Steve Buscemi, one of the real heroes on that day.