Earlier this week, everyone was amazed when – for the first time in its history – a contestant was kicked off everybody's favourite teatime show 'Come Dine With Me'. As bizarre as this was, even more freakish was that the narrator Dave Lamb didn't even give a reason as to why this had happened, which left people even more puzzled.
Featured Image VIA 
Thankfully though, we've now managed to find out the truth. Kind of. The Dunfermline Press managed to track down one of the other contestants – a woman named Jennifer Judge, pictured below – who spilled the beans on what really went down: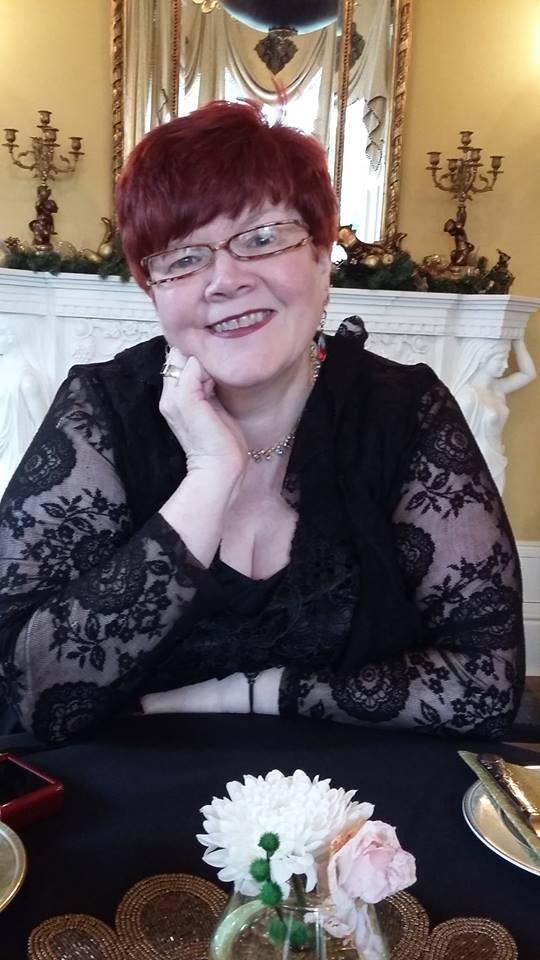 I loved meeting the others and me and my husband are going along to one of their 40th birthdays. There was a bit of a drama though and a first on the show.

On the first night everybody came to mine and on the second night the host had a bit of argument with the other gentleman.

The producer said if the host didn't apologise he would get kicked off the show and he didn't!
Well, that sounds like a remarkably soft row considering most of the drunken rows that people have gotten into during other episodes of the show, but I suppose in fairness once you've sobered up you probably would apologise if the alternative was getting kicked off the show. Guess that guy just couldn't bring himself to admit that Gary Barlow wasn't the most talented member of Take That.
For more 'Come Dine With Me', check out the most bitter contestant ever. Legend.