I don't think anyone can disagree that the legalisation of marijuana because a) it's making it way safer for everyone who smokes marijuana to get it and hampering criminal activity in the process and b) it's also creating a shitload of money for the government.
Featured Image VIA 
If you didn't believe the second part of that before you clicked on this article then obviously you haven't been paying attention to the stats that have been coming out of the US about it, but this one should ensure that there's absolutely no doubt about the benefits of legalisation. That's because today it's been announced that $1.02 billion of recreational marijuana tax has been generated in Colorado since legalisation in 2014, with over $6.56 billion of sales to date.
Sadly it seems that the US government is probably going to use that money to build a non existent wall with Mexico, but it's still pretty impressive numbers. There are also currently over 2000 licensed marijuana dispensaries in the state and 41,076 licensed individuals working within the industry. The benefits to the economy from the marijuana industry can't really be underestimated here with stats like that.
Governor Jared Polis (below) said the following about the benefits of the marijuana industry: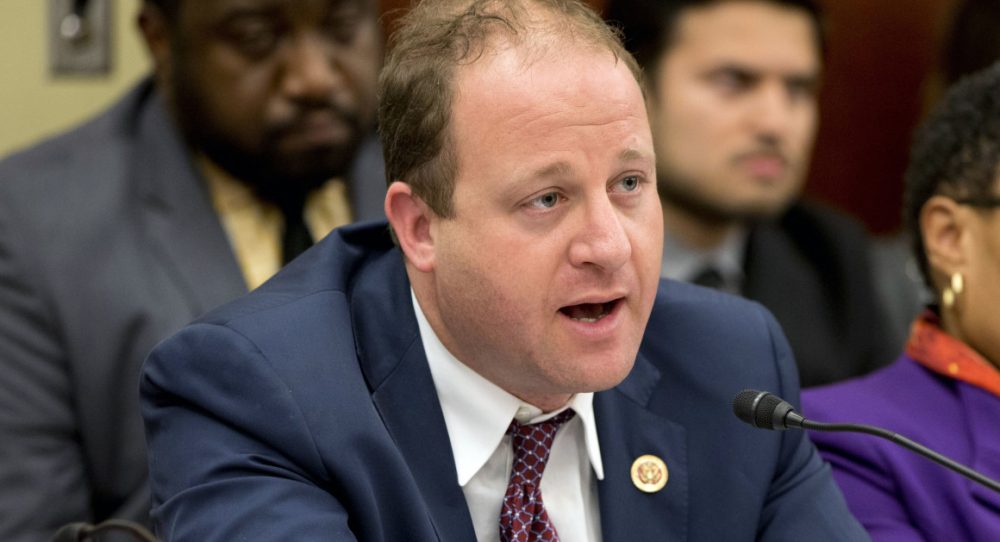 Today's report continues to show that Colorado's cannabis industry is thriving, but we can't rest on our laurels.

We can and we must do better in the face of increased national competition. We
want Colorado to be the best state for investment, innovation and development for this growing
economic sector.

This industry is helping grow our economy by creating jobs and generating valuable revenue that is going towards preventing youth consumption, protecting public health and safety and investing in public school construction.
OK so maybe they aren't using all that money to fund a wall that won't ever come to exist, but is actually doing something useful like building schools. Fair play to the state – completely killing it. Reckon Colorado would probably be a pretty rad place to live.
For more of the same, check out this woman smoking weed in 100 different ways. Lit.