When the new Batman trailed dropped in August, people were baffled as to why the Penguin looked nothing like Colin Farrell given that he was confirmed to be starring in the role, until it was revealed that yes – that was actually Colin Farrell in the trailer under a fuck-ton of make-up:
Featured Image VIA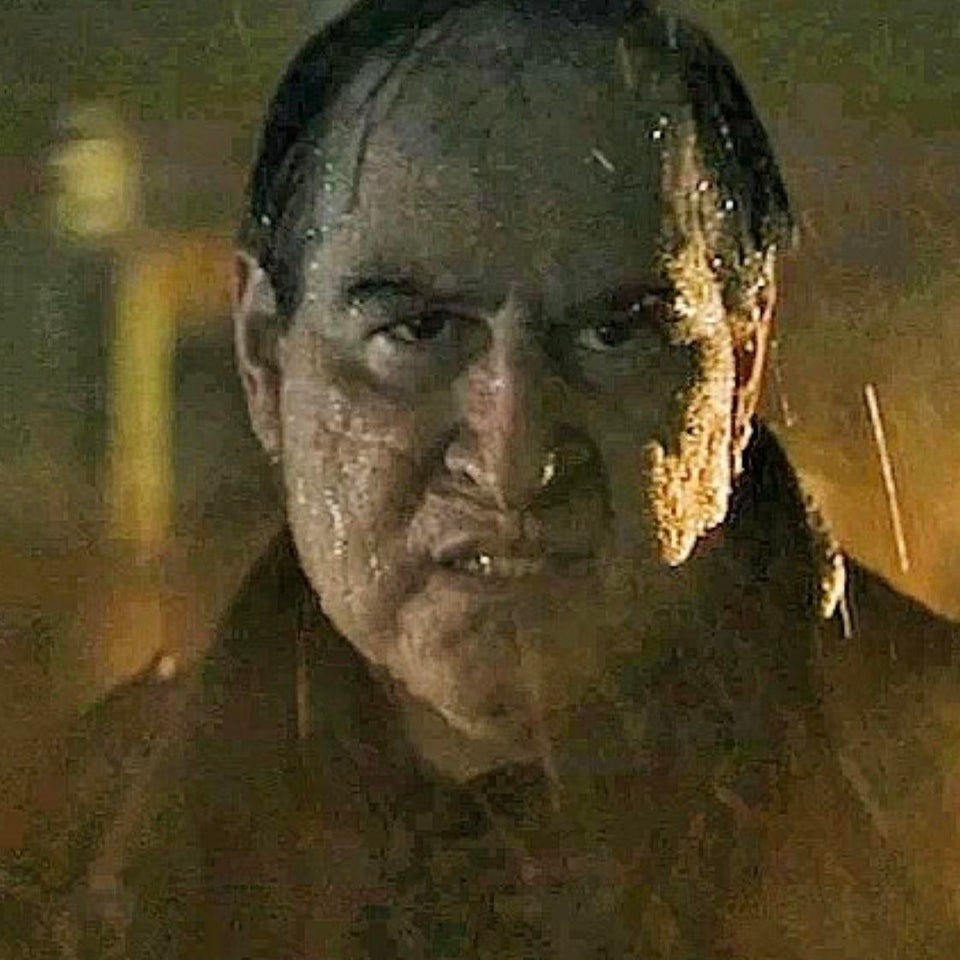 New pictures of Colin Farrell on the set of Batman in Liverpool this week have now leaked, with his transformation into Oswald Cobblepot on full display – famous Penguin umbrella and all…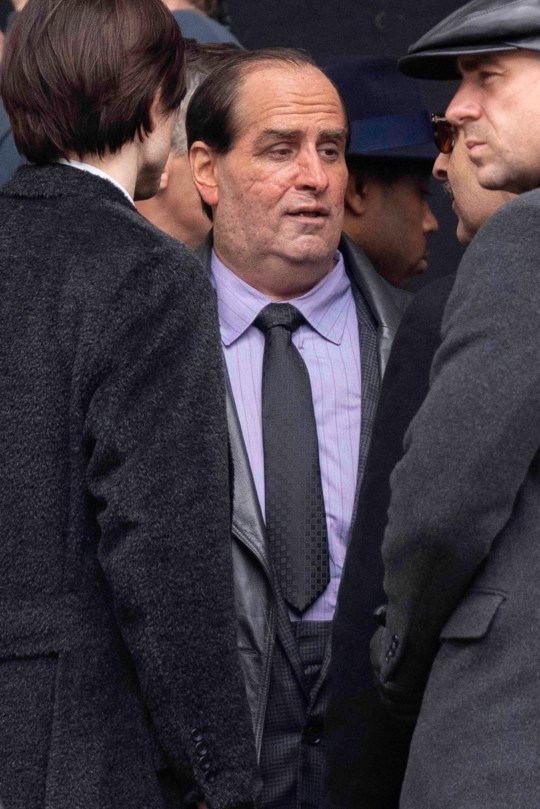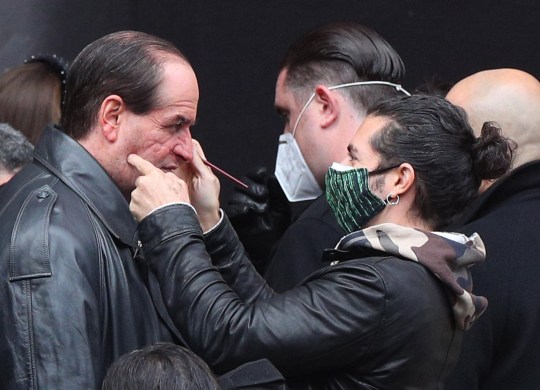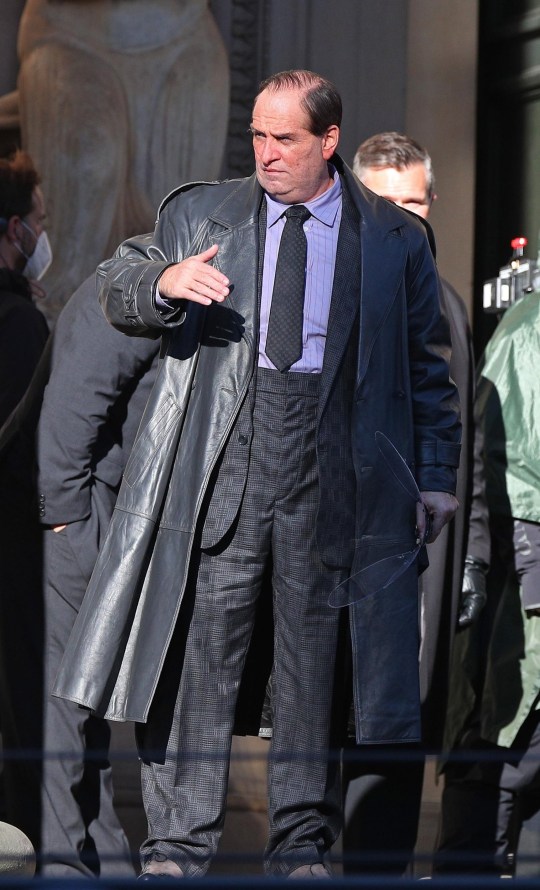 How good is that? Legit unrecognisable. You already know that's an early contender for best make-up at the Oscars in 2022 when this film finally drops (cheers coronavirus). It literally just looks like some random shifty 60-year-old dude, not 44-year-old Colin Farrell playing a famous supervillain. Pretty amazing accomplishment there.
Even his co-stars didn't recognise him, with Jeffrey Wright, who plays James Gordon in the film, telling SiriusXM:
I've worked with that makeup artist before and it's just incredible. Colin walked onto set one day and I walked right past him.

I was like, "okay, hey, what's happening? Where's Colin? Are we going to shoot?" It was pretty remarkable.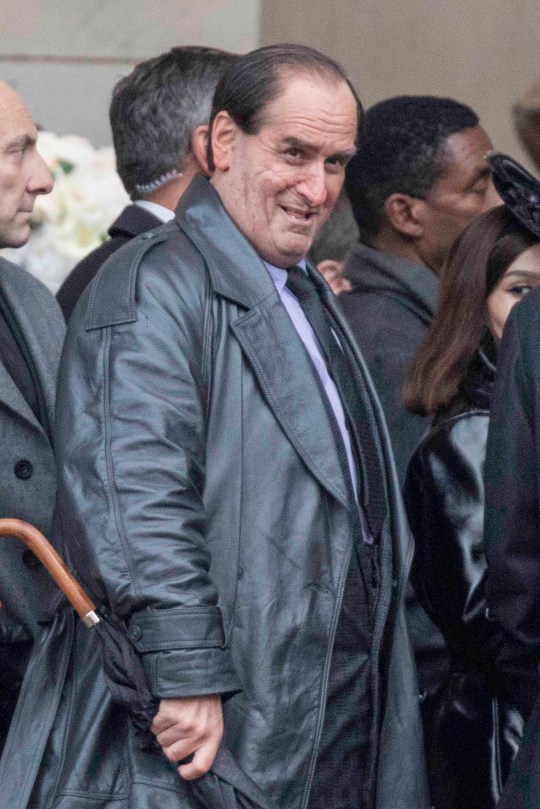 We also got a look at Zoe Kravitz as Catwoman, looking pretty pretty good: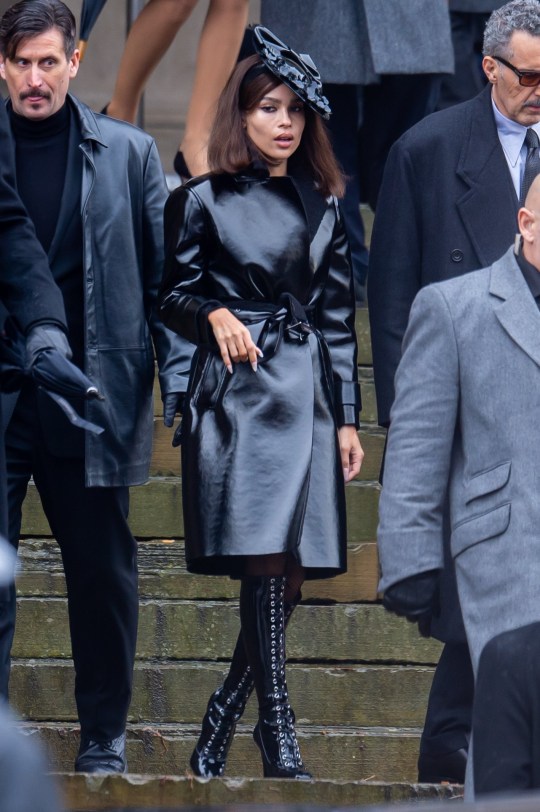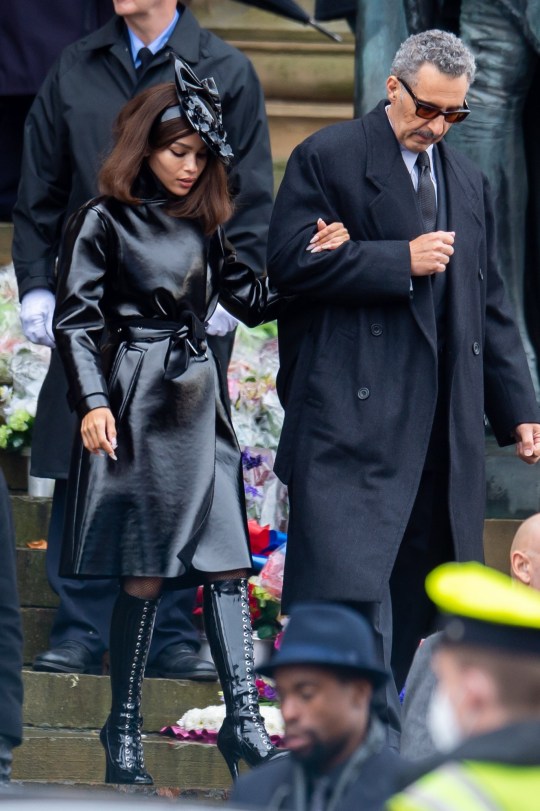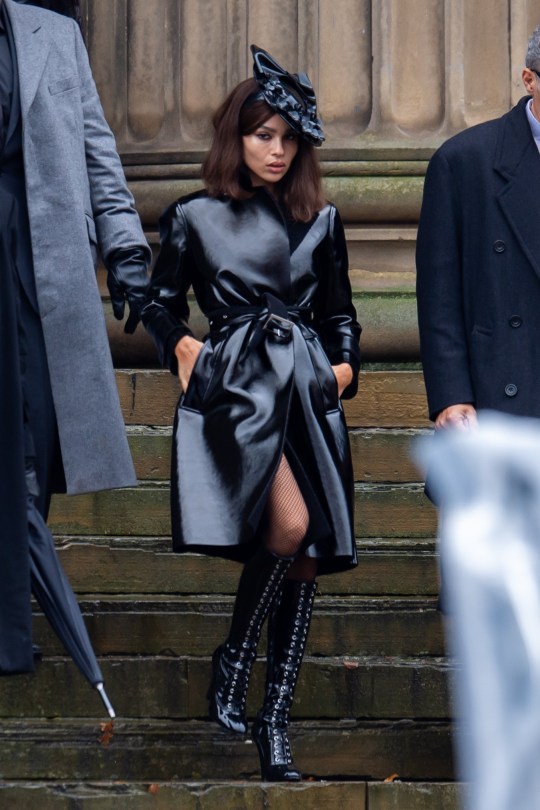 We also know Paul Dano – this weirdo from underrated masterpiece The Prisoners…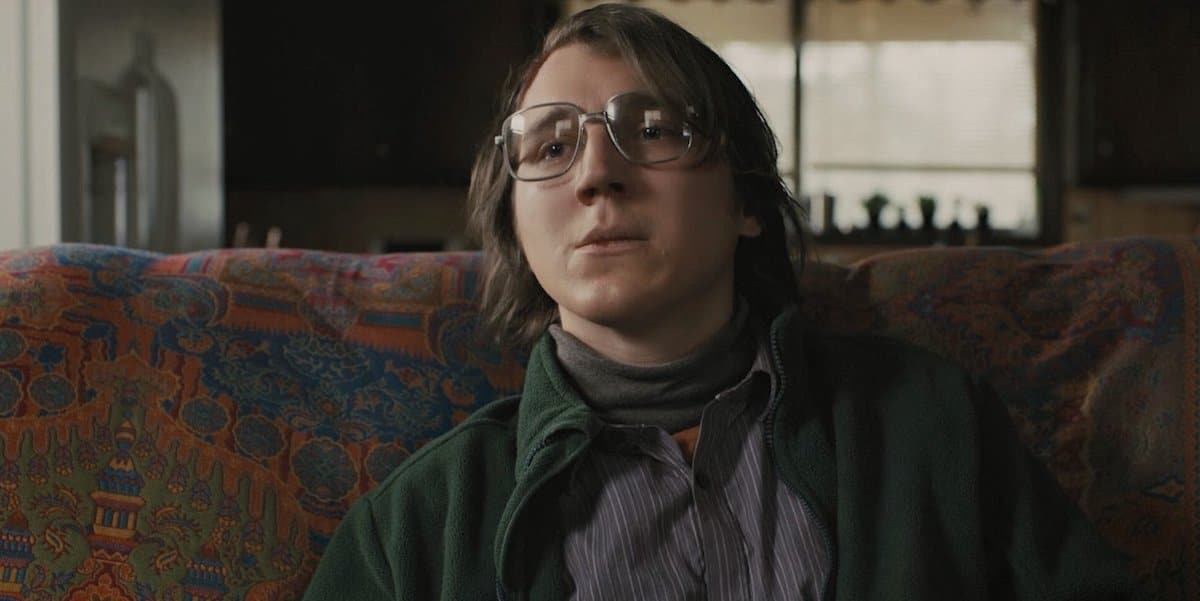 … will be playing The Riddler: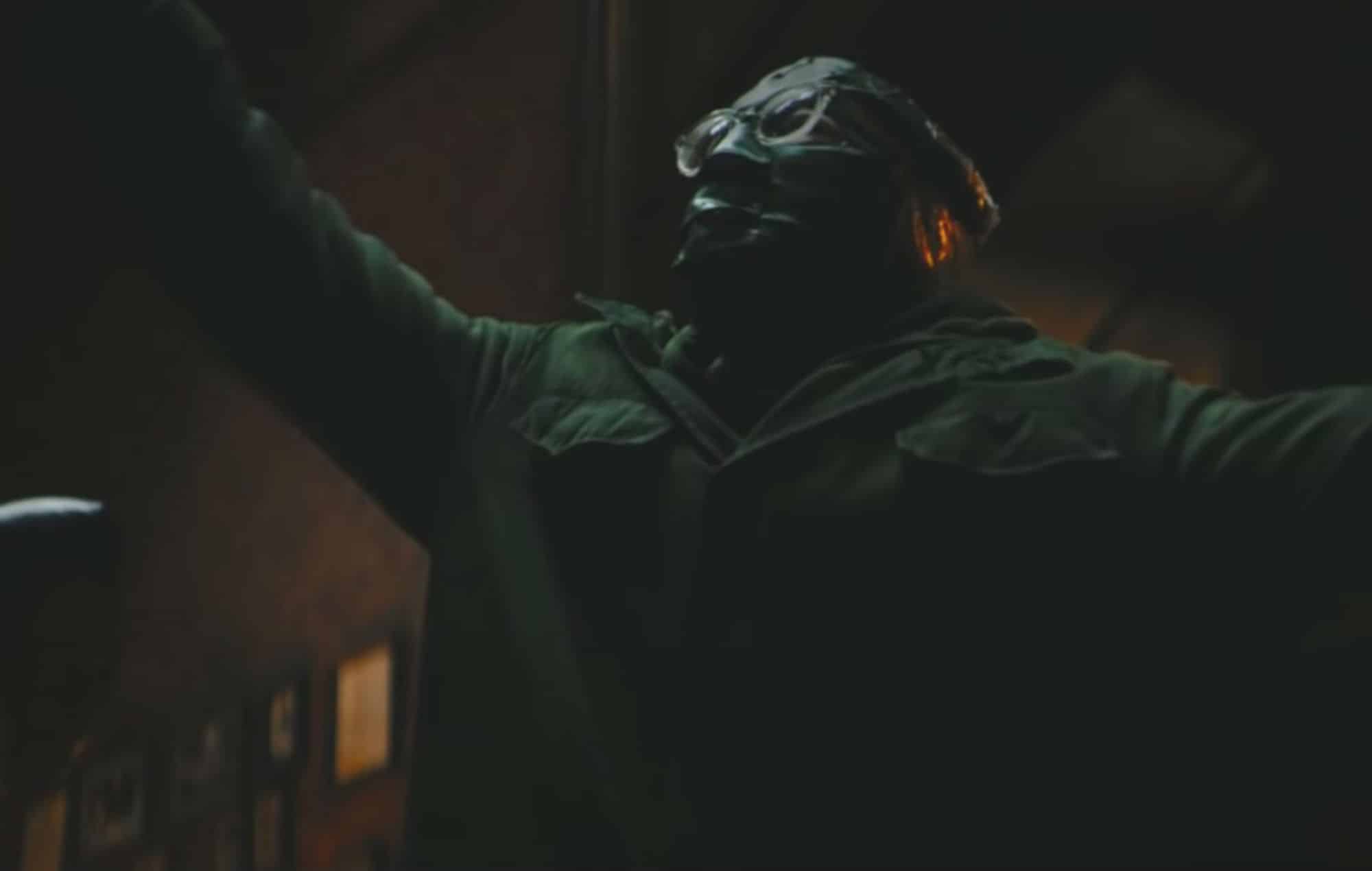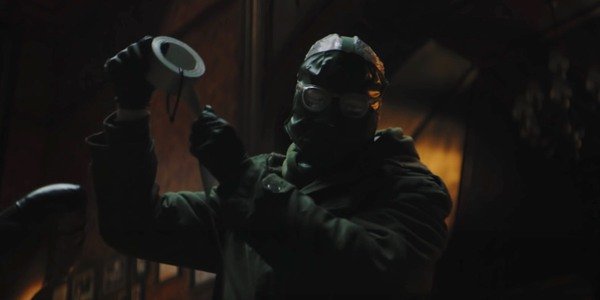 So that's something to look forward to… in a couple years time. The release date was initially set for June 2021, but was then pushed to October 2021, and now March 2022. One of the major releases along with Daniel Craig's final Bond film that have delayed release because they want to be in the cinemas no matter what, rather than the online model other releases have adopted.
Hopefully it's worth the wait:
For the time Colin Farrell was so drunk and stoned on the set of Minority Report that it took him 56 minutes to say one line, click HERE.