A group of tweaked seagulls who managed to get hold of a stray bag of coke, subsequently ate it before keeping a street in Brighton awake for days on end with their squawking. You couldn't make this shit up.
Featured Image VIA
Linda Bennett from Hanover Street was one of the first people to notice the commotion. She said:
I was just coming up to my house when I noticed a group of seagulls all going mad so I walked over to see what was going on and that is when I saw what they were up to, they were all fighting over a little bag of white powder! I was pretty surprised how mad they were going but walked back home to get on with my Sunday.
Turns out this was just the start of it. Within half an hour, chaos ensued. The next 70 hours saw the seagulls squawk nonsense to each other, which caused 30 phone calls to the police from residents complaining about the noise. There have also been reports that the birds also stole 20 Superking Menthols from a local shop, although I reckon they're just taking the piss with that one.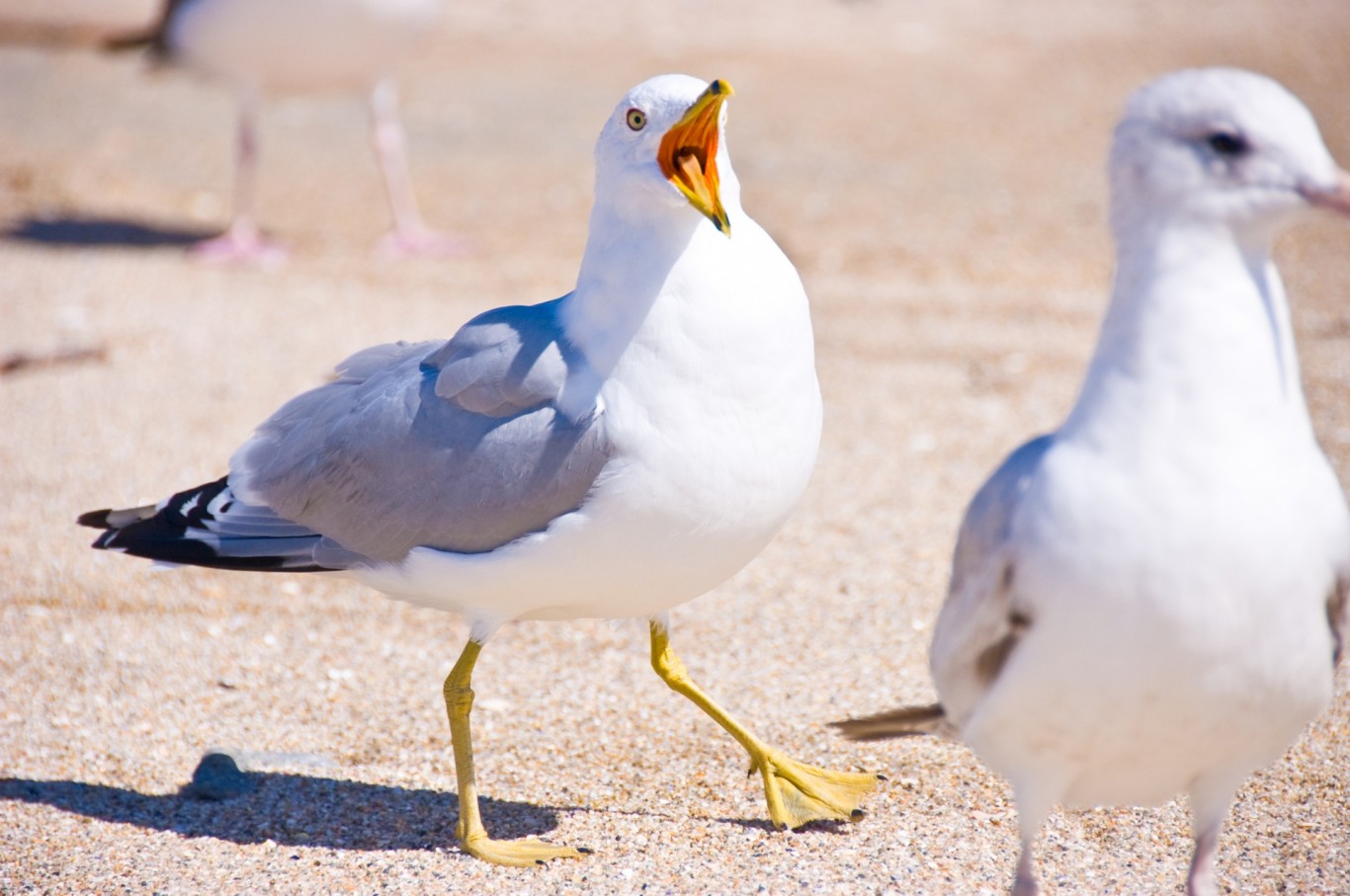 The situation finally came to an end earlier this week when a resident came up with a solution:
Most of the seagulls had gone their separate ways by this point. All but one had waddled off in the grips of self-loathing but there was this one bastard seagull who just wouldn't shift, he was still squawking nonsense to himself. I remembered I had a bit of weed left over from The Thai Food Festival so I fed it to him and he was out like a light and by the next morning he was gone! I wish I had of thought of it earlier.  
Lol. From the tone of this story, I'm guessing it is a joke, although I have lived in Brighton and have seen seagulls fly off with all kinds of shit including a lit cigarette. So it's not totally impossible that this happened.
For more of the same, check out this video of a guy feeding a seagull ketamine.