It's fair to say that most of the country was on top of the world yesterday after Eric Dier slotted the winning penalty against Colombia to record our first ever victory in a World Cup shootout, but for some members of the population that wasn't enough and they turned to illegal narcotics to celebrate the victory.
Featured Image VIA
The Metro managed to interview two different drug dealers in London and Birmingham about last night with both of them claiming that the period following the victory was the busiest that either could remember. Here's what the guy from London had to say about it:
My phone was ringing non-stop after the penalty shoot out, there were people out on the streets so I guessed England had won.

Business is pretty regular even on Tuesday nights in London but I have never known so many calls in such a short time, especially as it was so quiet during extra-time.

Then everyone who picked up from me talked about the England game, I am Albanian, but I am happy England wins, everyone seems so happy.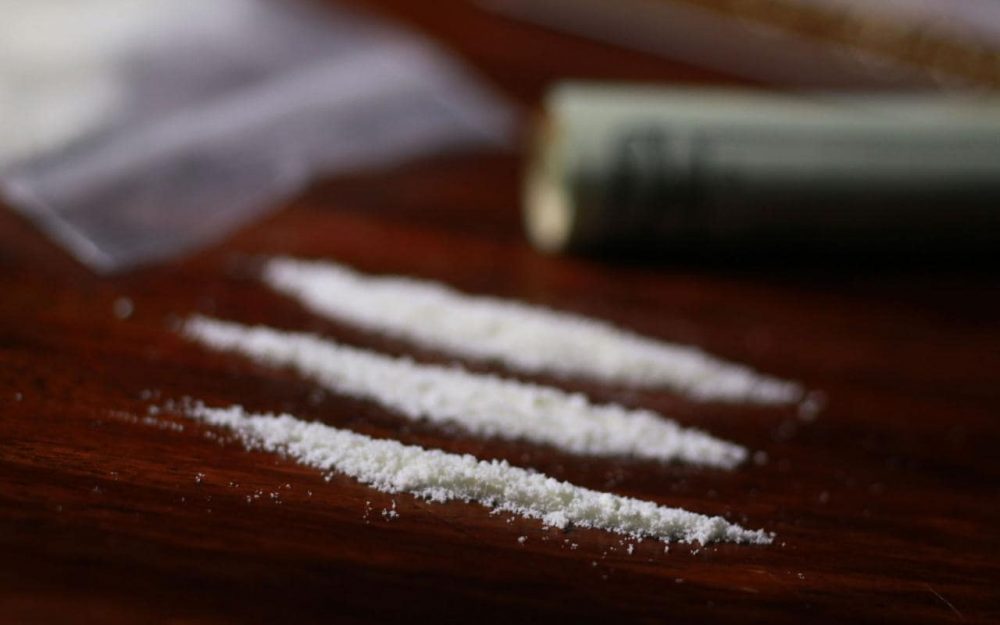 I mean it probably figures that all those East End hipsters would be celebrating with a few lines. Kinda surprised about Birmingham being such a fiend for the blow, but it sounded even crazier there from this description:
When it was the penalty shootout I turned the phone off and watched the fucker myself. No way I was going to miss the shoot out. The second I turned my phone back on it rang, and kept on ringing.

It was like everyone had the same thought as soon as England won, let's keep the buzz going.

People were shouting down phone "bugle for the three lions" and "get me Kane'd" and other shite, but I have never had a Tuesday night like tonight.

Saturday is going to be great for business. I am ordering in five times as much as normal because if England win people will stay out all day.

My phone did not stop for half an hour after the penalty shoot out, and that was only the second round, if England get to the final, I might have to bring in some more guys to cope with demand.
Well at least business is booming for some people, although to be fair if England were winning a penalty shootout I don't think I would really fancy driving around the city for hours delivering baggies to a bunch of drunk tossers singing dumb songs and saying dumb crap like he related. Would much rather be one of those drunk tossers enit.
But yeah, the thing to take from this I suppose is that if you're planning on getting messed up on Saturday then it's probably best to buy it in advance – might take a while to get delivered, especially when England get through to the semis after demolishing Sweden. Be prepared.
For more of the same, check out these cocaine loyalty cards you can now get. Might be an idea to look into one on this World Cup run we're enjoying.