According to the guys at HerpAlert – an online diagnosis and treatment website for the STD – there was an unwanted guest running wild at Coachella this year… herpes.
NOTE – This didn't actually happen. It was debunked by Billboard. 
Featured Image VIA
The site saw a massive surge in new users seeking advice and prescriptions for herpes since Day 1 of Coachella. Over 1000 cases have been reported so far in Indio, Palm Desert and Coachella Valley, and also in LA, Orange and San Diego counties where most Coachella attendees live.
HerpAlert says they usually handle 12 cases a day in southern Cali, but during the first 2 days of Coachella that number rose to 250. Yikes.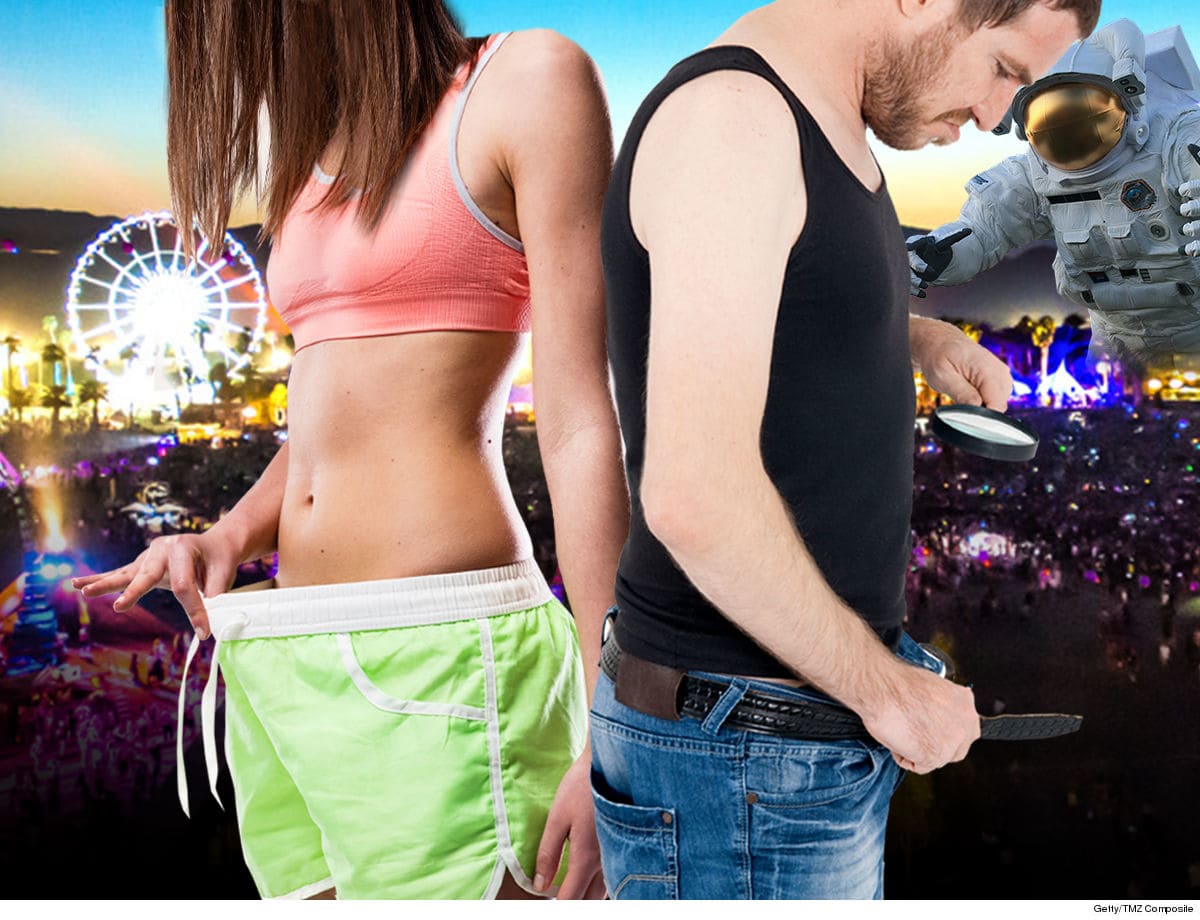 Thoughts and prayers with all the Instagram 'influencers' and models out there who contracted the herp while having the time of their lives at Coachella. It's a good thing that HerpAlert exists so they can get the information and advice they need ASAP. Apparently all you have to do is take a picture of your privates and send it to them using the app and they'll take it from there.
Anyway, at least Coachella is living up to its reputation of being a festival where people rock up to have sex with each other and take shirtless selfies all day. It's just too bad that herpes was also invited to the party this time. Hopefully the symptoms aren't too bad and everyone is able to enjoy Coachella again next year.
For the insane herpes outbreak that one uni student caught from the gym, click HERE (NSFL).