We always love a bargain here at Sick Chirpse, but sometimes even we can't believe our eyes at some of the offers that are coming out of your local supermarkets.
Featured Image VIA
This one comes courtesy of the Co-Op and really is a bargain, saving you more money than you're actually spending. The supermarket chain are offering you the chance to buy two pizzas and four bottles of beer for just £5 – this would normally cost £10.60, so you're actually saving way more money than you would normally spend in this situation. You gotta rate that.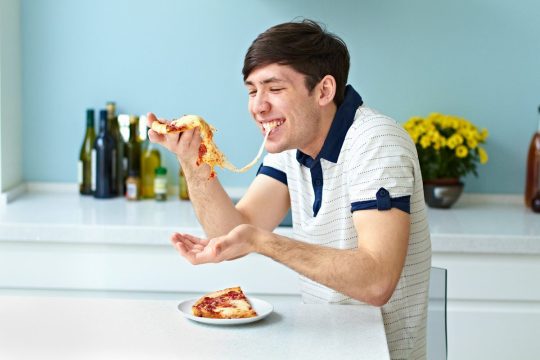 Unfortunately there are obviously some caveats to this deal and it isn't as great as it initially seems, but even when you take those into account it's still pretty epic. You can only pick a thin and crispy margherita or a thin and crispy pepperoni as the pizza and the beers look like they're really small bottles of Budweiser (yuck), but for five pounds you're not gonna turn your nose up at it unless you're a majorly rich knob are you? No, I didn't think so.
You also have the option to change the Budweiser for a Coca Cola or Diet Coke, but even if you don't drink that probably isn't that cost efficient. The deal is available today and keeps on going until August 6th, so you've got a while to claim it as well. Maybe even stock up if you love Budweiser and crappy pizzas – there's gotta be someone out there who's into that stuff right?
For more of the same, check out this KFC gravy and popcorn chicken pizza. What?